St. George's University provides a well-rounded experience for its students, including by offering a wealth of research opportunities on campus. Our unique location and variety of dual degree programs provide unique research opportunities in areas such as medical public health, anthropology, ecology, marine and terrestrial biology, ethics, and more.  Additionally, One Health One Medicine, the convergence of human, animal, and ecosystem health, is of particular interest on our unique campus which is home to both a medical and veterinary medical school.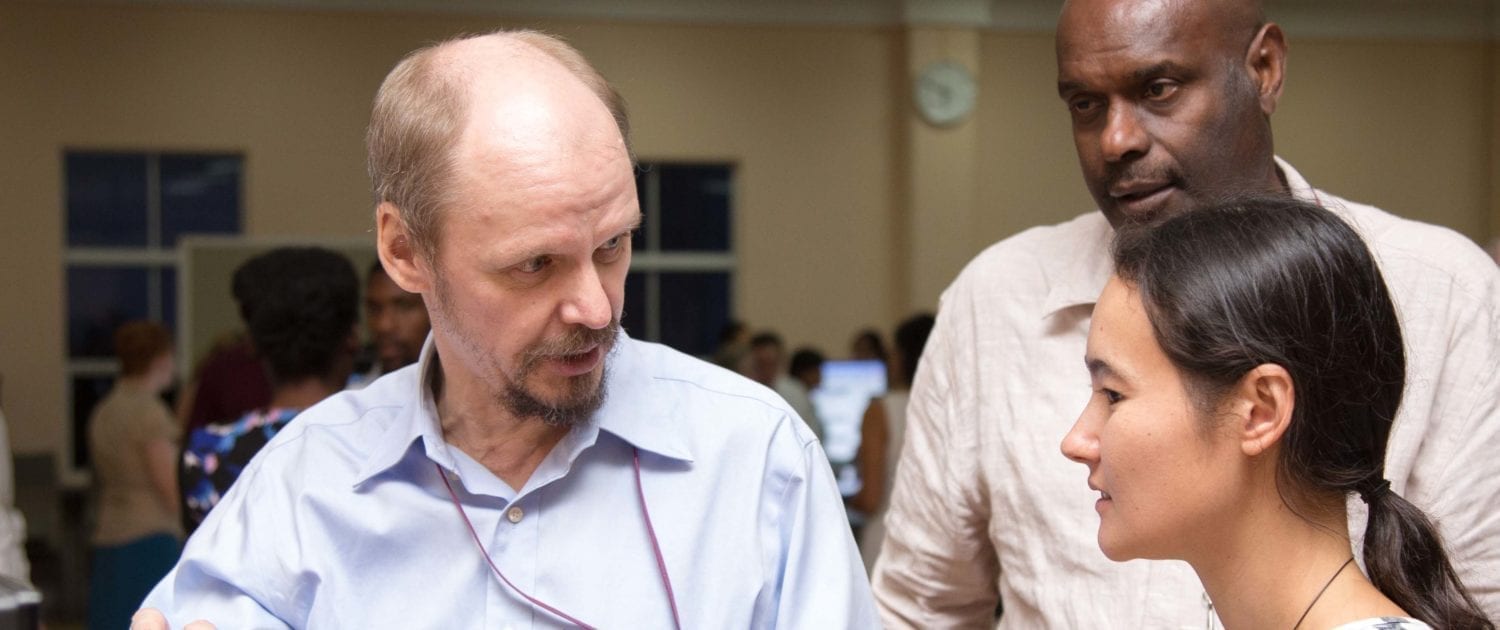 The Office of Research (OR) at St. George's University aims to evolve the scholarly reputation of the University as an ethical, research-rich environment, and providing applied research outcomes for the benefit of national and regional and international communities. In addition, the Medical Student Research Initiative (MSRI) facilitates collaborations between faculty members and students, who can conduct basic, clinical, translational, or social science research in their chosen specialties.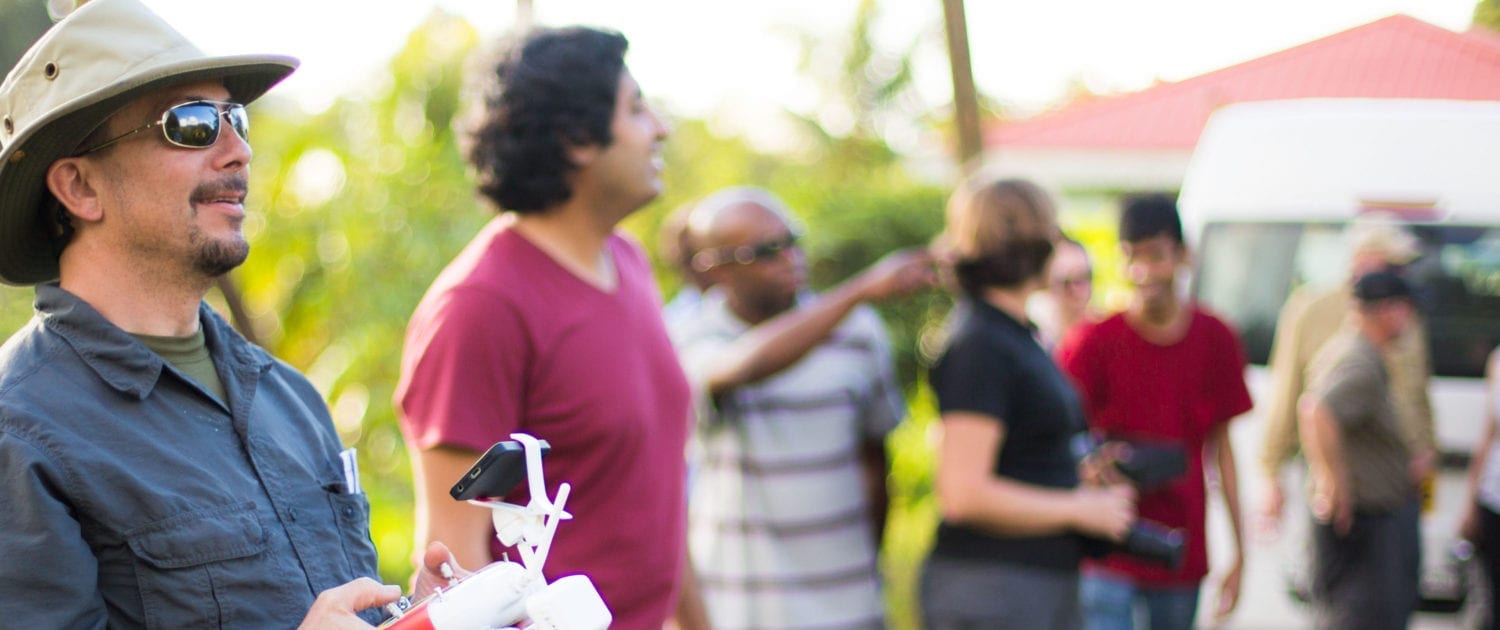 Windward Islands Research and Education Foundation (WINDREF), an independent nonprofit organization, calls True Blue home and seeks to advance health and environmental development through multi-disciplinary research and education programs. The non-profit organization strives for program excellence by promoting collaborative relationships between internationally recognized scholars and regional scientists, and by adhering to the highest ethical and academic standards in the design and conduct of research.