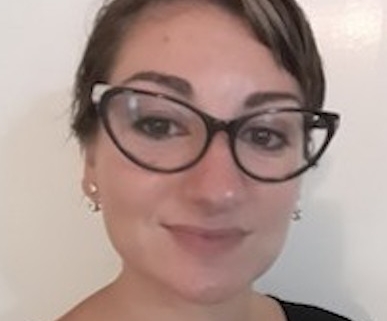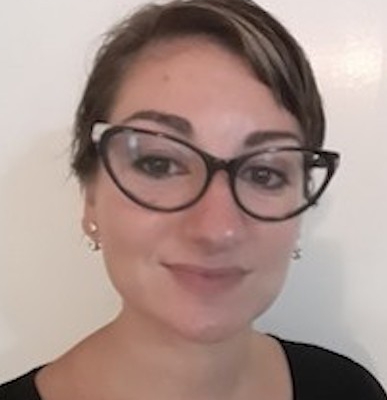 Mercedes Abeya, DVM, PhD
Assistant Professor
Education:
DVM: National University of La Plata, School of Veterinary Sciences, Argentina.
PhD: Consejo Nacional de Investigaciones Científicas y Técnicas (CONICET). National University of La Plata, School of Veterinary Sciences, Argentina.  Bec.Ar/Fullbright. University of Lincoln, Nebraska, USA.
Dr. Abeyá joined St. George's University in July 2020 as an Assistant Professor in the Department of Pathobiology, School of Veterinary Medicine. Dr. Abeyá has a solid foundation in teaching and research, which started while she was a veterinary student and then graduate student in Argentina, a visiting researcher to Nebraska and finally as a postdoctoral fellow in CONICET, Argentina. In her 16 years of teaching experience, Dr. Abeyá has taught Histology, General Microbiology, Immunology and Virology.
Through research training, Dr. Abeyá acquired a broad range of skills in various laboratory techniques, hypothesis-based research design and data analysis. She has refined skills in sequencing, cloning, PCR, qRT-PCR, cell culture and cytometry. Dr. Abeyá has also conducted diagnostics for different viral diseases, including equine viral arteritis, equine infectious anemia, feline leukemia, feline immunodeficiency virus syndrome, and influenza.
Dr. Abeyá´s PhD was based on the pathogenesis of equine arteritis virus (EAV) infection and how low and highly pathogenic EAV strains behave. It took place in La Plata, Argentina, under the direction of Dr. Gabriela Echeverria, and in Lincoln, Nebraska, under the supervision of Dr. Fernando Osorio.
Dr. Abeyá measurable research progress is evident in the resulting presentations and publications of her work, and involves significant DVM/MSc student involvement as well as intra- and inter-institution collaborations. The "One health" nature of some of the viruses she works with, including influenza, has resulted in collaborative projects within SGU (Dr. Sonia Cheetham, Department of Pathobiology).
https://www.sgu.edu/wp-content/uploads/2020/07/dr._abey_picture-3.jpg
428
387
szur
https://www.sgu.edu/wp-content/uploads/2020/02/sgu-logo-grenada.svg
szur
2020-07-02 14:36:22
2020-12-28 19:09:54
Maria Mercedes Abeyá, DVM, PhD