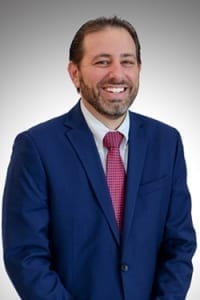 Message from the Executive Director,
The Office of Information Technology represents the future advancement of information technology within the University.  Through an emphasis on service excellence, the IT Department establishes a framework to drive improved project and service delivery.  The recent past has seen new information systems and future years focuses on getting the best value we can from those systems, increasing benefits through improving information quality and accessibility, which will enable better decision making.
Continuing focus on training and best practices, we aim to empower faculty to innovate, staff to use systems effectively, and students to improve their knowledge for discovering, evaluating, and creating information using new technologies.
While technology alone cannot solve all institution concerns, inadequate information, services or support will limit the ability of a knowledge-based institution to flourish.  The Office of Information Technology is committed to being a part of the overall University strategy by facilitating technology advancement and innovation.
Mr. Dominick Albertelli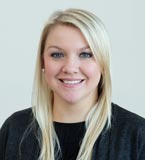 Alyse Rathjen
Executive Assistant
Great River, NY