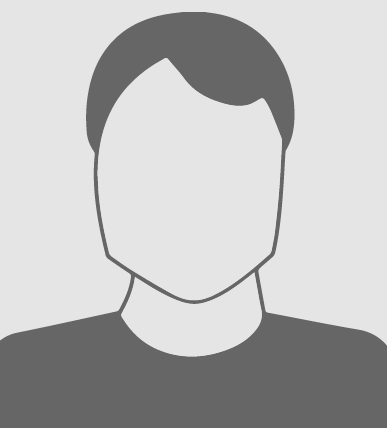 Dominic Roberts, BSc
Graduation Date: 2000
Grenada
Dominic Roberts, BSc SGU '00, came from very humble beginnings, but his desire to provide an easier path to success for his family has long been a motivator. Now with a Bachelor of Science in Business Administration from St. George's University and a burgeoning accounting career, Dr. Roberts has done just that.
"When I started at SGU, I had absolutely no money and I didn't know where it would come from, but I knew what I wanted to do and I made the start," said Dr. Roberts. "SGU was instrumental in helping me. It offered great professors and lecturers that cared, and I was able to receive financial assistance at that time."
He began as a part-time student in SGU's School of Arts and Sciences (SAS). Working his way up to full-time status, he graduated three years later with his bachelor's degree. Equipped with a strong tertiary education, Dr. Roberts became an auditor at Price Waterhouse Coopers and later went on to become an accounting supervisor at the Grenada Breweries Limited. However, his desire to further his studies still burned bright. In 2005, Dr. Roberts left his hometown of New Hampshire in Grenada and moved to Ontario, Canada where he successfully completed his master's degree in accounting at Brock University, specializing in taxation.
Although working successfully in his field, Dr. Roberts began working toward a PhD in accounting at Essex University in the United Kingdom, with a specialty in risk management perception. He graduated in 2015 and now works as an Assistant Professor at Lake Head University in Ontario.
In accomplishing his goals, Dr. Roberts credits the love and support of his wife, Roxann, a clinical tutor at SGU, and his son, Tramel, as well as his fundamental training at SGU. "My experience at SGU has really made an impact on my professional life," he said. "It has been the building block for me stepping forward to where I am today."
In the future, Dr. Roberts would like to have his research published and to travel and speak as a summer lecturer in various countries.
"I want to encourage anyone that has a vision or a passion for any subject area not to close their eyes on their dreams because of financial restraints," he said. "Once there is a will, there is a way, and anyone wishing to further their education, attending SGU is an excellent way to start."
https://www.sgu.edu/wp-content/uploads/2019/09/sgu-logo-west-indies.png
0
0
bpmauser
https://www.sgu.edu/wp-content/uploads/2019/09/sgu-logo-west-indies.png
bpmauser
2017-04-10 20:59:00
2017-08-31 17:19:32
Dominic Roberts, BSc