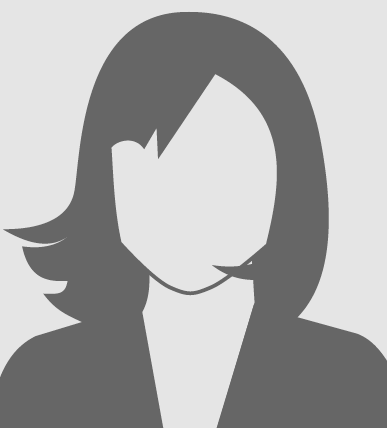 Sageren Aiyer, MD
Graduation Date: 1994
South Africa
For several years prior to attending St. George's University School of Medicine, Dr. Sageren Aiyer worked in South Africa where he was born and raised. He worked as a medical technologist in hematology and forensic medicine for the Department of Health and as a medical technician in forensic medicine at the University of Natal in Durban.
Sageren always aspired to go to medical school and pursue a career in forensic medicine. He obtained his premedical science foundation through a joint premedical/medical program with Barry University in Florida, bringing him closer to his ambition. It was the scholarship he received from the United Nations to attend St. George's University that enabled him to reach his goals. "I had a great experience at St. George's," he reflected. "I met people from all over the world. We had such an international class."
Sageren offers the following advice to potential medical students, "Medicine is hard work. It's a profession that requires dedication. What every student must keep in mind is that ultimately they will be working with patients—human beings. In the end, after all the studying, some human being will benefit from you in one way or another."
After graduating in 1994, Sageren returned to South Africa as an intern with the Department of Health from 1994 to 1995. Also at the Department, he worked as a medical officer in forensic medicine from 1995 to 1996 and a registrar in forensic medicine from 1996 to 1999. He is a fellow of the College of Forensic Pathologists, where he took his specialist exams.
He is now a Principal Specialist in forensic pathology for the Department of Health, where he investigates unnatural or suspicious deaths, much like a medical examiner in the United States. As Deputy Head of Forensic Medicine and lecturer at the University of KwaZulu-Natal, he trains medical students, undergraduate students, law students, police and paramedics in the legal aspects of medicine.
Dr. Aiyer's job has enabled him to travel all around his country and the world. In 2005 he went to The Maldives as part of a team involved with the INTERPOL Disaster Victim Identification following the Tsunami of 2004. He was contacted by the United Nations International Criminal Tribunal as a consultant pathologist in Croatia in 2001. Dr. Sageren Aiyer was also part of a forensic pathologist team sent by the South African government to assist with the investigation of the deaths of prisoners in Mozambique in 2000 and was part of a team to assist with the post mortem examination of a high-profile case in Zambia in 1999.
https://www.sgu.edu/sgu-main-website/wp-content/uploads/2016/01/SGU-Signature-Horizontal-SPOT-300x55.png
0
0
dbriggs
https://www.sgu.edu/sgu-main-website/wp-content/uploads/2016/01/SGU-Signature-Horizontal-SPOT-300x55.png
dbriggs
2016-07-12 13:22:36
2017-07-03 17:03:51
Sageren Aiyer, MD