Cyber Security, also known as Computer or Information Technology Security, is the protection of corporate data from theft or intended corruption. This may include damage to computer hardware, software or information, as well as an intentional interruption of the services provided.
Cyber Security includes controlling physical access to computer hardware. It sets up measures to protect against unauthorized network access, and data and code injection. Due to the increasing reliance on computer systems and the Internet, Cyber Security is necessary in environments, such as Universities, where highly sensitive data needs to be protected from outside threats.
The Information Security Division helps provide leadership with the information necessary to enforce University policies by identifying sensitive data, in all of its forms, and ensuring it is appropriately protected.
INFORMATION SECURITY TEAM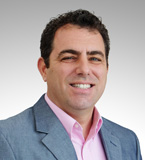 Louis Albertelli
Director, Information Security
Great River, NY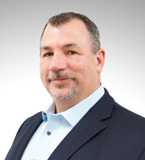 Chris Coppola
Great River, NY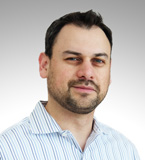 Jay Kolomeysky
Great River, NY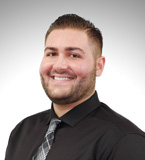 Angelo Martino
Great River, NY