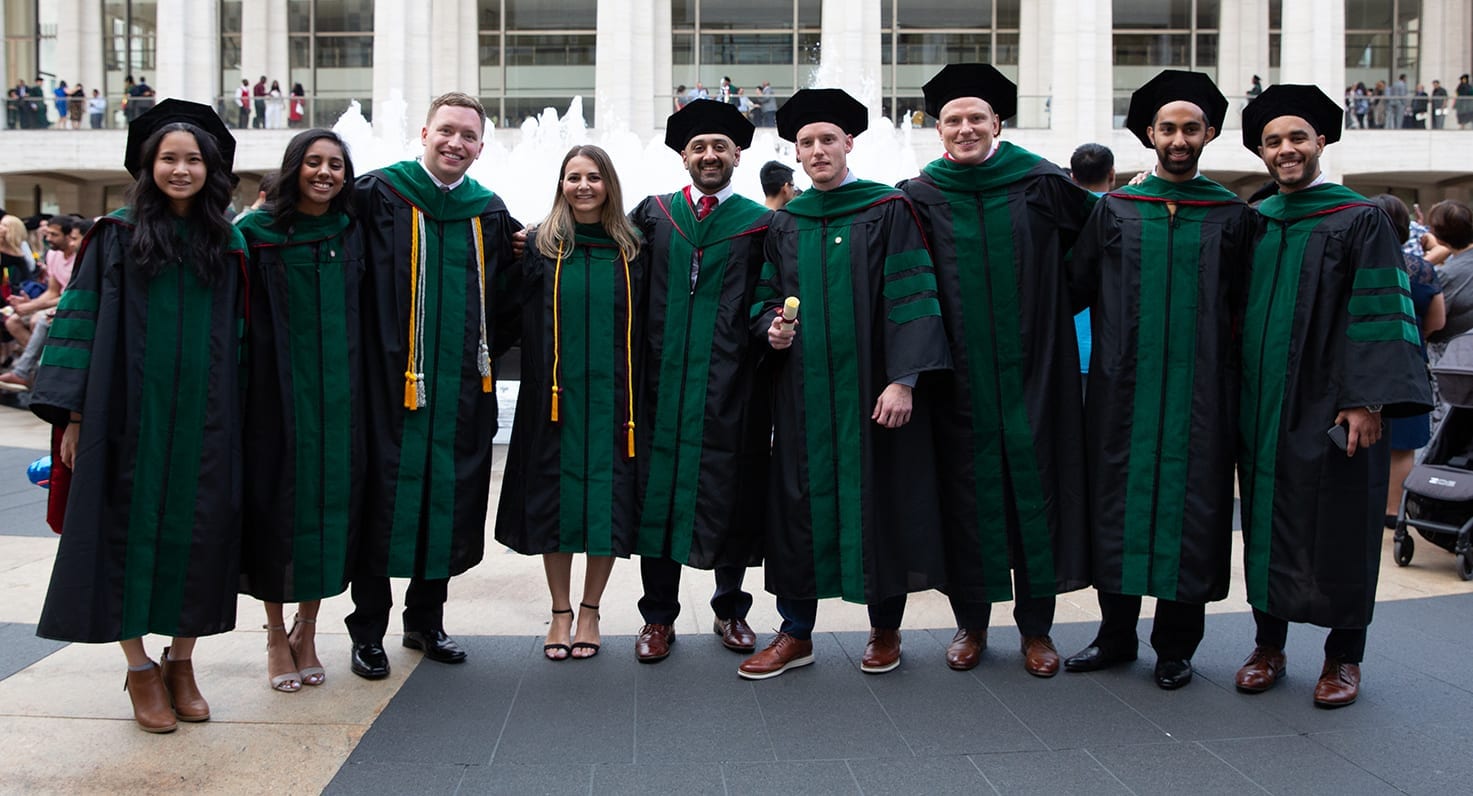 Are You In?
You're in the right place, at the right time. Apply now to start this January and begin your journey at SGU this winter.
#1
PROVIDER OF NEW PHYSICIANS INTO FIRST-YEAR US RESIDENCIES.*
* Data as of May 2020.
18k
SGU SCHOOL OF MEDICINE MD GRADUATES HAVE PRACTICED IN THE US AND AROUND THE WORLD.
We Are Here To Help You Build The Future You Dream About
St. George's University's network of over 18,000 School of Medicine graduates have practiced in all 50 US States and more than 50 countries around the world. They establish themselves in rewarding careers and have impacted the health and wellness of our global community.
SUPPORT AND PREPARATION
BEGINNING DAY ONE
At SGU, you're an essential part of our University family. We teach our curriculum in small group settings, encouraging and supporting you to develop critical thinking skills. Working directly with our faculty, we give you the necessary tools to become a successful physician.
FIND YOUR PASSION
Clinical rotations play an integral role in helping you determine what you want to do for your residency, and where you want to train. With relationships with over 70 hospitals, SGU offers you the opportunity to experience many different types of specialties, as well as providing valuable training with real patients.
Your Home Away From Home
Our 42-acre Grenada campus is purpose-built for a safe, comfortable learning environment, with all of the amenities you'd find at home. Student wellness is at the heart of our campus with a brand new fitness center, a 24-hour medical clinic, and round-the-clock private security.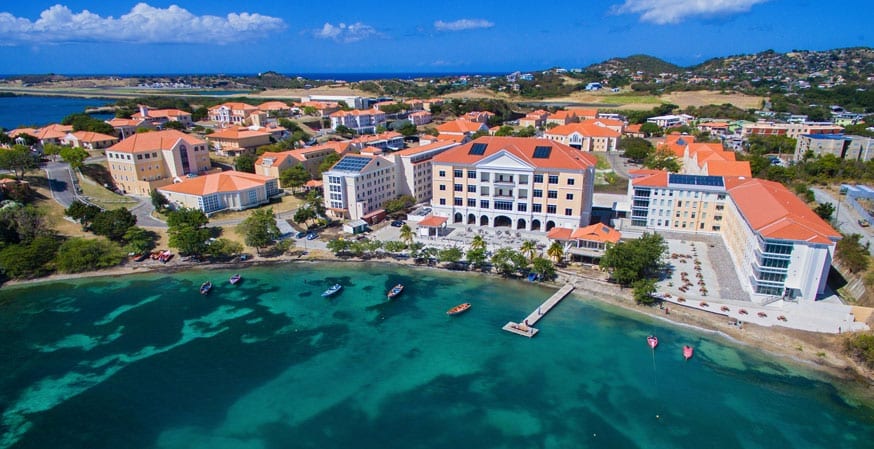 St. George's University, Grenada, West Indies