The Network Systems division oversees the University's networking and computing environment.  The division is comprised of the following teams:
Network Administration
The Network Administration team is responsible for managing the server, application, and user environments required to support students, faculty, and staff.  The team utilizes the most current and advanced technologies to provide the necessary services to run applications within the University.
Responsibilities:
Data centers
Networking
Computing systems
Monitoring tools
Backups
Local Area Network (LAN) / Wide Area Network (WAN)
The LAN/WAN team is responsible to ensure the secure, efficient, and reliable performance of the University's wired and wireless networks.  The LAN/WAN team consistently monitors the health and efficiency of the entire network by performing upgrades and modifications to maintain a high level of service for the University.
Responsibilities:
Remote access connections
Network security
Architecture and Design
Network Traffic Shaping
Bandwidth management
Web Design
The Web Design team is responsible for all University web presence and the University Portal.  The team maintains multiple websites that target a wide range of prospective and current University students, faculty, and staff.
Since the University Portal has become a central repository for information relevant to the University, the Web Design team is continuously enhancing the portal to provide up-to-date and personalized content for all University members. The team is also responsible for designing and implementing University mobile applications.
NETWORK SYSTEMS TEAM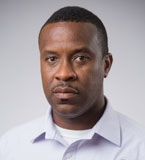 Dwight McIntyre
Staff Manager and
Systems Administrator
True Blue, Grenada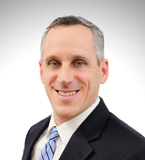 Jonathan Decatur
Network Systems
Manager
Great River, NY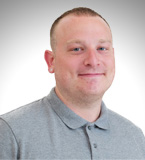 Paul Chandler
Great River, NY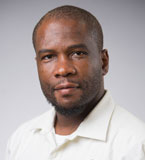 Joseph Cornwall
True Blue, Grenada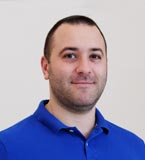 Joseph Del Vecchio
Great River, NY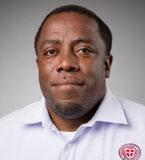 Dilleon Garraway
True Blue, Grenada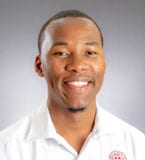 Ephraim Gooding
True Blue, Grenada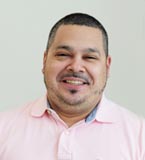 Marvin Hernandez
Great River, NY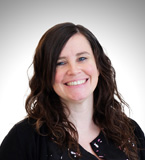 Kelly Ruddick
Great River, NY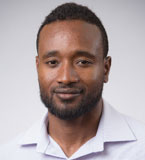 Daren Stiell
True Blue, Grenada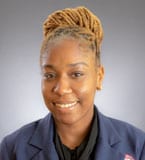 Erin Williams
True Blue, Grenada