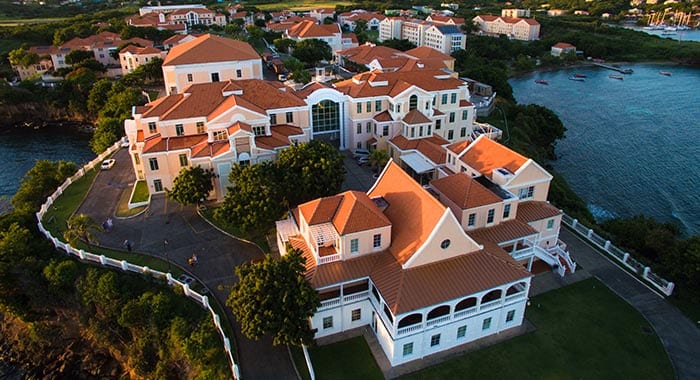 The first thing you notice when arriving in Grenada is its temperate climate and rich topography. Approximately 22 miles long and 12 miles wide, Grenada is 133 square miles of some of the most varied terrain in the Caribbean – from mountains and rainforests to stunning mangroves and dwarf forests.   With average temperatures that range from 75ºF to 85ºF (24ºC to 30ºC) and tempered by steady, cooling trade winds, you'll find that Grenada is the perfect place to study, forge new friendships, and enjoy a variety of activities both on and off campus.
An independent nation within the British Commonwealth and part of the Windward Islands in the southern Caribbean, Grenada is known as the Spice Island. Well known for its nutmeg, cinnamon, ginger and vanilla, there are more spices in Grenada per square mile than anywhere else on the planet. Nutmeg is the most abundant spice, and Grenada produces about a third of the world's supply.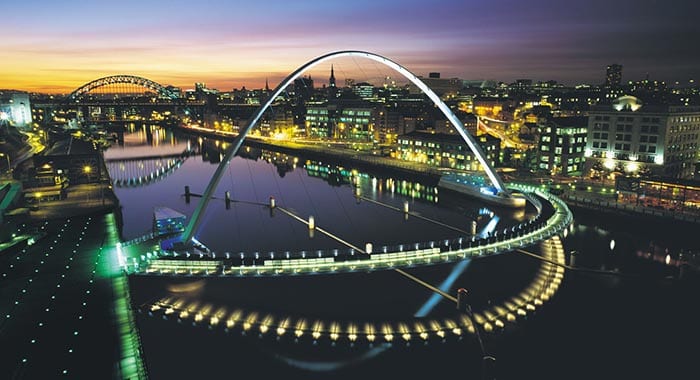 Life In The United Kingdom
The United Kingdom is made up of four individual countries: England, Scotland, Wales, and Northern Ireland; each have their own unique heritage and culture. The United Kingdom has a total population of around 63 million people, around 53 million of whom live in England. The official language in the United Kingdom is English, although Welsh and Celtic languages are still in use in certain areas.
A multicultural society; it is common for a wide variety of world languages to be used in the home and on the street. English has a number of regional accents, with the 'Geordie' accent being widely used in the Newcastle area. Don't worry about this; your ears will soon adapt to the different sounds.
Newcastle is a relatively small but culturally and economically thriving city surrounded by some of the most beautiful countryside in England. More than 40,000 students already live here (that's about one in seven of the population), which makes students pretty important in the scheme of things.