Back to Blog
Should I Go to Medical School? 7 Questions You Should Ask First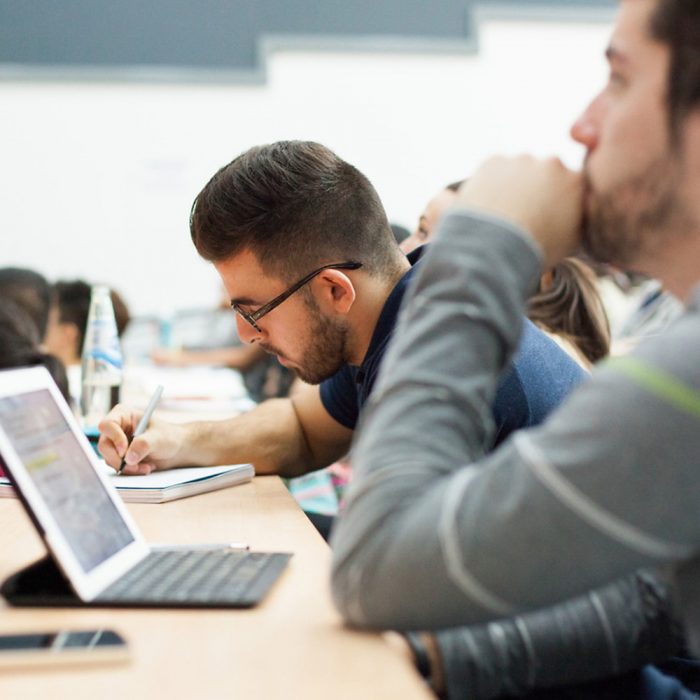 Deciding to go to medical school is one of the biggest decisions future physicians make during their lives. It's certainly something that requires a lot of thought. So if you find yourself wondering, "Should I go to medical school?" it can be helpful to hear some perspectives from physicians and admissions experts.
7 Questions to ask if you want to go to medical school
The answers to the following questions can help you determine if you should go to medical school  or go another direction.
1. Do I have what it takes to get accepted into medical school?
The medical school applicant field is unquestionably competitive. According to the American Association of Medical Colleges (AAMC), only 42 percent of medical school applicants were accepted into the 2020–2021 school year.
Your odds of securing a seat are undoubtedly higher if you can demonstrate high academic achievement. A strong application should have the following:
Strong grades (the average GPAfor students accepted into medical school is 3.7)
An excellent MCAT score (the average score of accepted medical students is 512)
Slid references from professors and supervisors
A stand-out personal statement and other essays
While being a good student is important, it's also worth noting that more and more programs are moving toward a holistic review of medical school applications. This means that admissions teams consider not only your grades and test scores but also your life experiences and personal attributes.
2. How will I pay for medical school?
Medical school requires a significant financial investment. After exhausting options like medical school scholarships and personal savings, most students rely on student loans to finance their education. That said, most graduates find the process of paying for medical school to be perfectly manageable.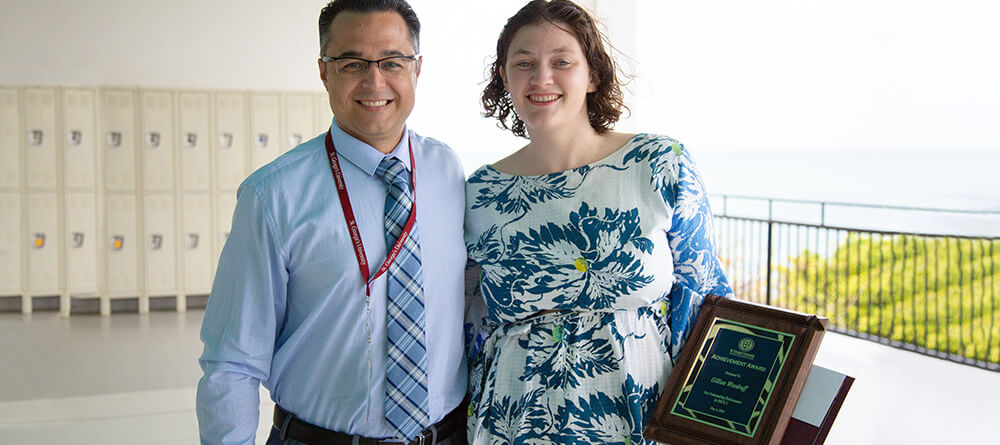 "I'm not concerned that these loans are going to keep me from having the life I want to have," says Dr. Sara Story, a hospitalist at Jackson-Madison County General Hospital.
3. Do I recognize the value in waiting to start my career?
Becoming a doctor is a long process, particularly for some specialties. After spending four years on your undergraduate degree, you'll spend  four more years in medical school. Then you'll have three to seven years of residency and possibly additional time for fellowship if you plan to further specialize.
It's a path that's well worth the time for those who are passionate about medicine. If you're concerned about the timeline detailed above, however, internist and author Dr. Bernard Remakus says you may want to ask yourself if other health care careers might be a better fit.
"Will you feel incomplete without the doctor title as part of your name?" Dr. Remakus asks. "And if so, does it really matter if you become an MD, PhD, or a doctor of some other discipline?"
4. Can I balance medical school with my personal life?
According to Dr. Richard Beddingfield, an anesthesiologist and author, it's critical to consider if you're prepared to handle the rigor of medical school during your twenties and beyond. Pre-meds have to expend a lot of energy as they undergo the medical school application process, which means social functions and other activities will need to be lower priorities.
Think about life outside of medical school as well. Some students already have significant others and children they need to consider along with their career aspirations when they first begin medical school.
"You need to ask yourself, 'How important is having a family to me, and will I be able to give my family and my profession the time they both require?'" Dr. Remakus says. The clear solution to balancing everything for some students is relocating their family for a handful of years, which allows their partners to offer support both during medical school and after.
It's worth noting that juggling professional duties and time with family is something that tends to be particularly on the minds of practicing women in medicine. These physicians suggest thinking about how different careers could impact your work-life balance. That said, many of them will happily tell you they love their lives as working parents.
5. Do I work well as part of a team?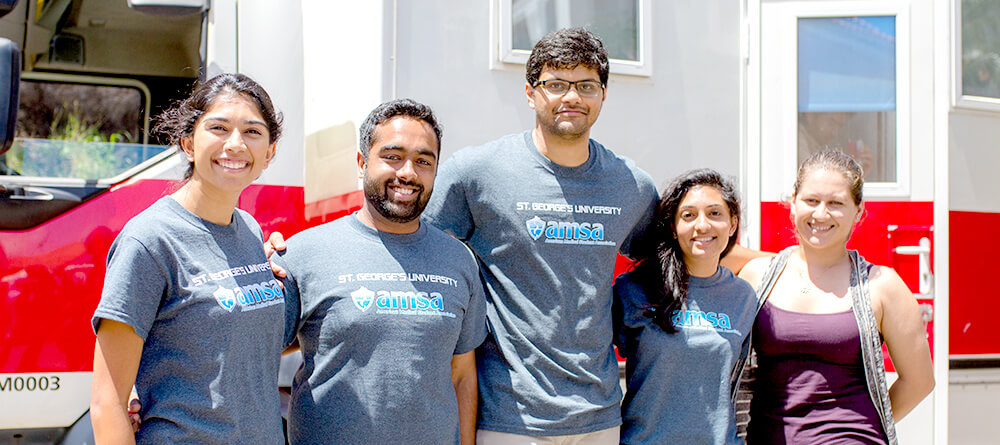 The medical profession attracts the best and brightest minds from across the globe, meaning your peers will likely be as driven and studious as you are. While being on a level playing field for the first time can come as a surprise to some, it can be one of the most appealing aspects of medical school for students who enjoy collaborating with others. Not only can studying with classmates help improve your own academic performance, but it also affords you many opportunities to celebrate the success of others.
6. Do I love to learn?
In medicine, the learning never truly ends. Throughout your medical career, you will need to earn continuing medical education (CME) credits to maintain licensure. Physicians who wish to remain board certified must also participate in a maintenance of certification (MOC) program to continually grow their knowledge bases.
"A doctor's education only begins after medical school, residency training, and specialty fellowships have been completed," Dr. Remakus says. "Medicine is a dynamic science, and it's not uncommon to have to relearn concepts when material previously learned in medical school is later proven to be incorrect."
Medicine is a highly regulated practice, and new research and technology are introduced every year. According to Dr. Beddingfield, you must keep up with the evolving information and advancements to demonstrate "that you still know enough and are up to date enough to continue practicing."
7. What's motivating me to go to medical school?
There's a reason why committees ask, "Why do you want to go to medical school?" when interviewing candidates. It's wise to examine why you're interested in a medical career both to prepare for this conversation and to ensure you're interested in becoming a doctor for the right reasons.
When you find yourself facing challenges in medical school, your passion and purpose are what will carry you through.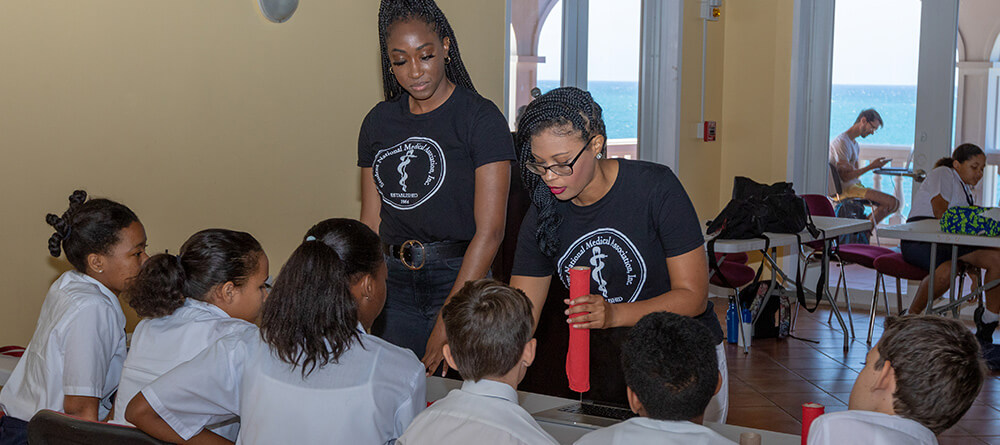 A desire to help people, work with diverse populations, leverage your natural fine-motor skills, and pursue a deep love for science are all good reasons to choose a career in medicine. Those who are primarily motivated by earning potential or prestige, on the other hand, may find themselves unsatisfied.
"I would caution against choosing a path of medical school primarily for the money."
"I don't think there's anything wrong with a qualified applicant wanting to enter a career with good earning potential," Dr. Beddingfield explains, "but I would caution against choosing a path of medical school primarily for the money."
Determine if medical school for you
Perhaps you've now gone from wondering, "Should I go to medical school?" to "How should I proceed in pursuing an MD?" You'll want to begin gathering applications, as well as learning more about individual programs.
To make sure you gather all the information you need, take a look at our article "8 Questions You Should Be Asking the Medical School Admissions Team."
*This article was originally published in February 2018. It has since been updated to include information relevant to 2021.