Back to Blog
Understanding the Holistic Evaluation of Medical School Applications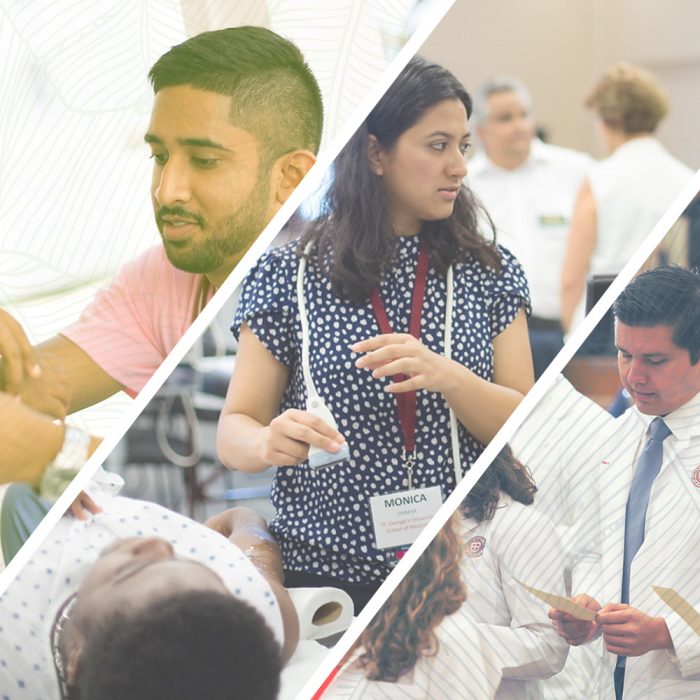 The competition to gain entry to medical school is undoubtedly stiff. Many applicants take the Medical College Admission Test (MCAT) multiple times before achieving an exceptional score. Other students may even pursue additional degrees to strengthen their GPAs. 
But there's more to evaluating medical school applications than GPAs and test scores. Comprehensive programs such as St. George's University (SGU) School of Medicine incorporate holistic reviews that consider experiences and character in tandem with academic metrics. 
Read on to learn more about what "holistic review medical schools" means for your medical school applications.  
What to expect from medical schools with holistic reviews
Not long ago, US medical school admissions committees coveted applicants bearing only the strongest academic markers. The underlying assumption was that students with the best MCAT scores and the highest GPAs would become the best physicians. This assumption has become the subject of intense scrutiny, most notably following the Association of American Medical Colleges (AAMC) launch of its Holistic Review Project in 2007.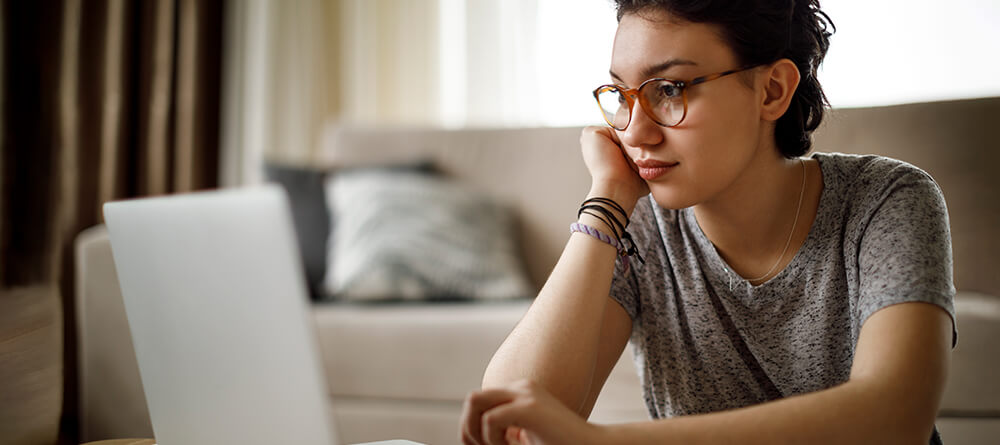 "Navigating a challenging medical curriculum and building an exemplary medical career critically depend on humility, integrity, humanity, and empathy," explains Duncan Kirkby, dean of admissions at St. George's University (SGU). These characteristics can't be easily measured through academic grades and exams. 
So what do medical school admissions teams look for in a candidate's application? What can you actually expect from a med school with holistic reviews? 
3 Things programs consider when reviewing medical school applications
According to the AAMC, holistic reviews should consider each applicant's academic metrics, experiences, and attributes. This means medical schools need to examine essays, letters of recommendation, and more when deciding whether to extend an acceptance letter. "We explore all aspects of an application," says Robert Ryan, dean of admissions emeritus at SGU.  
Some of the lesser-known factors medical schools consider when reviewing applications include the following: 
1.Life experiences
Among the most important non-academic factors considered during the admissions process are the accrued experiences of the applicant. In some instances, these may be clinical in nature, which foster realistic expectations of life in clinical practice. In other cases, day-to-day experiences that demonstrate leadership, teamwork, and tenacity signal a readiness for medical studies. 
Experiences that affected your performance in the classroom are equally important to highlight. Admissions committees may consider the potential impact of competing obligations or even personal tragedy on academic outcomes, for example. Kirkby notes that every experience comes with both cost and benefit. Applicants should therefore emphasize experiences that fostered personal growth.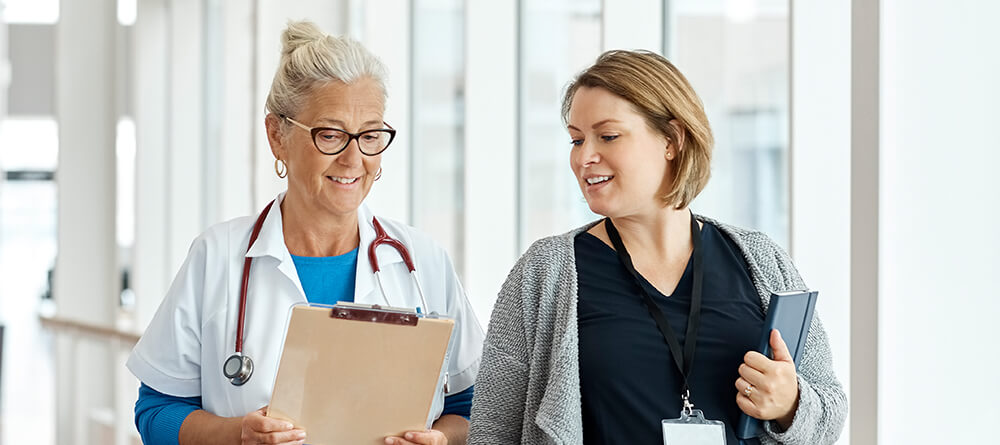 You should apprise medical schools of your circumstances via your personal statement or another essay. You don't want to miss out on earning an interview invitation by failing to mention anything significant that happened during your undergraduate education.  
2. Personal attributes
As noted above, numerous competencies contribute to the success of a medical student or physician. Some of the most important are professionalism, leadership skills, and the ability to work as part of a team. Insights concerning these competencies are often best conveyed to admissions personnel by external sources in the form of unbiased letters of recommendation (i.e., not from relatives nor family friends). 
The admissions process culminates in a personal interview conducted by a graduate of medical school. The interviewer will probe for salient information that may be lacking among submitted materials or explore matters arising from academic transcripts, standardized test scores, personal statements, letters of recommendation, etc. In rare cases, a second interview may occur. 
"The interview is critical," Kirkby emphasizes. "We need to confirm that the applicant can become a desired member of the academic and professional communities related to medicine."
Kirkby notes that some typical topics discussed during your medical school interview will relate to leadership skills, teamwork, conflict resolution, and effective communication. 
3. Academic performance and aptitudes
Now, just because academic metrics aren't the only criteria admissions committees consider doesn't mean that they should be de-emphasized. The practice of holistic review does not imply that numeric predictors of academic success are overlooked. Every effort at being a strong student must be made on the path to becoming a doctor.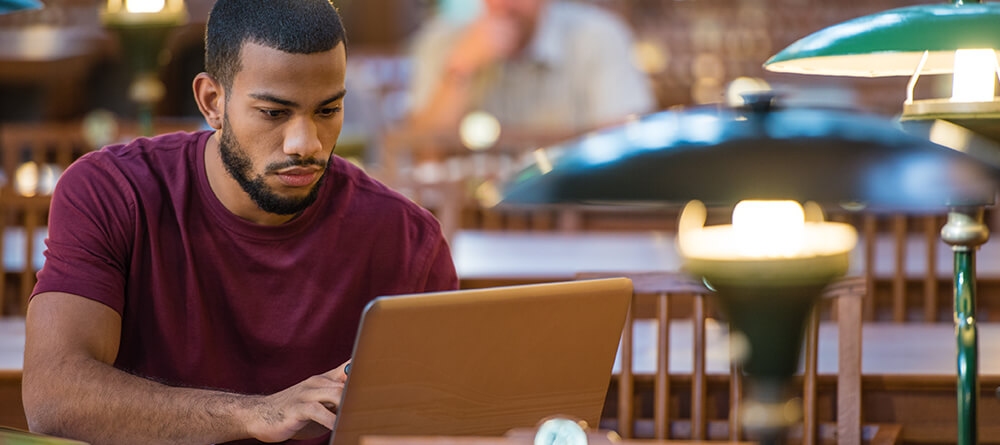 If your GPA has suffered at any point, you can always consider bolstering it with some additional coursework—possibly some science courses or classes from a post-baccalaureate program that's geared toward pre-med students.  
As far as your MCAT score is concerned, medical school hopefuls can sit for the MCAT up to three times in a single year. So if nerves got the best of you or you're not happy with your score for any reason, you may have the opportunity to give it another try. However, Kirkby recommends taking caution against repetition of the MCAT without serious interceding preparation. 
Demonstrate your value as a future medical student
It's easy to see how recruiting medical students based on superior academic metrics alone can be problematic. There are so many other qualities and experiences that are essential aspects of becoming a good physician. SGU's holistic review process provides you with a greater opportunity to demonstrate your full potential in the field of medicine. 
As you take steps to prepare your medical school applications, don't lose sight of the next phase in the process: your medical school interviews. Pick up some pointers about how to best represent yourself during your upcoming question-and-answer sessions from our article "How to Prepare for Medical School Interviews: Steps for Success."  
This article was originally published in 2018. It has since been updated to include information relevant to 2022.