Back to Blog
What Is a Good MCAT Score? Understanding Your Results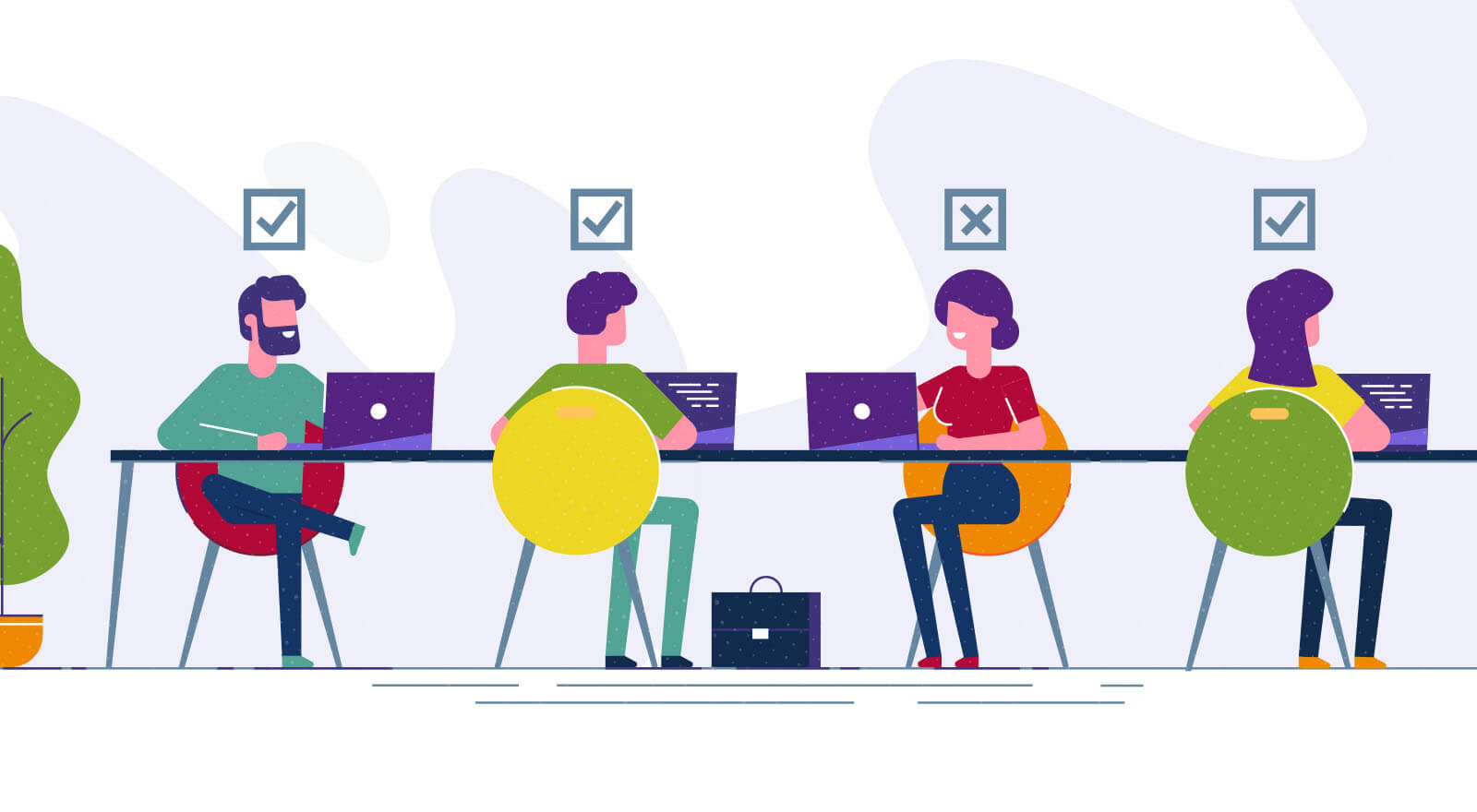 As you prepare yourself for the medical school application process, you're likely asking yourself a number of questions: How high does my GPA need to be? Have I taken the right pre-med courses? What is a good MCAT score? 
The truth is, different medical schools will prioritize varying factors when it comes to eligible applicants. But most Doctor of Medicine (MD) programs look to pre-med students' Medical College Admission Test (MCAT) scores as an indicator of their capability to handle the rigorous coursework that awaits.  
If you've never taken the MCAT before, your score may seem difficult to interpret. But knowing how your performance stacks up can help you better understand the strength of your overall application. Read on for answers to four common questions about MCAT scoring.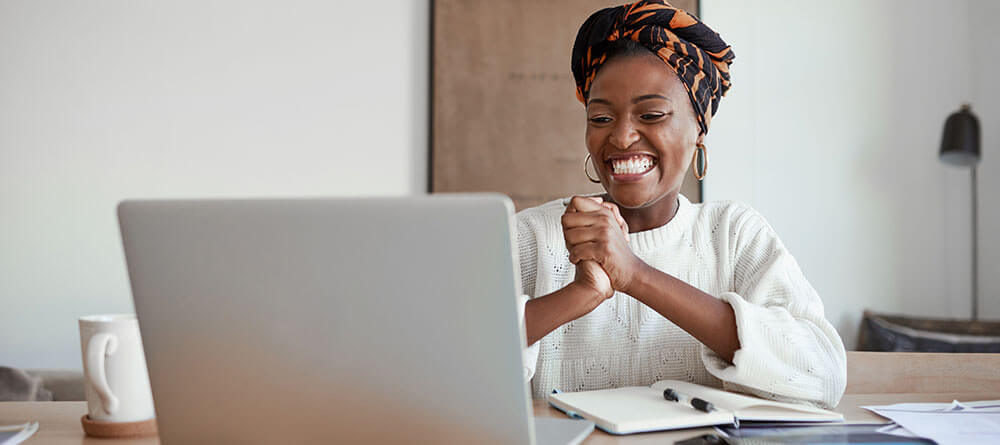 How is the MCAT scored?
The most sensible way to interpret your own performance is to review how the MCAT exam scoring system operates. Scores can be 472 at the lowest and 528 at the highest, with the midpoint resting at 500. That may look confusing on the surface, but there's a reason behind these precise numbers.  
The MCAT is somewhat unique in that each testing year includes multiple forms of the exam. All are designed to test the same basic knowledge and skills, but they feature different question sets. Because versions may vary slightly in difficulty, raw scores are converted to ensure all students are reviewed on a level playing field.   
The first step is tallying your total number of correct answers from all four sections of the MCAT. Those raw scores are then converted to a scale ranging from 118 to 132 for each section; your overall MCAT result is the sum of those four scaled scores. 
What is a good MCAT score?
If you're looking to see how your MCAT performance compares to that of other pre-med students, you can get a general idea by reviewing average scores from recent years. The Association of American Medical Colleges (AAMC) reports that the mean MCAT score for students who applied to medical school between 2018 and 2022 was 505.9.  
That being said, it's no secret that MD programs have high standards. The same AAMC report revealed that the mean MCAT score for students who successfully gained acceptance into medical school during that same time frame was 511.9. Data suggests that these averages are increasing year over year, which may mean the application pool is only getting more competitive. 
Your MCAT results will also be unique in that the process is designed to provide pre-med students with helpful context as to how they stack up among others within their application cycle. Dr. Rishi Desai, pediatric infectious disease physician and chief medical officer at Osmosis, notes that your test results will include a percentile ranking.   
"In broad strokes, the percentile is the most useful [way] to see how a student performed on the test relative to their peers," Dr. Desai offers, explaining that your percentile rank will show you the percentages of test takers who received the same scores or lower scores on the exam as you.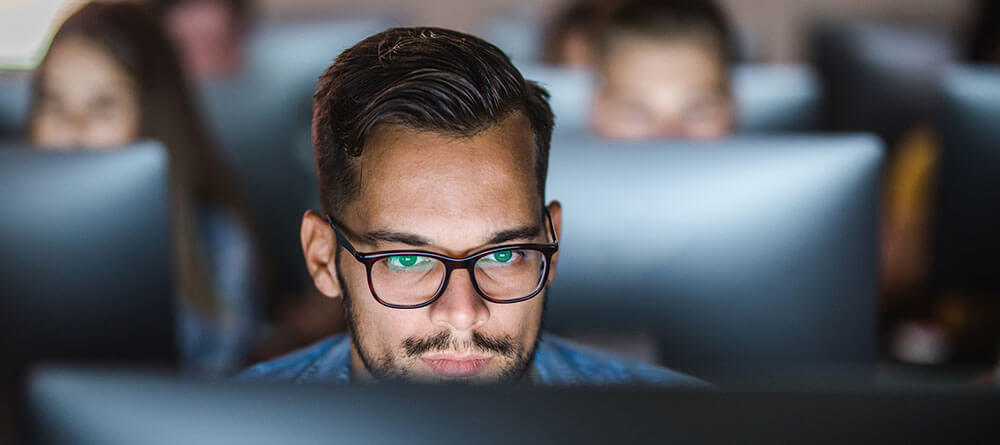 How important is your MCAT score?
The primary thing medical school admissions teams are looking for is an indicator that an applicant can handle the rigor that comes with earning an MD. And many programs look to MCAT scores as signifiers of just that. In fact, some medical schools have minimum MCAT score requirements for this reason.  
"It is more of an initial factor to determine who meets the mark for that medical school," explains Dr. Jarita Hagans, family physician and author. "Minimum score requirements are school-dependent and can help them narrow down their applicant pool."  
Depending on the particular MD program, your MCAT score may be viewed as a sign of how you'll eventually fare on your licensing exams. That said, Dr. Hagans clarifies that the MCAT is more about testing a student's basic science and reasoning skills while the USMLE Step 1 and Step 2—which you'll eventually take in preparation for residency—require you to apply the knowledge you'll gain as a medical student.   
Your MCAT performance, while undeniably important, will be just one of many application components medical school admissions teams will review. There are several factors that will play a role including:
GPA,

Clinical experience,

Participation in extracurricular activities,
In fact, an increasing number of MD programs have been adopting a more holistic approach to evaluating medical school applications. "Let's be clear—the MCAT is important, but it's not the only important thing to consider," Dr. Desai says.  
What if you're unhappy with your MCAT score?
If you get your results back and feel like you didn't receive a good MCAT score, there's no need to panic. Retaking the MCAT is an option for all pre-med students, and there are plenty of ways you can work to boost your score. 
"In my experience, there are a lot of things that students can do in terms of how they study that can improve their performance in these high-stakes exams," Dr. Desai offers. He suggests adopting different learning strategies like interleaving, spaced repetition, memory palaces, and more.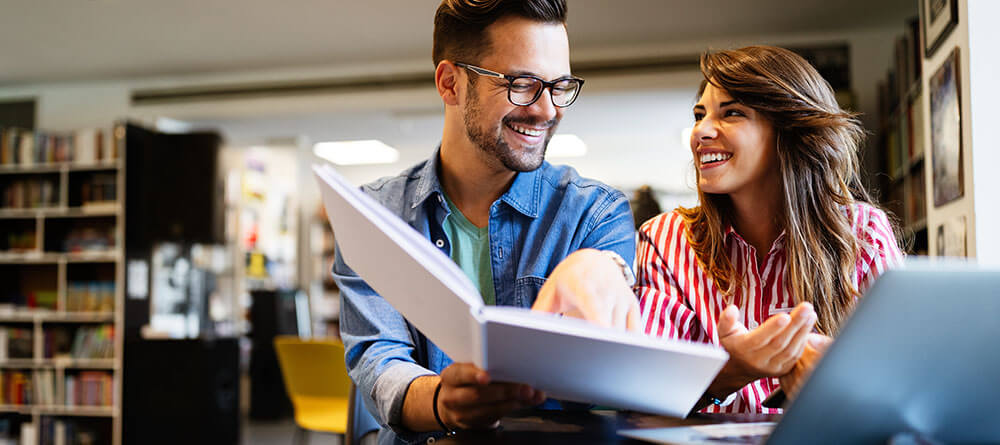 You can also use your results to evaluate both your strongest and weakest areas. This can help you identify any gaps you should target when studying for your retake. Dr. Hagans also finds it helpful to try simulating the testing conditions when practicing—many pre-med students find they perform better on practice exams than they do on the actual test because they're unprepared for the testing environment. 
Keep in mind that while retakes are permitted, there are some limits when it comes to sitting for the MCAT. Students can only take the exam three times in a calendar year, four times over the course of two years, and no more than seven times in total. And medical schools will be able to review all of your scores.  
"I think it raises a red flag if you take it more than three times," Dr. Hagan points out. "It may make medical school admissions boards wonder about your ability to evaluate yourself and change course when failure comes."  
Be prepared

for the MCAT
Having a strong MCAT score can certainly strengthen your medical school application, but it's just one part of the process to landing a spot in a respected MD program. Admissions teams certainly like to see a good MCAT score, but they also seek candidates who boast strong letters of recommendation and can represent themselves well during interviews.  
As qualified as you may look on paper, medical schools want students who can be equally impressive in action. If you're lucky enough to receive interview invitations from your programs of choice, this will be the time to put your best foot forward and truly demonstrate your capabilities as a future physician.  
Learn how to gear up for these all-important conversations by reviewing our article "How to Prepare for Medical School Interviews: Steps for Success."  
*This article was originally published in 2019. It has since been updated to include information relevant to 2022.