Back to Blog
Understanding the Medical School Application Process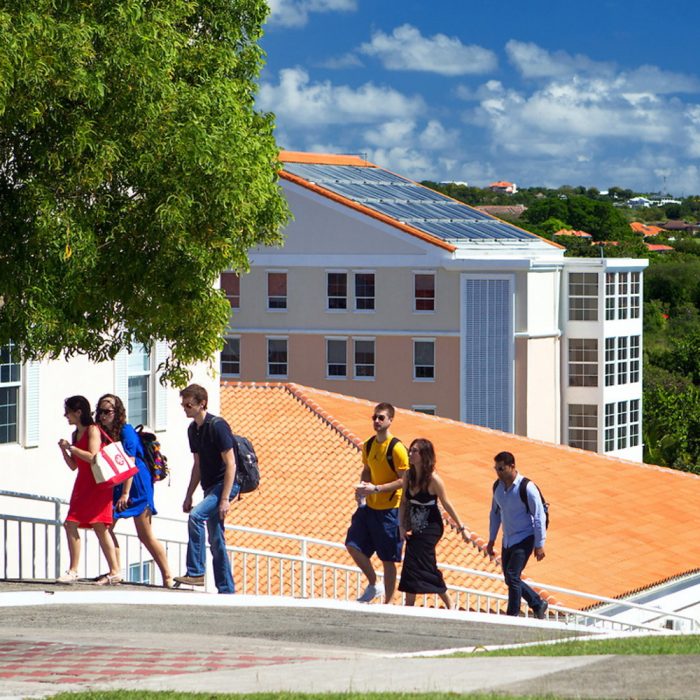 Pre-med students often start looking into what it takes to gain admission to a Doctor of Medicine (MD) program far in advance, and it doesn't take them long to realize there are many elements to keep track of. Because there are so many items to address, nearly everyone who's interested in becoming a doctor could benefit from some sort of guide to the medical school application process. Consider this your resource for navigating the road ahead.
8 Steps in the medical school application process
1. Take the MCAT early
No matter where you are in your journey from medical school application to enrollment, taking the Medical College Admission Test (MCAT) is one of the first application milestones to complete. Most applicants take the exam in the spring the year before they plan to start medical school, which is a good idea given it takes a little over one month to get your MCAT results back. Karen Ganss, a higher education professional and former assistant director for Rural Health Scholars at Southern Utah University (SUU), says this timing ensures you'll have enough time to retake it if you wish.
Most US med students apply to at least some schools using the American Medical College Application Service (AMCAS), which allows you to submit your applications before you have your final MCAT scores. This is also true for Canadian students submitting through the Ontario Medical School Application Service (OMSAS).
Schools located outside of the US and Canada that may not participate in these application systems typically have a similar policy.
2. Figure out which schools you will apply to
Students should spend time comparing schools before they begin filling out an OMSAS, AMCAS, or institution-specific medical school application. Ganss recommends applying to between 15 and 20 schools, including international medical schools, "in order to increase your chances of gaining interviews and acceptances." This is also a good time to start figuring out how to tailor your application to each program.
"See what type of student the medical school wants, and make sure it's a good fit," advises Duncan Kirkby, dean of admissions at St. George's University (SGU).
Many applicants find it helpful to subscribe to Medical School Admission Requirements from the Association of American Medical Colleges (AAMC). This resource allows you to easily compare what's required from different schools, but individual programs also spell out expectations on their websites.
3. Ask for letters of recommendation
While letters of recommendation don't have to be completed before you submit an application through AMCAS or OMSAS, it's a good idea to contact potential recommenders during the spring to ensure you end up with strong recommendations.
"A good letter speaks to your academic ability, teamwork skills, and if it's from a nonacademic, your passion for the volunteer work you've done," Kirkby recommends. He also suggests checking to see if your college has a pre-med committee that writes recommendations.
Try to ask for all medical school recommendations in person, and make sure to give your letter writers any materials that will assist them. Note that some schools, including programs in Texas and the Caribbean, often require letters to be emailed or uploaded to an online system.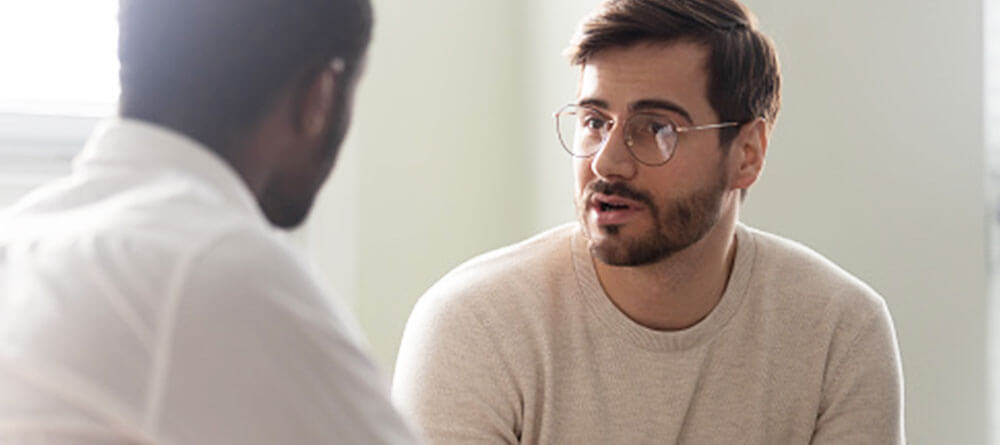 4. Complete and submit applications
You may end up applying to schools with AMCAS, OSMAS, state, or institution-specific applications. Each of these options will be slightly different, so be sure to carefully read over everything involved before you start.
Regardless of the applications you will be working on, you should set aside a fair amount of time for writing and reviewing essays. The most notable one is your personal statement. This essay should highlight how your experiences led you to pursue a career in medicine.
5. Be prepared for secondary applications
Medical school secondary applications are institution-specific essays designed to get a better sense of who you are and determine if you would be a good fit for the program. Not every school sends out supplemental applications, but make sure to set aside time for these essays. According to Ganss, "Secondaries become a part-time job for most students."
There are typically word or character limits for secondary applications, so make sure you stay focused and address the questions instead of dancing around them. Looking over past essay prompts is a good way to prepare.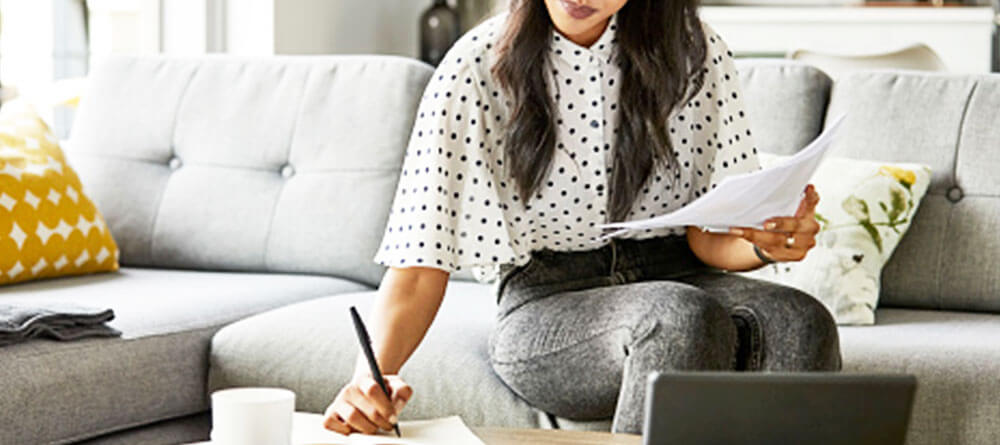 6. Attend medical school interviews
Medical school interviews typically begin in September and can continue until spring. The AAMC recommends preparing by doing plenty of research on the school and practicing talking through common medical school interview questions with a friend or mentor. You also might consider attending some type of workshop or mock interview to find out what you can do to improve. Interview season is also a good time to learn more about a school's facilities, talk to current students, and ask the admissions team any lingering questions.
7. Complete any remaining course requirements
Applicants who are still completing their undergraduate degree will have the opportunity to complete any unfulfilled medical school course requirements during their senior year. If you are applying after you've finished college, make sure you complete any additional coursework that's required, perhaps through a postbaccalaureate program.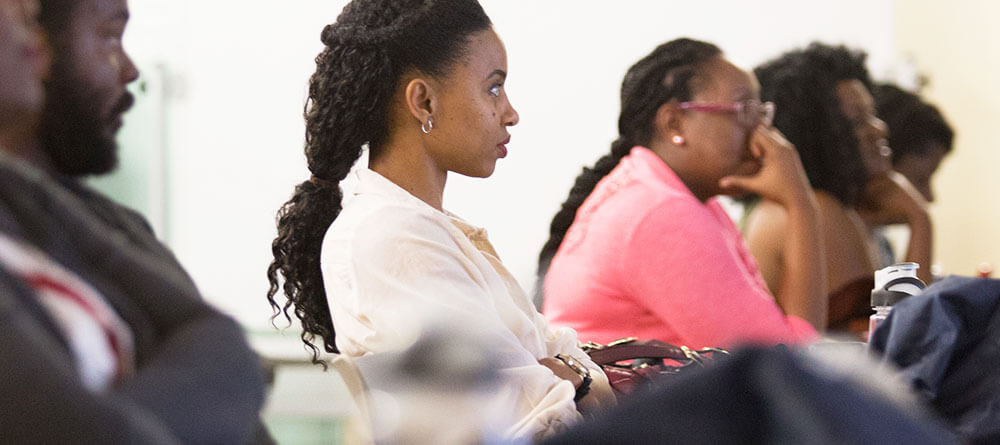 8. Pay a fee to hold your spot
Programs start sending letters as early as October, but some applicants don't hear until much later. While it's exciting to receive an acceptance letter, don't feel pressured to immediately accept.
"I would have the student come talk to me individually to discuss their options, including their timeline, goals, and strength of their application," Ganss says.
You typically need to respond to an offer of acceptance within a few weeks and pay a fee to reserve a spot while you make your final decision. The AAMC suggests making your final decision and withdrawing offers from schools you don't plan to attend by the end of April. Just be sure to verify timelines with individual schools.
Start planning your path to medical school
While there are many steps in the medical school application process, having an understanding of what you need to do at various times can help you stay on track.
It's also never too early to start thinking about portions of the medical school application process that are further down the road, such as interviews. Make sure you're prepared for these conversations by reading our article "How to Prepare for Medical School Interviews: Steps for Success."
*This article was originally published in January 2018. It has since been updated to include information relevant to 2021.