Back to Blog
8 Unexpected Aspects of Pursuing a Career in Medicine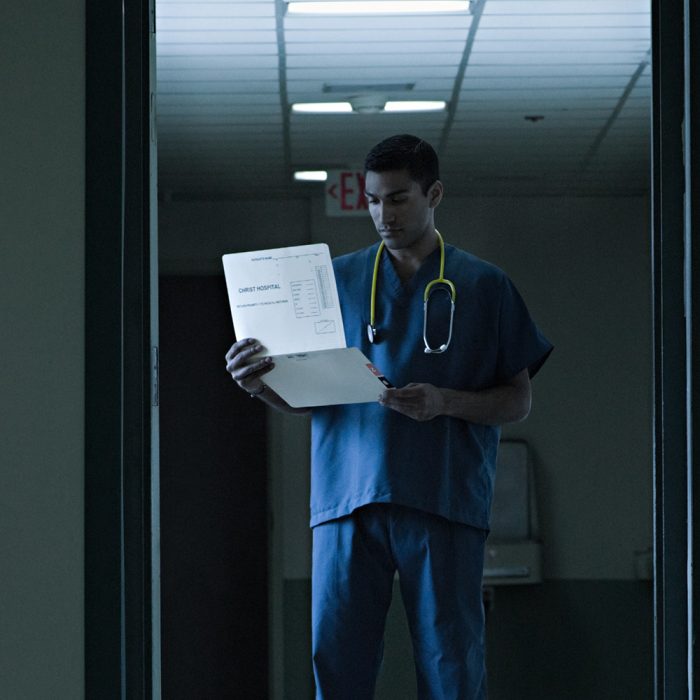 Most future doctors have spent some time wondering what it's like working toward and beginning a career in medicine. Attending medical school, matching for residency, and practicing medicine itself all seem like a bit of a mystery. To help answer some questions you might have about pursuing a physician career, we asked a few Doctors of Medicine (MDs) to share some of the surprises they experienced in medical school and beyond.
8 Surprising aspects of pursuing a career in medicine
1. Being a medical student is as much work as a full-time job
While some pre-meds are used to balancing a part-time job with school, it's in your best interest to focus fully on your education as a medical student. "The fact that that I was no longer able to maintain employment due to how rigorous medical school is was a total surprise to me," says Dr. Jenya Kaminski, a St. George's University (SGU) graduate and emergency medicine resident physician at Nazareth Hospital.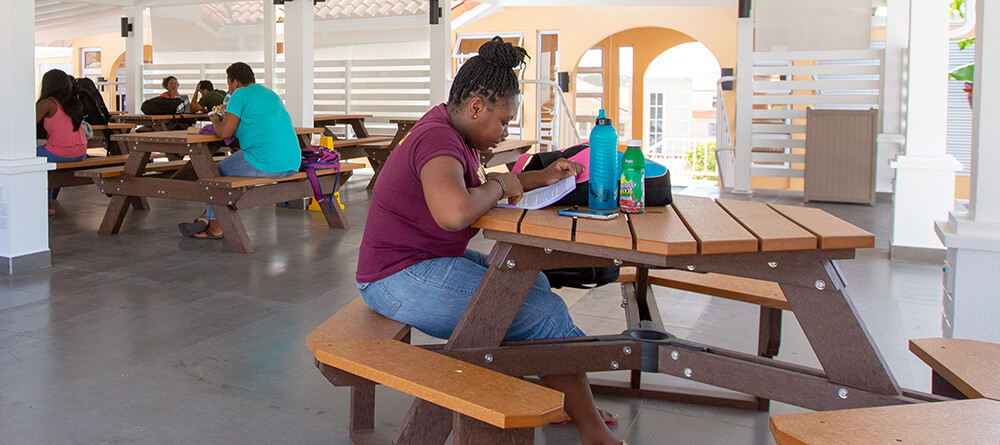 The good news for students who attend SGU is that they're able to access various forms of support through regular features of the MD program's curriculum, such as themed office hours and small group sessions. Other support services are also available.
"Having the combination of those small groups outside of lectures as well as all the other resources that were available were the things I found most helpful during my time as a student," Dr. Kaminski reflects.
2. You'll gain perspective while pursuing a career in medicine
Effectively treating patients from all different backgrounds is an important part of pursuing a career in medicine. Medical students who attend an institution that's committed to promoting diversity in health care may have an advantage in this area. Dr. Jeremiah Madedor, an internal medicine resident physician at Spectrum Health and St. George's University (SGU) graduate, mentions that he met students from all over the world at SGU.
"You meet these diverse people, and they change your outlook in life and how you see things," he says. "And that's really important for your patients." This isn't just opinion, either. Research continues to show that a diverse health care workforce leads to better patient outcomes.
3. You have to weigh numerous factors when choosing a specialty
Pursuing a field you're passionate about is absolutely important, but you also need to think about where you see yourself, what type of schedule you prefer, and whether you have other responsibilities to take into account. Dr. Kaminski points out that pursuing a time-intensive surgical specialty, for instance, might not make sense for someone who has children.
"What lifestyle really suits you? And what's important to you?" she offers. "Ultimately, it's very personal." She also notes that contacting SGU graduates to hear their perspectives on what they like about their specialties was incredibly helpful in deciding that emergency medicine was right for her.
4. You'll grow and strengthen meaningful relationships
Even the most career-oriented person is bound to make lifelong friends in medical school and residency. There's something about the shared experience of studying for licensing exams, completing clinical rotations, and going through residency that encourages students to form meaningful connections.
"I matched with an awesome group of people," Dr. Kaminski says. "They're all coming from very different places, but we all have the same goals and similar values."
"Some medical specialties are very competitive, requiring extensive planning and superior performance throughout the first two years of medical school," Dr. Beddingfield explains. "The rat race doesn't stop with acceptance to med school!"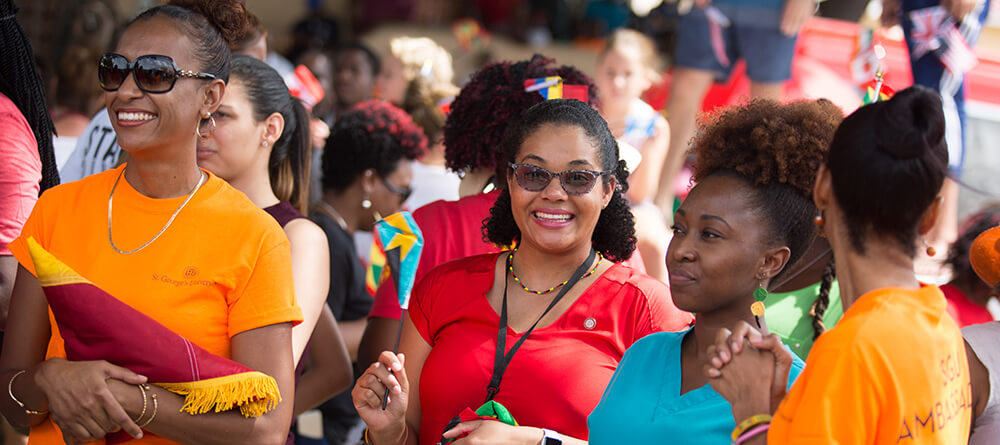 For SGU students, the campus experience in Grenada helps deepen relationships among classmates. Dr. Madedor loved everything from the food to the culture on the island.
"I'm hoping to go back to Grenada sometime in the future with my friends because it's an amazing place," he reflects.
5. You'll discover you're capable of more than you thought possible
Nearly every pre-med student recognizes that medical school is challenging. The surprising element, however, is realizing that you're able to continue pushing yourself when it feels as though you can't learn any more.
"It pushes you to limits that normally would cause other people to break or quit and then tells you after you reach those limits to keep going," Dr. Madedor explains.
6. You'll become an even better student after medical school
Medicine is one of the best career paths for those who enjoy constantly learning new things. In fact, medical school is really just the beginning of what will be a lifelong education.
"Looking back on my notes during third and fourth year, they can't really even compare to my notes now," Dr. Madedor says. This is significant because there's more at stake once you're a resident.
"Your responsibilities as a resident compared to your responsibilities as a student are tenfold," Dr. Kaminski says. "And it's tangible because you're now signing orders and prescriptions. You're under supervision, but nonetheless, you're the one making those choices and clinical judgments."
7. Friends and family might start to come to you for advice
One of the most noticeable shifts that occurs once you're beginning life as a doctor is that loved ones will likely come to you for medical advice. Family members who never before thought to ask your opinion on whether they should seek treatment for something could now find your perspective to be invaluable.
"You definitely take on more of an educator role in a way because they now view you as an expert in the field," Dr. Kaminski says.
8. Being a good person is as important as being a good doctor
Having excellent hand-eye coordination, an eye for details, and impeccable time management abilities are all essential physician skills. Great technical abilities will only get you so far, though. Ultimately, it's the way that you're able to empathize with and comfort patients that really matters.
Do you have what it takes to pursue a career in medicine?
This behind-the-scenes look at pursuing a career in medicine can be valuable in helping determine if it's the right path for you. There are certainly some challenges, but there are also plenty of rewards. Hear it straight from the experts in our article "Why Become a Doctor? MDs Share What They Love Most About Their Careers."