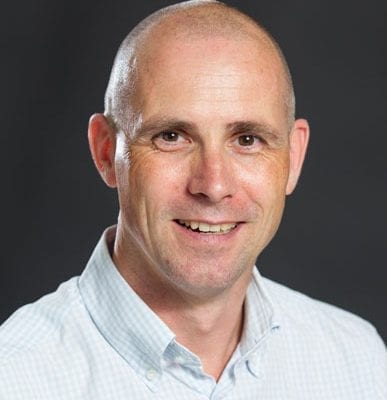 Arnend Hilberts Werners, DVM, M.Ed, PhD, Dipl. ECVPT
Professor
Dr. Arend Werners is a Professor in the Department of Anatomy, Physiology, and Pharmacology. His expertise is in veterinary pharmacology and toxicology with a special interest in immunopharmacology and the interaction of pathogens with the immune system and in (veterinary) education.
Dr. Werners' research interests include the interaction of Toxoplasma gondii with the innate immune system in different species (project in collaboration with the RVC, London, UK), and the importance of ticks and tick-borne diseases, including dermato-pharmacokinetics of ectoparasiticides and the recognition of pathogens transmitted by ticks by the immune system (projects in collaboration with NCSU and the Freie Universitat Berlin).
His educational research focusses on motivation and resilience (in collaboration with the University of Bristol), CBVE and curriculum change processes (in collaboration with the University of Groningen)
Dr. Werners received his DVM and PhD from Utrecht University, his M.Ed from St. George's and he is an EBVS® European Veterinary Specialist™ in Pharmacology and Toxicology.
https://www.sgu.edu/wp-content/uploads/2017/01/Werners-Arend.jpg
428
387
https://www.sgu.edu/wp-content/uploads/2020/02/sgu-logo-grenada.svg
2017-01-19 15:57:01
2021-01-13 21:40:55
Arend Hilberts Werners