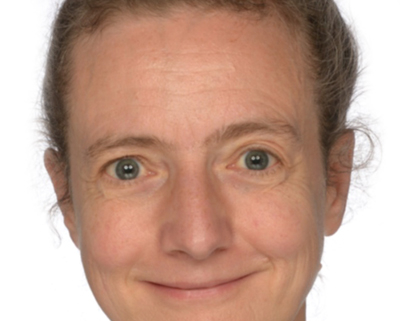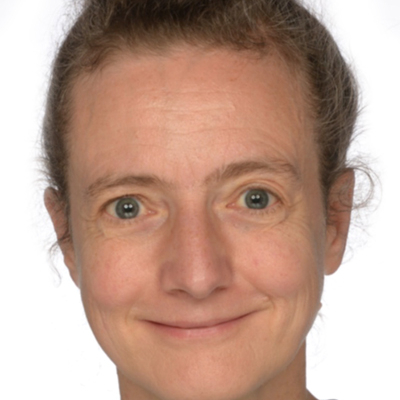 Katharina Kopp, BSc, DVM, DAHM
Assistant Professor
Dr. Katharina Kopp is an assistant professor within the Department of Pathobiology, where she teaches virology and collaborates on the application of bioinformatics to veterinary research. Her teaching experience includes guiding students through infectious disease laboratory tasks, biosafety and biosecurity, as well as training of trainers at national reference facilities on whole genome sequencing data analysis and molecular epidemiology. Her research interests focus on new and emerging zoonotic diseases. Dr. Kopp conducted basic research on the development of molecular diagnostic tests and evaluated them in field studies on high-threat viruses originating in domestic and wild animals (including hemorrhagic fever viruses, HIV), zoonotic microbes and parasites, mainly in remote regions of East Africa.
To complement molecular virology with the latest data analysis, she studied bioinformatics and systems biology at the Technical University Munich (TUM), Germany, where she afterwards became a team member in a structural biology and viral bioinformatics group. Before coming to SVMSGU, Dr. Kopp worked as consultant on genomic surveillance and immunology of zoonotic pathogens within response and preparedness programs of international organizations (World Health Organization, European Commission).
Dr. Kopp obtained her DVM degree and a German Doctorate degree from the Veterinary Faculty, University of Munich (LMU), Germany. She then earned a Postgraduate Diploma in Animal Health Management (DAHM) and Tropical Veterinary Medicine and Epidemiology from the Veterinary Faculty of the Free University Berlin, Germany, and a Bachelor of Science (BSc) in bioinformatics from the University of Munich (LMU) and Technical University Munich (TUM), Germany.
https://www.sgu.edu/wp-content/uploads/2023/07/katharina-kopp.jpg
450
400
mcarpenter
https://www.sgu.edu/wp-content/uploads/2020/02/sgu-logo-grenada.svg
mcarpenter
2023-07-17 13:15:10
2023-07-17 13:15:10
Katharina Kopp