Back to Blog
Is There a Shortage of Primary Care Physicians? Evaluating the Claims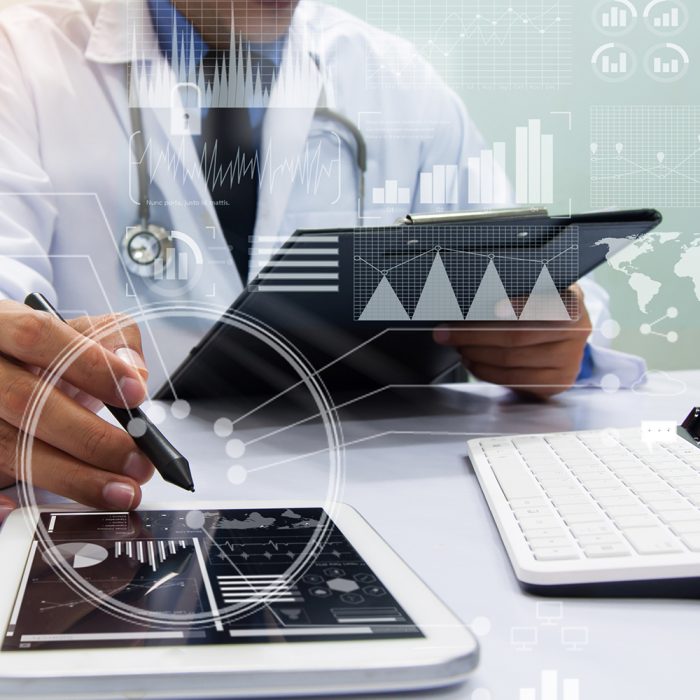 Most aspiring Doctor of Medicine (MD) students have probably heard about a growing shortage of primary care physicians. While the medical community's concern over lacking enough of these providers is nothing new, conversations have really started to shift in recent years.
To gain a clearer understanding of the current state of primary care, it's important to consider information from a number of sources. First, let's start with addressing the most pressing issue.
Is there a shortage of primary care physicians?
While the primary care shortage has been referred to as "exaggerated" and "overblown," there's a growing body of evidence that illustrates how very real it is. According to "The Complexities of Physician Supply and Demand: Projections From 2018 to 2033," the most recent update from the Association of American Medical Colleges (AAMC), the US is expected to face a shortage of primary care physicians ranging from 21,400 to 55,200 by 2033. This is an even greater gap than previous estimates, and it lines up with what experts in physician recruiting are already seeing.
"Family practice has been our number-one requested search for the fourteenth year in a row," says Tom Florence, executive vice president of recruiting at Merritt Hawkins. "And internal medicine is number five, so primary care continues to be an urgent need for our clients."
Providers themselves also recognize the need for more primary care physicians. "There is a current shortage," explains Dr. Judy Wright, a family physician and cohost of the Queens on Call podcast. "The system is already characterized by exponential growth of the elderly population, health care costs and demands, and the obvious health care disparities."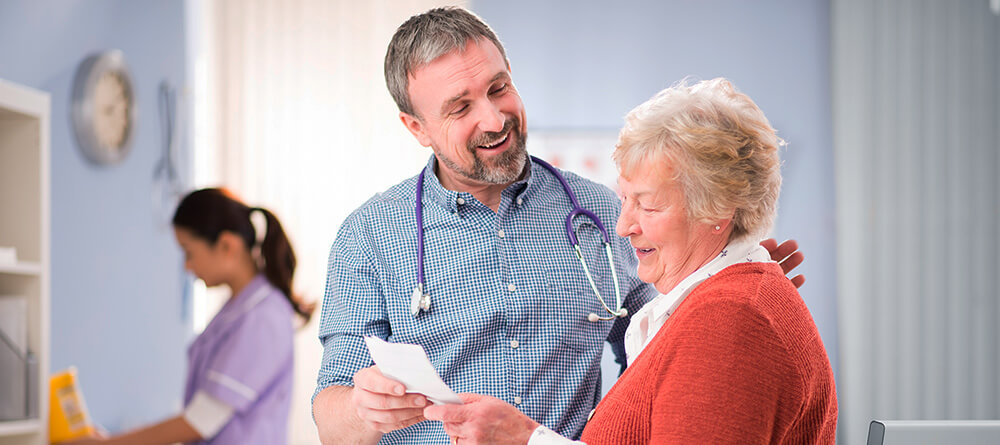 Consider this—the US Census Bureau estimates about 10,000 baby boomers turn 65 every day, meaning they'll start requiring more care for a range of health conditions. It's also important to acknowledge AAMC data on the age of active physicians shows that 45 percent of practitioners are age 55 or older—it's even higher among primary care specialties—suggesting many will soon be retiring. We see a similar story in Canada, where only 15 percent of people over the age of 12 have a regular doctor. Additionally, the average age of physicians practicing in Canada is nearly 50.
Given that the above data was largely collected prior to the COVID-19 crisis, it's important to consider how the pandemic has affected the primary care shortage. While it's too early to tell exactly how COVID-19 impacted primary care, Dr. Suryadutt Venkat, a family physician and medical director at Encompass Family Medicine, suspects it has likely resulted in more doctors rethinking their careers.
"If more physicians choose to leave the field, this would further fuel the already dire shortage of primary care physicians," he says.
Why is the shortage of primary care physicians concerning?
There's a medical specialist for just about every ailment out there, but having one main provider can ensure better, more consistent care. "Primary care physicians act as the 'gatekeeper physicians' of medicine," Dr. Wright explains. "They assist a patient in maintaining health, and they can treat a large number of patient conditions, but they can also determine when a condition is at a level that a referral to a specialist is necessary."
"Primary care physicians act as the 'gatekeeper physicians' of medicine."
A robust supply of primary care physicians isn't just beneficial for individual patients. It's also better for the entire health care system, helping to reduce costs and drive efficiency.
"A shortage of primary care physicians means patients will start using emergency rooms in hospitals to meet their health care needs, which may jeopardize patient safety and significantly increase costs for the entire health care system as unnecessary lab tests, imaging studies, and referrals may be ordered or repeated," Dr. Venkat says.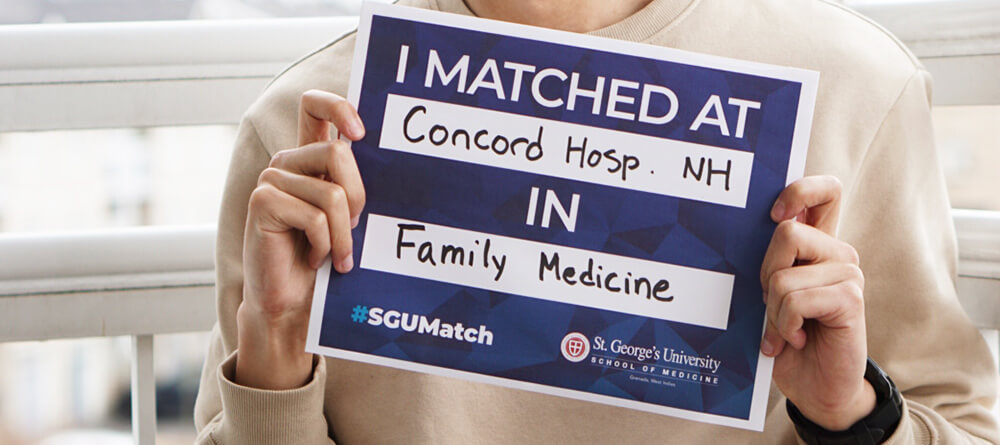 What's driving the shortage of primary care physicians?
Both the US and Canada are falling short on the number of primary care physicians they're going to need on a national level. The situation is even more serious in rural areas that are often considered less desirable. Practices and hospitals in those locations used to compete by offering comparatively higher salaries, but that's no longer the case.
"There's not too much of a financial difference now for urban opportunities versus the more rural ones," Florence says. "When a physician has that choice, they take that urban opportunity a lot of times."
Other factors that may be contributing to the primary care physician shortage include individual burning out before retirement, fewer medical students choosing to pursue primary care, a lagging supply of medical school seats, and (at least in the US) a low supply of postgraduate training positions. The relatively small share of residency positions is especially frustrating for many medical professionals who have been advocating for the Resident Physician Shortage Act of 2019, which would increase the number of available postgraduate training positions.
What can be done to overcome the shortage of primary care physicians?
There's reason to be hopeful about the future of primary care because there are many potential solutions. One clear course of action is to increase the number of residency positions as outlined by the Resident Physician Shortage Act of 2019 to make room for more medical school graduates.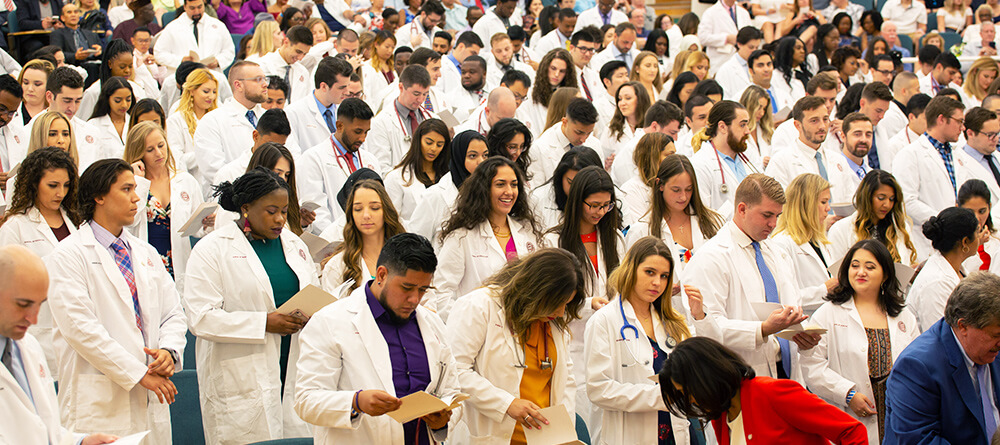 "Not all of them would be primary care physicians, so it is clear that this would not be enough, but it would be a start," Dr. Wright says. "Yet, no action has been taken on this bill since its introduction to the Senate in February 2019."
Similarly, both the US and Canada could benefit by to giving international medical graduates (IMGs) more consideration. Dr. G Richard Olds, president of SGU, has spoken about how IMGs could help the US address its shortage of primary care physicians. In one opinion piece, he stresses that these graduates have to take the same licensing exams and meet a few other requirements in order to practice.
Another important step that can be taken, according to Drs. Wright and Venkat, is to provide better support for current practitioners by ensuring they're part of a collaborative health care team and that they have access to good electronic health record systems and other digital tools. Of course, it's also important to encourage students who are interested in primary care to pursue it.
"It is important that we emphasize clinical rotations in primary care settings for medical students and to incentivize working in medically underserved areas," Dr. Venkat advises.
Lastly, Florence suggests employers struggling to find primary care physicians rethink their tactics. Hiring a full-time provider fresh out of residency isn't the only option.
"I think, on the back end, we need to figure out how to utilize some older, more experienced physicians who maybe still want to work just a few days a week," he offers.
Overcoming the primary care shortage
While it's clear that the shortage of primary care physicians is growing, there's ample opportunity to get the US and Canada back on track. Medical schools, particularly international ones, can do a lot to help solve the problem.
If you're thinking about attending such a program, learn more about your options by reading our article "The Truth About Caribbean Medical Schools: Debunking the Myths."
*This article was originally published in February 2018. It has since been updated to include insight and information relevant to 2021.