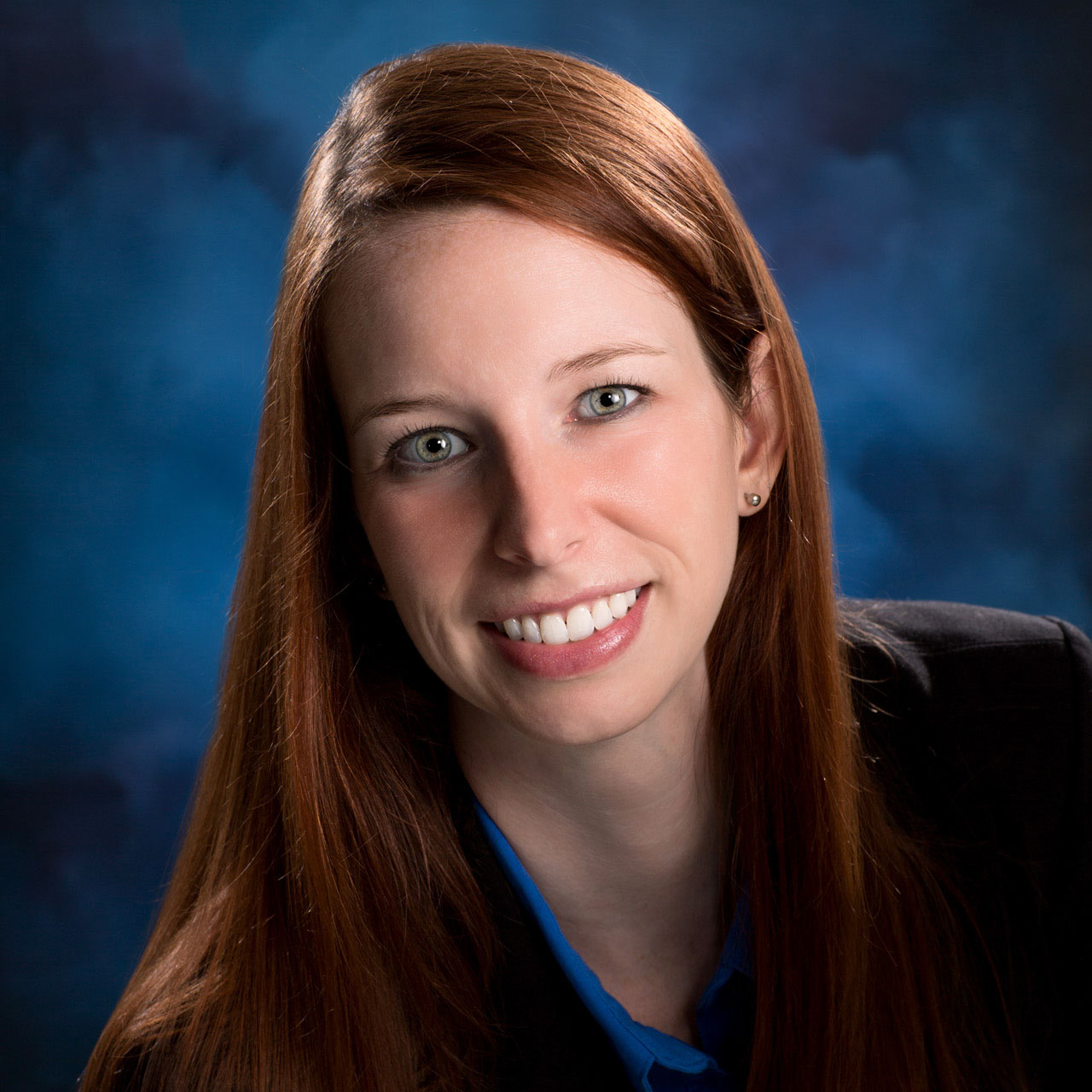 Callana Fox, MD
Graduation Date: 2017
United States
Virginia Commonwealth University Health System
Anesthesiology
When Callana Fox, MD SGU '17, visited Richmond, VA for her interview with the Department of Anesthesiology at Virginia Commonwealth University, everything about the experience just felt right – right down to the smiles on the residents' faces.
"It's an amazing program and I think the culture is a good fit for me," she said. "Also, everybody I interacted with was so genuine and enthusiastic. I could sense they were happy where they were."
Born and raised in Wisconsin, Dr. Fox earned her bachelor's and master's degrees from the University of Wisconsin. Her interest in global health spurred her to apply to and enroll in St. George's University Of Grenada School Of Medicine/Northumbria University Four-, Five- and Six-Year MD Program(formerly the Keith B. Taylor Global Scholars Program), for which students spend the first year of basic sciences at Northumbria University in Newcastle, United Kingdom. She enjoyed the program's smaller class sizes as well as the international experience in and outside the classroom. When time permitted, she and friends traveled throughout Europe, including to Ireland, Scotland, France, Holland, and Switzerland.
With high marks, Dr. Fox was welcomed to SGU's chapter of the Iota Epsilon Alpha Honor Medical Society. She also volunteered at several health fairs and diabetic clinics in Grenada, and as a mentor to aspiring medical students during clinical rotations in New York City. With a robust resume, Dr. Fox went on 17 residency interviews, and was pleased to learn on Match Day that her career will continue at VCU.
"I think the whole experience has helped me come out of my shell and really helped me to become a much stronger, more resilient applicant," Dr. Fox said. "Going to SGU taught me to work hard for what I want and to do what needs to get done."
Published July 2017 
Find out if St. George's University is right for you.
https://www.sgu.edu/wp-content/uploads/2020/02/sgu-logo-grenada.svg
0
0
bpmauser
https://www.sgu.edu/wp-content/uploads/2020/02/sgu-logo-grenada.svg
bpmauser
2017-07-18 16:14:13
2021-01-20 21:52:18
Callana Fox, MD