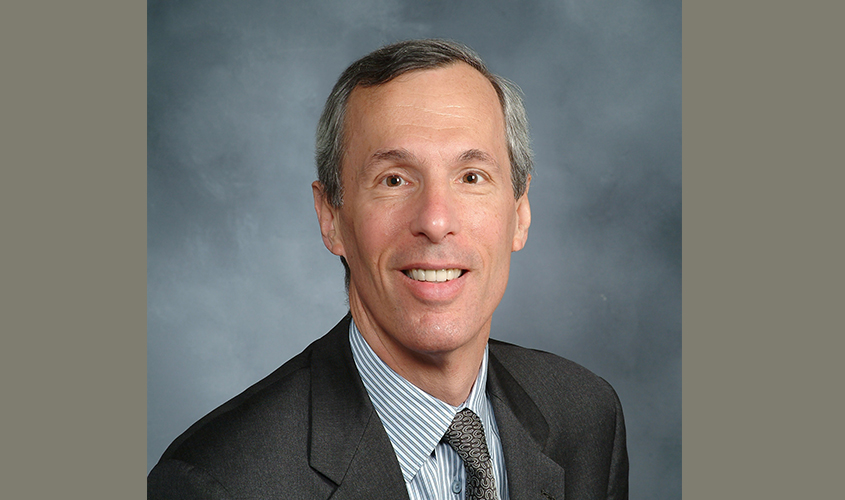 An op-ed by SGU Vice Chancellor Dr. Richard Liebowitz about the importance of internationally trained doctors within the U.S. physician workforce was recently featured in KevinMD.
In the article, "We need more doctors. International medical schools can provide them," Dr. Liebowitz outlines the increasingly competitive nature of U.S. medical schools. He explains that although our country's doctor shortage is growing rapidly, these institutions have been unable to respond to the increase in demand. U.S. schools received almost 900,000 applications in the 2019-2020 cycle, but enrolled less than 22,000 new students.
"Consequently, thousands of promising U.S. students who would make excellent doctors are victims of a cruel numbers game," he writes. "According to a 2019 survey from U.S. News and World Report, the average acceptance rate at 122 U.S. medical schools was just 6.7 percent. And the odds of admission could grow even longer, as the pandemic motivates people to consider careers in medicine."
Dr. Liebowitz outlines how top-tier international medical schools are resolving this educational bottleneck — and producing the doctors of the future.
"Already, thousands of U.S. citizens head abroad for their medical training. And that number has been growing in recent years. Three-quarters of students at the school I lead are U.S. citizens. Most of them return home to the United States to practice; more than 1,000 started residencies in the United States this summer."
For a full list of the 2020 residency matches, visit our residency archive. More information about SGU's admissions deadlines and scholarship programs can be found here.
https://www.sgu.edu/wp-content/uploads/2018/09/Liebowitz-1.jpg
500
845
lchartor
https://www.sgu.edu/wp-content/uploads/2020/02/sgu-logo-grenada.svg
lchartor
2020-12-09 16:13:01
2020-12-09 16:13:18
SGU Vice Chancellor Dr. Richard Liebowitz Featured in KevinMD