Back to Blog
A Look at the Veterinary School Prerequisites You'll Need to Complete
sgu school of veterinary medicine, vet school admissions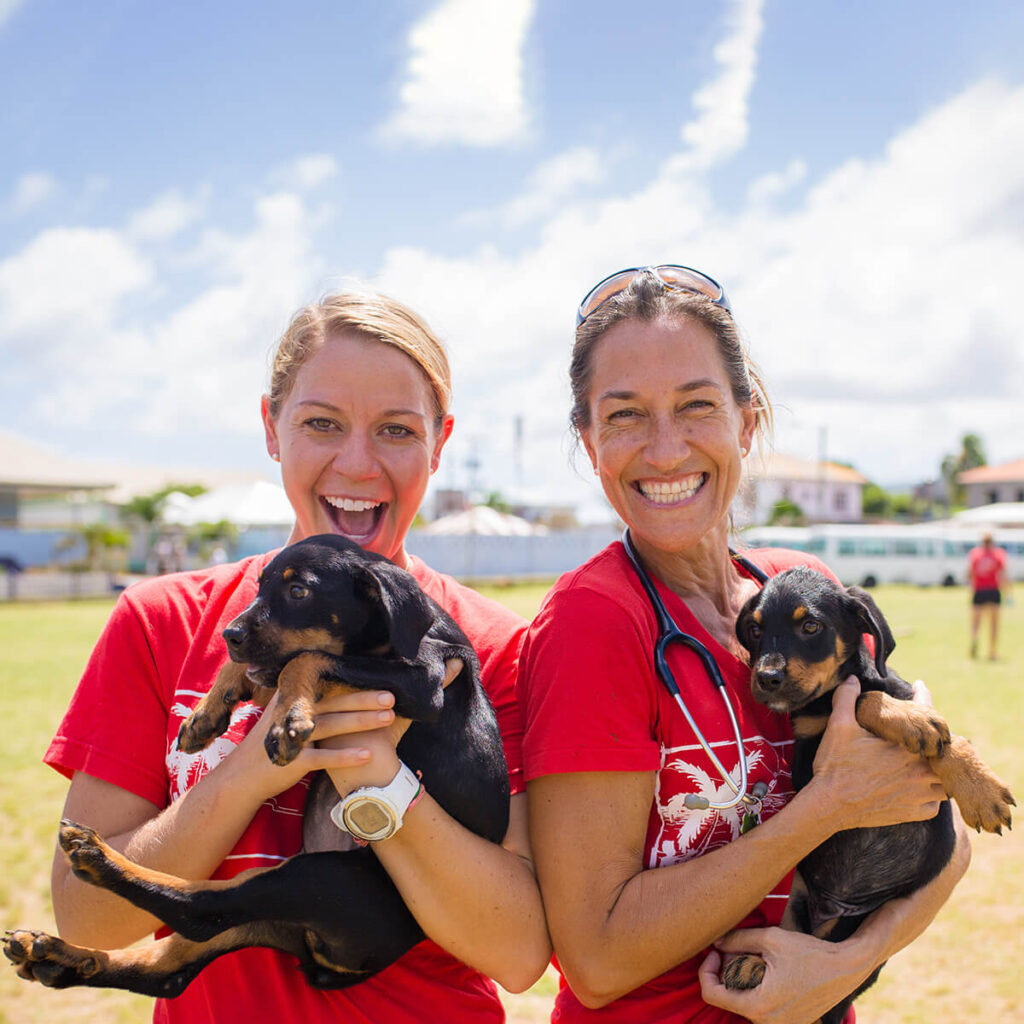 As you begin planning your path to becoming a veterinarian, you're starting to learn more about the veterinary school admissions process. While there are many application requirements, you should be particularly aware of the vet school prerequisites. Your performance in these required courses helps schools evaluate whether you'll be able to succeed in a rigorous veterinary medicine curriculum involved in obtaining a DVM.
To get a better sense of what classes you need to complete and why, take a look at this breakdown of the course prerequisites for vet school.
10 common veterinary school prerequisites
Every veterinary program has its own expectations when it comes to required undergraduate coursework, but there are some classes most programs require. If you have any questions about specifics, reach out to individual schools.
1. Biochemistry
You'll study living things at the cellular and molecular level in a biochemistry course. Some of the topics you can expect to cover include proteins, enzymes, and biosynthesis. This technical knowledge is valuable for future veterinarians because it can give you the necessary skills to diagnose and monitor diseases.
Of the schools that require biochemistry, most want students to take at least one semester. Some specify they prefer a full year and may even ask that students complete a biochemistry course with a lab component.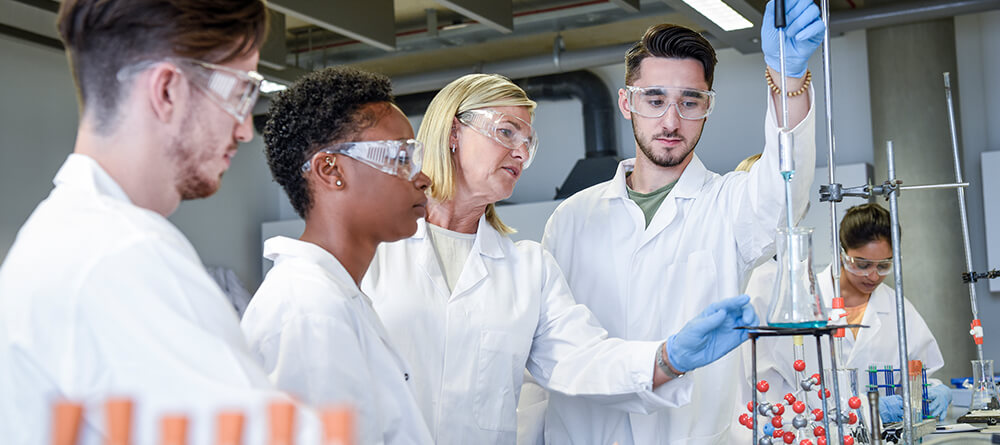 2. Biology
While some schools allow students to fulfill this particular prerequisite with zoology, biology is more widely accepted. Most programs expect two semesters of study with labs. If your school doesn't offer pre-veterinary studies as a major, you may even consider obtaining a bachelor's degree in biology.
3. English
Surprised to see English as a veterinary school prerequisite course? It's not as unusual as you might think. Veterinarians often spend a significant amount of time interacting with pet owners, other veterinarians, and other practice employees. Strong verbal and written communication skills are some of the most important competencies practicing veterinarians need. Vet schools typically specify you complete at least one semester of a writing-intensive English course.
4. General chemistry
Also called inorganic chemistry, general chemistry involves studying the behavior of noncarbon-containing compounds. These include things like minerals and metals. Unless a program specifies otherwise, expect to complete two semesters of chemistry with labs.
5. Genetics
Programs are pretty split on requiring students to complete a genetics course during college, but it's worth mentioning. Some vet schools expect students to complete an advanced science course of their choosing, which could be genetics, cell biology, microbiology, etc.
Why study genetics? Genetic engineering has already been used in veterinary medicine to help diagnose and treat diseases. And gene therapy may one day help us find cures for certain conditions.
6. Humanities or social science
Most veterinary schools like to see at least one semester of a course in the humanities or social sciences. You might consider psychology, sociology, religion, or political science.
And keep in mind that while future DVM students have traditionally obtained science degrees, it's not required. You're free to pursue humanities for your undergraduate education so long as you complete all the other vet school prerequisites. In fact, the American Veterinary Medical Association (AVMA) says every student from every major is on a level playing field once they start veterinary school.
7. Math
Some veterinary programs allow students to take either math or statistics, but others are more specific. Be sure to look into individual DVM programs to determine their expectations. Schools typically require one or two semesters of math and/or statistics.
8. Microbiology
As with genetics, microbiology isn't always among a vet school's course prerequisites. But some programs recommend it even if it's not an official requirement. Since many pet diseases are caused by microbes, this training gives you a good foundation for your future veterinary studies.
9. Organic chemistry
Organic chemistry is often considered one of the most challenging pre-vet courses. It involves studying how carbon-containing molecules interact, but there are many exceptions to general rules. This means you need to do a lot of complex problem solving. Most vet schools require two semesters of organic chemistry with labs.
10. Physics
Nearly all veterinary programs require students to complete physics courses with accompanying labs. Many require two semesters of study, though there's some variation. As with the other science prerequisites, physics is foundational for future veterinarians. Concepts involving pressure and fluid movement, for example, apply to normal body functions—think cardiovascular and respiratory systems.
What other classes should aspiring vet students take?
Apart from the vet school prerequisites listed above, you'll very likely need to complete a number of other courses. These can vary from one program to the next. Some programs prize leadership skills, so don't be surprised if those schools emphasize public speaking or business classes.
Which electives you complete will also be influenced by your undergraduate major. Students who aren't in a pre-veterinary program might have to choose these classes a little more wisely. Pursuing courses in animal nutrition and anatomy may be useful for these students.
One final thing to remember is that veterinary schools evaluate your classroom performance in two ways: overall GPA and science GPA. If your grades in the latter category have suffered at all, consider bolstering that metric by taking a few additional science electives. And if you're scratching your head about what you still need to complete, take a look at this visualization tool to help determine your final list of classes.
Map your path to vet school
There are clearly a lot of veterinary school prerequisites to check off your list. The good news is you can complete and submit applications before you've finished all the required coursework. You just need to tie up those loose ends before any acceptance becomes official.
For more tips and tricks to help you through the application process, check out our article "The Do's and Don'ts of Applying to Vet School."
sgu school of veterinary medicine, vet school admissions