GRENADA (May 3) — Today, St. George's University named Andrew J. Sussman, MD, a physician with a long and distinguished career at some of the top hospitals, universities, and healthcare companies in the United States, as its new Chief Executive Officer.
"For 40 years, St. George's University has transformed promising students into outstanding doctors committed to addressing the healthcare needs of people all over the world, especially those in underserved communities," said Sussman. "I look forward to working with the entire St. George's University team to continue to fulfill this important and inspiring mission."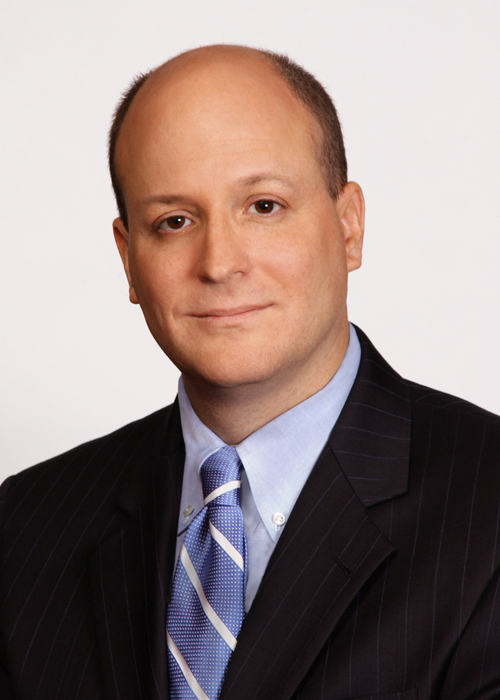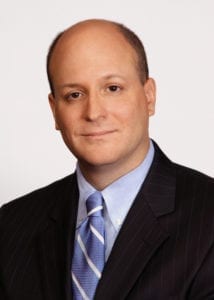 Sussman will lead all executive functions of the University, with a particular focus on expanding educational opportunities, programs, and support for students; forging clinical partnerships with hospital systems; and increasing the University's reach internationally. Dr. G. Richard Olds will continue in his role as President of St. George's University, and report to Dr. Sussman.
Sussman was most recently Executive Vice President of Clinical Services at CVS Health, the largest pharmacy care provider in the United States. Previously, he led the development and growth of CVS MinuteClinic, the largest walk-in clinic provider in the United States, with more than 1,100 locations. Under his leadership, CVS MinuteClinic established collaborative affiliations with more than 75 major hospital systems across the United States.
Before his career at CVS Health, Sussman was Executive Vice President, Chief Operating Officer at UMass Memorial Medical Center, the major teaching affiliate of UMass Medical School. He is an Associate Professor of Medicine at UMass Medical School.
Prior to his work at UMass, Sussman served as Chief Medical Officer of the Brigham and Women's Physicians Organization, consisting of 800 teaching faculty at Harvard Medical School and Brigham and Women's Hospital. He began his academic career at Harvard Medical School, first as Instructor and then as Assistant Professor of Medicine.
Sussman is a graduate of Harvard College, Harvard Medical School, and Boston University Questrom School of Business. He is a board-certified internist and primary care physician.
"We are thrilled to have Andy join St. George's University as CEO," said Charles Modica, the Founder and Chancellor of the University. "His record of leadership and achievement in health care is remarkable, and I know that he'll position the University for sustained excellence over our next 40 years."
https://www.sgu.edu/wp-content/uploads/2017/05/Sussmann-announcement-web-image.jpg
500
845
bpmauser
https://www.sgu.edu/wp-content/uploads/2020/02/sgu-logo-grenada.svg
bpmauser
2017-05-03 11:00:24
2017-06-07 13:43:23
St. George's University Names CVS Health Executive Vice President Dr. Andrew Sussman as New CEO