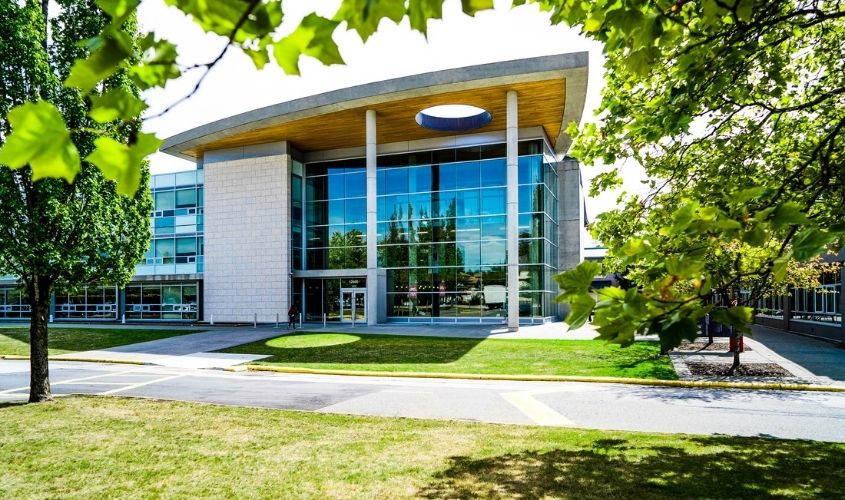 St. George's University announced a new direct admission partnership with Kwantlen Polytechnic University in British Columbia, Canada.  
Each student admitted to the new 4+4 program will receive a $10,000 scholarship to begin studies in medicine or veterinary medicine at SGU following completion of their undergraduate degree at KPU. 
"We're proud to team up with Kwantlen Polytechnic University to provide a direct pathway for students to pursue careers in medicine," said Dr. G. Richard Olds, president of St. George's University. "With US and Canadian medical school admissions more competitive than ever, this partnership can relieve students of the stress of the standard application process."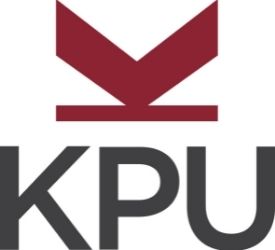 Students can gain provisional acceptance any time during their first three years at KPU. They learn if they're accepted to the KPU/SGU program in the fall of their fourth year. All applicants must complete a degree in health sciences. To qualify, medical school applicants must maintain a 3.4 grade point average and record a competitive score on the MCAT. Veterinary applicants must maintain a 3.2 grade point average and post a score of at least 300 on the GRE.  
Upon graduation, successful applicants may enroll immediately at SGU. Medical students have the opportunity to spend one year at Northumbria University in the United Kingdom. 
Admitted students are eligible for merit and need-based financial aid, in addition to the $10,000 grant from St. George's. Graduates of St. George's can pursue residencies throughout the United States and Canada.
"Canada is facing acute shortages of both doctors and veterinarians," said Sandra Banner, SGU's director of admission for Canada. "Partnerships like this one can boost the number of skilled professionals working in these fields—and help people make their dream of becoming a physician or veterinarian a reality." 
"We are very excited about this new partnership with St. George's University in Grenada. It has been years in the making," said Carole St. Laurent, associate vice president, KPU International. "This partnership will not only provide the opportunity for our health science students to achieve their goals to become doctors, it will also make KPU an attractive destination for local and international students to more readily access a graduate level education in medicine by beginning their educational journey at KPU." 
"This partnership is welcome news to our students who will now have the opportunity to pursue their dreams to become doctors," said Dr. Elizabeth Worobec, dean of the Faculty of Science and Horticulture at KPU. "The seats for medical schools in the lower mainland are highly competitive, so for many of our students, a chance like this to study abroad to fulfill their goals is a welcome opportunity." 
Related Reading
https://www.sgu.edu/wp-content/uploads/2021/06/KPU-Surrey-campus-Canada-845.jpg
500
845
bpmauser
https://www.sgu.edu/wp-content/uploads/2020/02/sgu-logo-grenada.svg
bpmauser
2021-06-22 18:28:12
2021-06-22 18:49:04
SGU Announces Partnership with Kwantlen Polytechnic University