Back to Blog
4 Advantages to Starting your SGU MD Program in April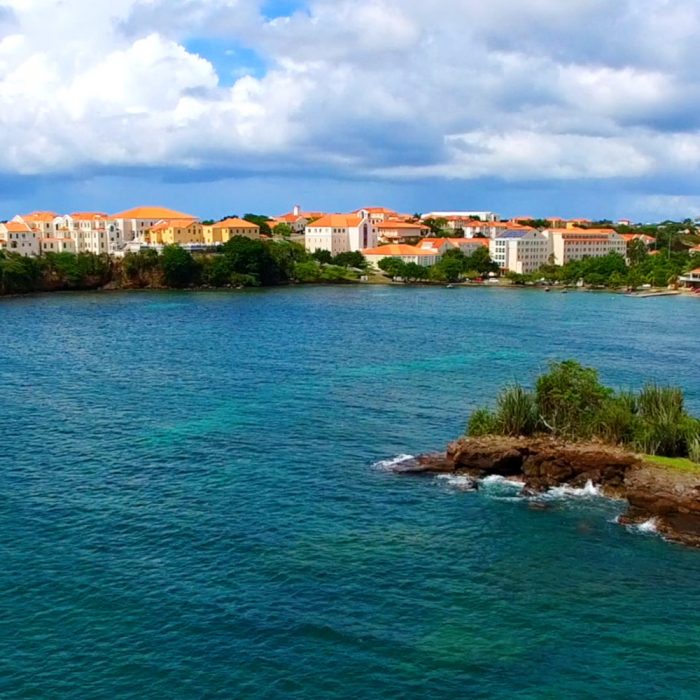 Deciding to become a doctor didn't happen overnight—in fact, the lengthy process alone requires dedication before your medical education even begins. Now that you're certain about pursuing this career, you can get started right away thanks to schools like St. George's University (SGU) School of Medicine, which allows students to start in April.
Medical schools that allow students to begin at multiple times during the year, including April, provide some unique perks. Take a look at some of the ways starting medical school in April could benefit you.
4 appealing aspects of starting medical school in April
Starting an MD program in April may not be the norm, but it does offer some intriguing advantages. Consider the following:
1. You have more time to prepare for residency
Perhaps you're already contemplating how you'll use medical school to prepare for residency. This isn't unusual when you consider the Association of American Medical Colleges (AAMC) residency timeline starts during year one.
By starting in April, you have the opportunity to schedule and complete more fourth-year electives in your desired specialty—including highly competitive fields—prior to submitting a residency application. This means a stronger resume and increased 1:1 exposure to residency directors and influencers who may offer their assistance with your all-important letters of recommendation. Better yet, this may help them see you as the kind of doctor they want to bring in as a resident.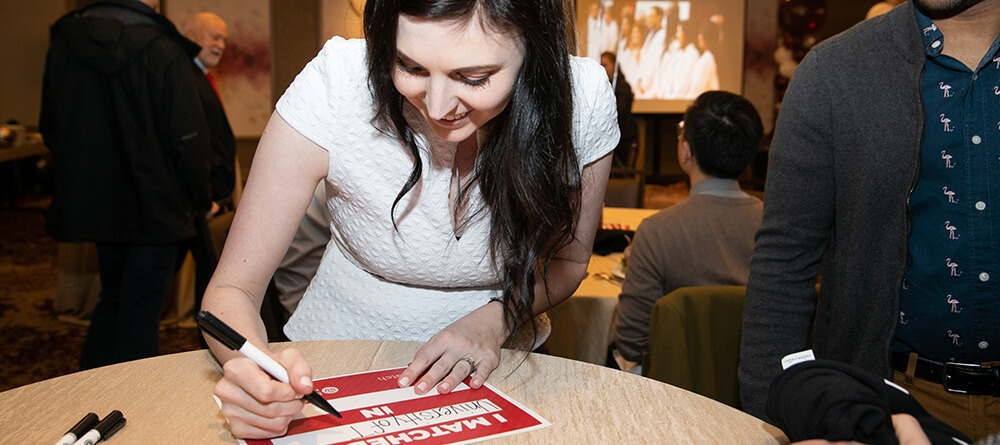 2. You can take advantage of financing opportunities
Medical school is a substantial investment that can be made more affordable through scholarships and grants. Even when you start medical school in April, you're eligible for numerous financial assistance options at SGU. A few of the many scholarships include:
The Humanitarian Scholarship is awarded to students who have demonstrated a commitment to supporting humanitarian efforts in their communities.
The Legacy of Excellence Scholarship Program is extended toward students who've demonstrated high academic achievement.
The Legacy Grant is a scholarship awarded to children and grandchildren of SGU School of Medicine alumni.
SGU attendees from the US and Canada who start in April also have a unique option. The Why Wait opportunity allows for students to have their tuition and fees refunded should they later gain acceptance to and enroll in a Canadian or US medical school the following fall.
3. You'll enjoy a favorable student-to-faculty ratio
Student-to-faculty ratios are often cited as a critical part of obtaining a quality medical education. Research also suggests learning in small group settings supports academic achievement.
The majority of SGU School of Medicine classes are held in small-group format. Students will also attend sizable lectures; however, because the spring class is smaller than the fall cohort, students starting medical school in April will benefit from smaller lectures as they begin their education journey.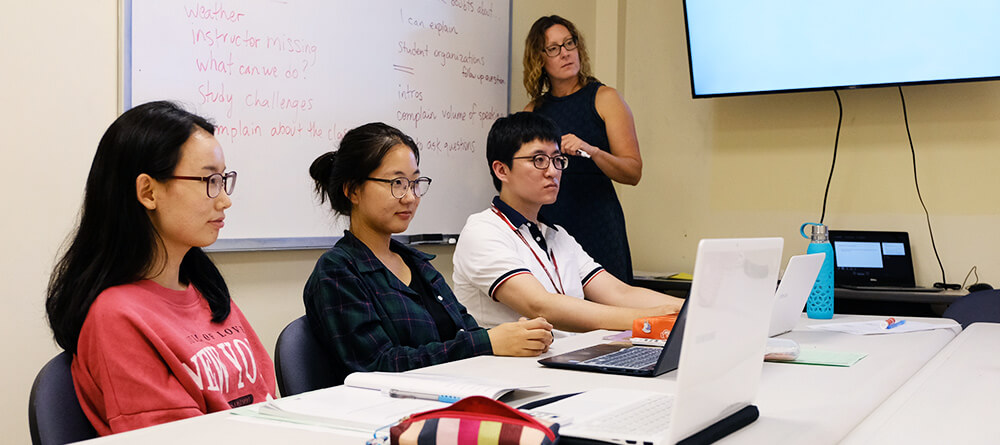 4. You can devote more time to preparing for important exams
Most students take the United States Medical Licensing Examination (USMLE) Step 1 in the spring of their second year. Scoring well on this test is critical since most residency directors rank it as the most important evaluation criteria when selecting candidates to interview.
SGU has an impressive track record for USMLE Step 1 performance, including a 92 percent pass rate for first-time test takers over the last three years.* While all students should be encouraged by this success, those beginning class in April benefit from having more time to prepare. You can wait two years after beginning your education to take Step 1.
You'll also have added time to study for your Step 2 exams. . Thanks to the timing of clinical rotations, April students have some additional time to prepare for Step 2 compared to August start students.
The same applies to Canadian students who have their sights on obtaining a residency in Canada. To do so, students have to pass the Medical Council of Canada Qualifying Examination (MCCQE) Step 1. An April start leaves ample time to prepare.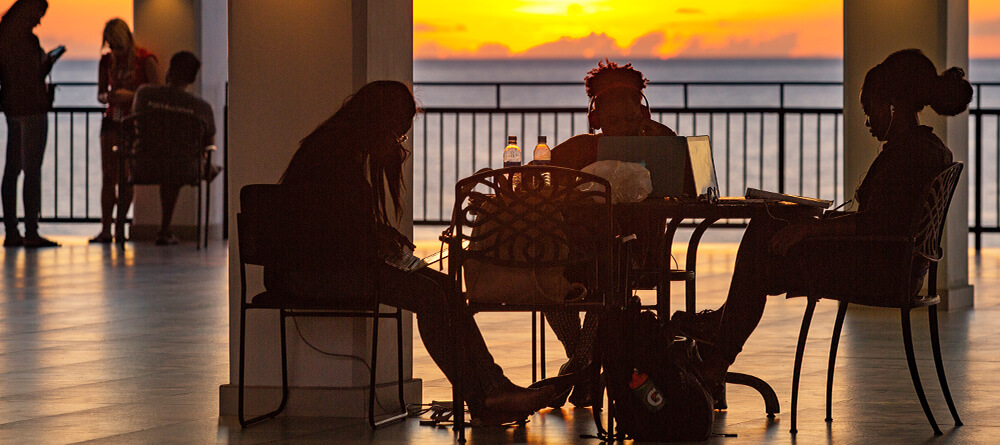 Start your medical school journey sooner
As you can see, there are a lot of reasons to consider beginning your SGU medical education in April. For some students, it just makes more sense than waiting until the following August.
If you're eager to find out how you can start your medical school journey at St. George's University, learn more by requesting information today. You can also start your application now.
*Average of 2019, 2020, 2021 scores. First-time pass rate is defined as the number of students passing USMLE Step 1 on their first attempt divided by the total number of students taking USMLE Step 1 for the first time. In order to be certified to take USMLE Step 1, students are required to pass all basic sciences courses.