Back to Blog
Exploring Finance Options for Canadian Medical Students at SGU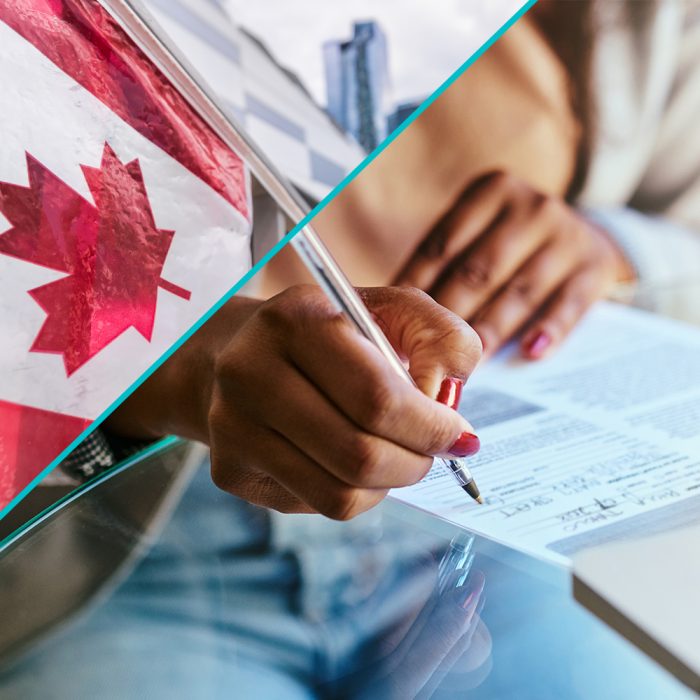 Now that you're eagerly anticipating becoming a medical student, you're starting to think about how you'll pay for your education. It's wise to start crafting a plan now because attending an international school is a bit different than going to a Canadian institution.
Lucky for you, there are plenty of ways to make your education affordable. And you might be surprised at just how much St. George's University (SGU) does to accommodate Canadian medical students like you. Keep reading to explore the many ways Canadian SGU students find financial support.
6 Options that can help you pay for your medical education
If you're seriously considering SGU, you're in good company. "Year after year, Canadians continue to choose St. George's University," says Chuck Furey, SGU's director of admissions for Canada. As you'll soon see, students quickly realize that they can afford the high-caliber education thanks to an array of financing options.
1. Scholarships
When it comes to scholarships for medical students, you have more options than you might realize. This is true even for Canadian students going to school outside their home countries. SGU has numerous scholarships available to students from all different countries, including Canada. In fact, about $15 million in SGU scholarships were granted to entering Canadian MD students in the 2021-22 academic year.*
"When we lay out all the different scholarships at St. George's University, Canadian students are very pleased," Furey says. "And there's quite a menu."
As for exactly how much med school scholarship assistance you'll receive, it really depends. Awards vary in value as well as type, and students can also receive more than one scholarship. Furey highlights a few of the numerous options:
The Chancellor's Circle Legacy of Excellence Scholarship—An automatic award of $120,000 extended to students with exceptional academic records.
Humanitarian Scholarship—A partial scholarship for students who've demonstrated a commitment to humanitarian causes in communities near or far.
Global Scholars Bursary—A grant for non-US students beginning the program at Northumbria University who will return to their home countries to practice medicine.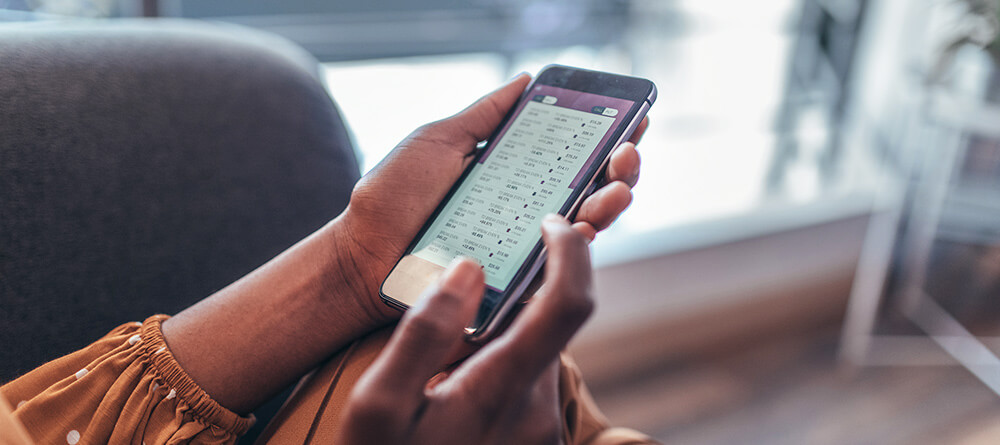 2. SGU's exchange rate lock
Something unique SGU offers that pleases both Canadian lenders and students alike is the exchange rate lock. Calling it a lock is actually a bit of a misnomer — it lets you know the maximum cost of your education, meaning it could actually end up more affordable.
Here's how it works: Students pay the locked rate when the Canadian-to-US dollar exchange rate is high, but they're also able to take advantage should the exchange rate drop below the set rate.
"If the Canadian dollar gets worse, we absorb that cost," Furey explains. "If the Canadian dollar gets stronger, we refund that back to the student."
3. Federal and provincial loans
For most students, the next step in the financial planning process is determining how much assistance they may be able to receive from provincial loans, as well as the Canada Student Loan Program, which extends across the entire country with the exception of Quebec. For a better idea of how much federal aid you could expect, make use of the Student Financial Assistance Estimator.
The maximum amount of aid students can receive from provincial loans varies by location. You'll need to apply through the office in your province or territory to know for certain. The good news is you're able to apply for loans and grants at both the federal and provincial levels through this single form.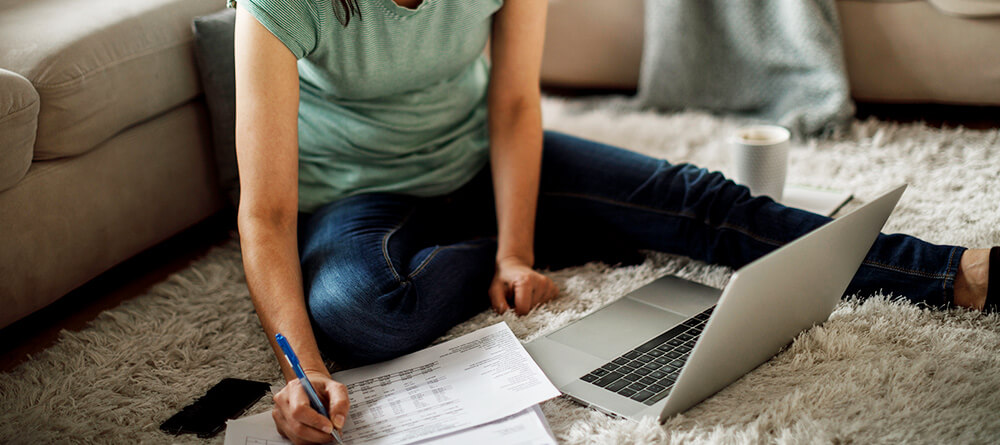 4. Lines of credit
Once you've considered family contributions, scholarships, and loans that are available to Canadian students, you'll want to look into lines of credit. The major banks in Canada provide options for students of all types, but you should also look into professional lines of credit.
"These go to students studying professions like dentistry, veterinary medicine, medicine, and engineering," Furey explains. "Some banks will approve as much as $500,000, and they're provided at very low interest rates."
Note that you will need a cosigner regardless of which bank you choose. It's also worth mentioning that you may want to seek a line of credit at a bank your family has worked with in the past.
"It just makes for an easier, more seamless transition if your family has a history with them," Furey says.
5. Personal savings and family contributions
It's critical to take stock of your personal finances as you're beginning to plan for your education costs. For one thing, it's helpful to pay some expenses upfront if you're in a position to do so. Perhaps you have spent several years earning a full-time salary or have parents or other family members who will be contributing to your medical school costs.
You also need to keep in mind that your family income, along with a number of other factors, affects how much grant and loan aid you're eligible to receive.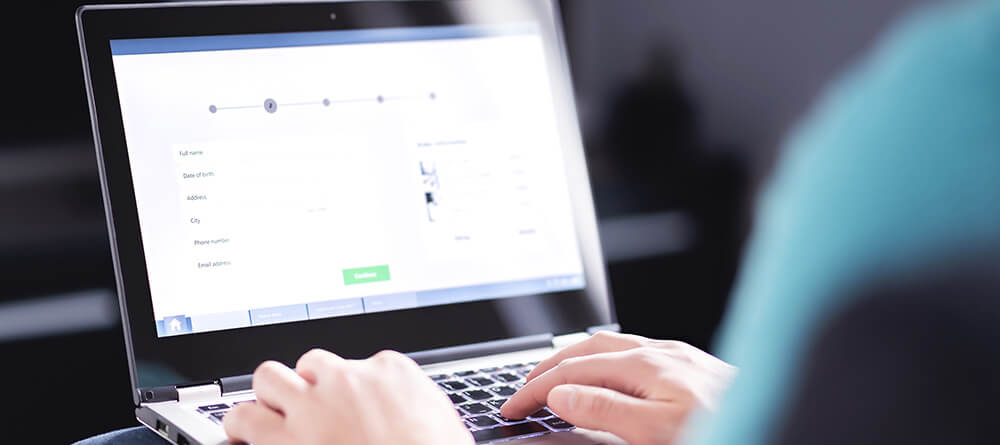 6. SGU Institutional Loan
In some cases, students find they need just a bit more financial support to make sure they can pay all their medical school expenses. This isn't a problem at all! You're able to bridge that gap through the SGU Institutional Loan. This option covers the costs that may remain after scholarships, loans, and all other options have been exhausted. The total amount is determined on a case-by-case basis, but it's always offered at a competitive rate.
"It's our way of saying, 'We like what we see. We're prepared to walk this road with you.'" Furey offers. "I think that's incredibly powerful and sets us apart from other schools."
You can afford to invest in your future
It's clear that paying for medical school is manageable, regardless of your financial situation. To learn more about how you can begin working toward your MD, request information today.
*Data as of June 2022. The scholarship total represents assistance for the duration of students' four-year MD program