Back to Blog
How to Study for the MCAT: 6 Tips and Tricks to Try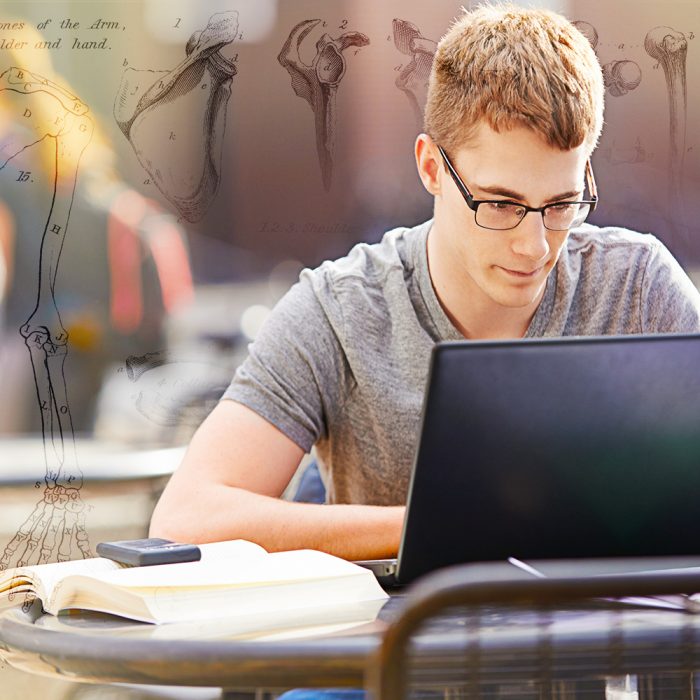 How to Study for the MCAT: 6 Tips and Tricks to Try
The MCAT is arguably one of the most important requirements for admission into medical school. The Medical College Admission Test (MCAT)  is a standardized, multiple-choice exam administered by the Association of American Medical Colleges (AAMC). All aspiring doctors must take the MCAT prior to applying to medical schools, and applicants' scores can have a sizable influence on their chance of catching an admissions committee's eye.   
It's important to invest the necessary time to prepare for this critical exam. Start forming your plan with this advice on how to study for the MCAT. 
6 Tried and true tips for studying for the MCAT
In the 2021–22 school year, the average MCAT score for all test takers in the US was 505.9. That being said, the average MCAT score of those accepted into medical school was 511.9. The medical school admissions process can be incredibly competitive, so it's smart to aim for a score that's higher than the national average.  
With a thoughtful strategy and a lot of diligence, this can be achieved. Consider the following MCAT study tips. 
1. Avoid procrastination by creating a timeline
Multiple sources note that the biggest rules of thumb when preparing for the MCAT are to start early and remain dedicated. It's suggested that pre-med students should aim for at least 200 to 300 hours of MCAT study time. If the material is still new to you or it's been a while since you reviewed it, you should plan to spend even more time studying. 
In his book, Med School Uncensored, Dr. Richard Beddingfield recommends that students begin prepping for the MCAT early in their junior year of their undergraduate studies with a goal of sitting for the exam in the spring of that year. To put it simply, this is not a test you can cram for over spring break or in the weeks leading up to the exam.  
But no matter when you ultimately decide to take the test, don't delay studying for the MCAT. Be sure to allot enough time for you to fully absorb the material.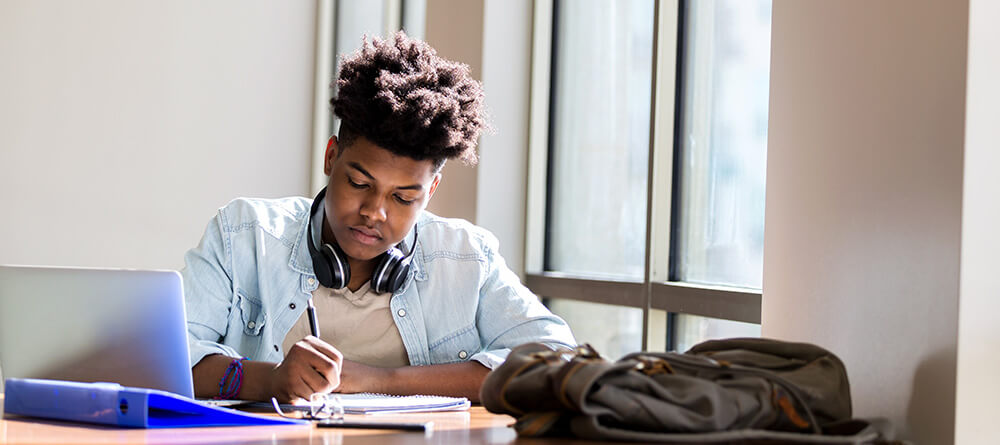 2. Study in ways you've found successful in the past
If you're academically talented enough to pursue medical school, you've most likely already mastered the art of studying. And if you have a solid grasp of the study tactics that work for you, there's no reason to change that while preparing for the MCAT exam.  
Your best plan of action is to do what's worked for you in the past. If that means going over material independently with books, be sure to schedule time each week for that. If you prefer a little more structure and guidance, you can find preparation courses to attend, either in person or virtually. 
Regardless of which methods you prefer, create a detailed study schedule and stick to it. This will help ensure you're staying on track during your MCAT preparation. 
3. Take MCAT practice tests
Another important success tip that many medical students swear by is to take practice tests to get comfortable with the format of the exam. Simply reviewing the course material won't always cut it. By incorporating these into your study regimen, you'll gain a better understanding of the test structure and timing of the exam.  
Practice tests will help you gauge your overall progress as you prepare for the MCAT. You'll also get familiar with the time constraints, so you're not caught off guard on test day.
It's helpful to note, however, that most students perform better on practice exams than they do on the real deal. Keep this in mind as you review your scores in preparation for your MCAT test date.  
.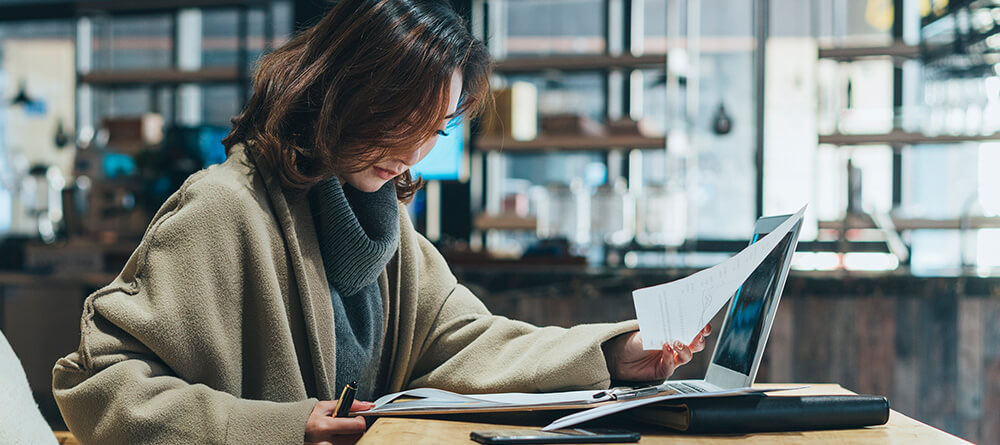 4. Identify your weak spots and strengthen them
exam. It also presents an opportunity for you to review the areas in which you might need a little extra work. Seeing your practice scores will allow you to adjust your study plan to work on improving your weaker areas. 
You'll also need to consider how well you've covered all the MCAT subject material in school. If your undergraduate studies haven't hit on every topic in the exam, it's up to you to learn the necessary material in those subjects. 
5. Set goals for yourself
For previous exams you've taken throughout college, a broad overview of the material may have sufficed. But aimlessly reviewing notes or study resources before the exam is not a great MCAT study strategy.  
Your ultimate goal is likely to achieve a specific score, but you'll also want to set smaller goals for yourself throughout the studying process leading up to the exam. This could include how much study material you'll cover in the span of a week, how many hours you want to spend studying each day, or what score you'd like to reach on your practice exams. Smaller targets like these will keep you accountable along the way and help you progress toward your end goal.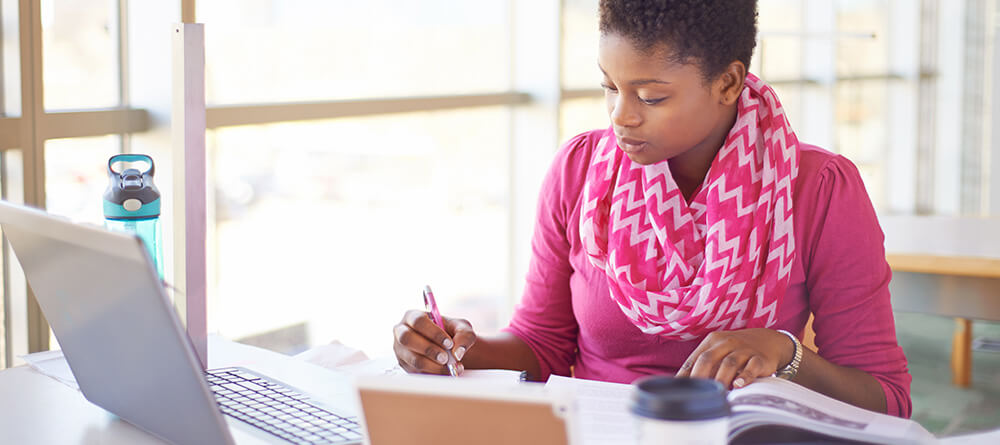 6. Aim for the best the first time
It's true that you can retake the MCAT if you're unhappy with your score. But it's also worth remembering that it's an expensive, time-consuming, and stressful exam—and if you do retake it, most medical schools will actually look at both of your scores or take an average. 
It's in your best interest to do as well as possible during your first time sitting for the exam. It takes a lot of hard work, but it'll be worth it to not have to endure it all over again.   
Make the most of the MCAT
There are plenty of tactics to try and resources to utilize as you're preparing for the MCAT. Performing well on such a rigorous exam will take quite a bit of time, dedication, and brainpower, but remember that it's the first step toward achieving your dream of becoming a doctor.   
Now that you have some ideas of how to study for the MCAT, it's helpful to review the other factors admissions teams consider when reviewing medical school applications. Learn more in our article "Medical School GPA: Why Good Grades Are Only Part of the Equation."  
*This article was originally published in 2018. It has since been updated to include information relevant to 2022.