Back to Blog
Medical School GPA: Why Good Grades Are Only Part of the Equation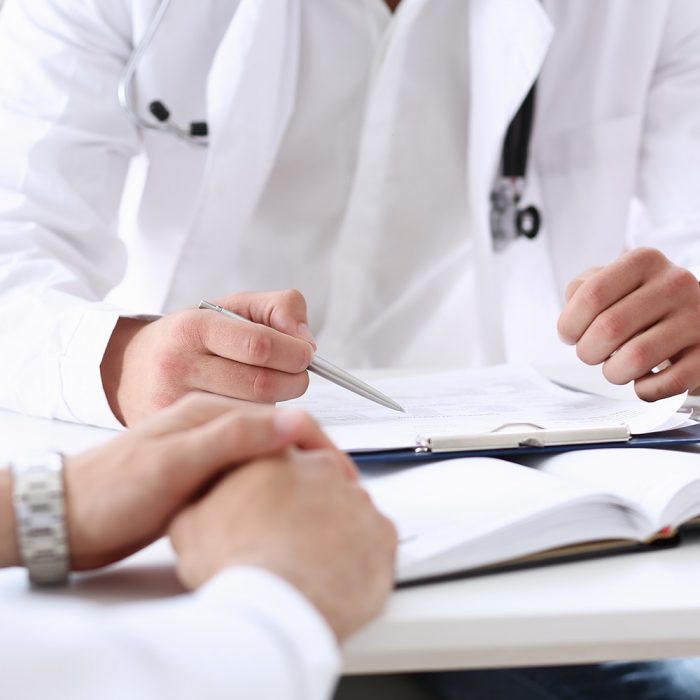 It's important for every aspiring physician to do as well in school as possible. Many people ask, "what is the average gpa for medical school?" That said, there are plenty of factors aside from your medical school GPA that admissions teams consider when evaluating applications. For instance, some schools consider personal characteristics when it comes to student selection.
If you are apply for medical school and have a low gpa, you can use the below information to help you gain a sense of where you stand and what you can do to improve your odds of getting accepted to medical school.
How rigid are med school GPA expectations?
Medical school admissions teams certainly pay attention to grades when evaluating applicants—data from the Association of American Medical Colleges (AAMC) shows the average GPA for medical school students who started class in 2020 was 3.7. However, GPA is not always a reliable predictor. In fact, "using MCTA Data in 2021 Medical Student Selection" from the AAMC notes that where a student is in the application process affects the relative importance of grades. The more insight an applicant can provide to a school, the more those elements are factored into the process. That process takes some of the emphasis off of the GPA because the school has a more well-rounded picture of the candidate.
The types of courses a student takes during their undergraduate education also matters.
"It's important to remember that having a lower grade in a particularly challenging class or two is expected," says, Dr. Michael Coords, a musculoskeletal radiologist at Health Scan Imaging who has experience in medical school and residency program admissions committees.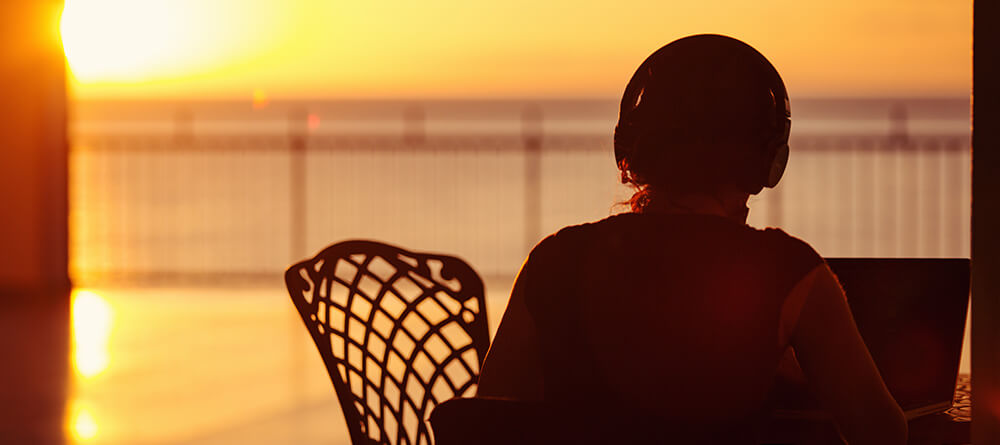 What application components matter aside from med school GPA standards?
Now that you know there variation in the accepted GPA for med school acceptance, let's focus on the other elements medical schools value.
1. MCAT scores
The Medical College Admission Test (MCAT) is one of the most important academic metrics medical schools use to evaluate applicants. "It's the only way for medical schools to objectively compare students from different universities." Explains Dr. Charles Tullius, an anesthesiologist with admissions committee experience and founder of Pre Med Assistance.
While it's difficult to pinpoint an exact MCAT test result that can guarantee your spot in medical school, AAMC data shows that a score of 512 is average for accepted students. On the other hand, this grid reveals that students with an array of MCAT test scores (and grades) gain acceptance to medical school. Very often, your application will be considered based on a combination of the average gpa and mcat for medical school admission.
2. External factors that affect grades and scores
Admissions teams at some medical schools have moved to a more holistic review of candidates, something physicians and researchers have increasingly recommended, because they recognize that certain students face more obstacles than others. Leveraging a holistic process means someone who has a slight numbers disadvantage could end up being a very competitive candidate.
Bob Ryan, former dean of admissions at St. George's University, says it matters whether you were working or participating in some sort of extracurricular activity as well.
"If you've demonstrated a passion, that shows us you're able to focus on something and do it well," he explains.
3. Experience
Holistic review doesn't just consider the obstacles a student faced but also the experiences that helped shape them. That can include extracurricular activities, volunteering, and getting involved in research, which help demonstrate positive work ethic and a passion for continual learning.
"Never assume a good GPA will automatically open doors for you."
Admissions teams also want to see that an applicant has had plenty of experience in a clinical setting, which can include physician shadowing. Experience is crucial for every type of applicant too, not just those who are trying to make up for a slightly lower GPA. "Never assume a good GPA will automatically open doors for you," Dr. Coords says. "Work hard to demonstrate your med school worthiness."
There are grants and programs that support pre-med clubs in Canada and the United States to help encourage students who are interested in medicine.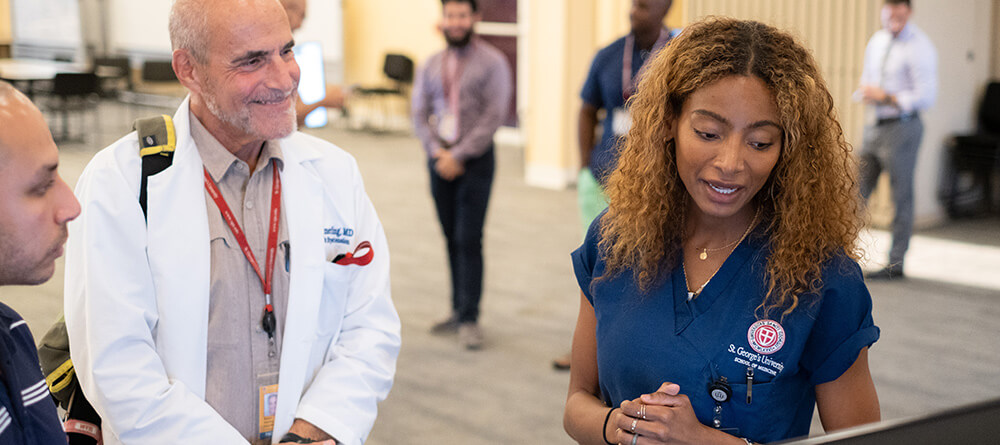 4. Personal statement
Every medical school applicant should take writing and editing their application essay seriously. "We really do read their personal statement," Ryan says. "That's very important to us."
Your essay, and any optional essays, can be a pivotal factor in your application. These essays are your chance to show the admissions committee that you have what it takes to be a physician even if your GPA doesn't meant average admission standards. For schools that include an optional essay as part of the application, consider using it to address any areas of your academic performance that may require explanation.
To ensure your medical school personal statement is as good as possible, be sure to show who you are, speak to your best qualities, and proofread carefully. It's also a good idea to have a few people read over your essay before submitting it.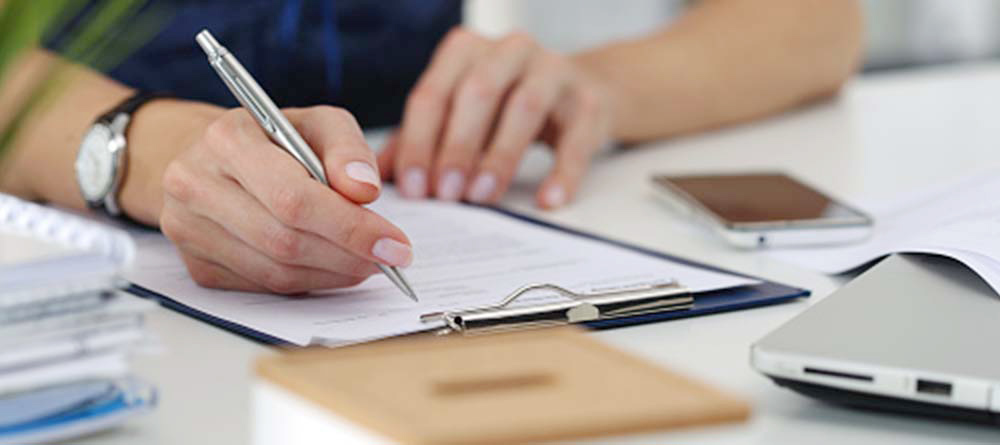 5. Letters of recommendation
Securing impressive letters of recommendation is another good way applicants can prove they're prepared for medical school. Having a network of recommenders, including professors, doctors, and colleagues, who are willing to write about why you would make a great physician says a lot more than a personal essay ever will.
6. Interview responses
Admissions committees want future students to not only talk about their strengths but also to explain how they effectively leverage them. It shows the skills you have outside of the GPA needed for med school.
"During the interview, be sure to focus on what will make you a good doctor," Dr. Coords suggests. "What are your positive qualities? How have you demonstrated leadership, mastery of stress, and work ethic?"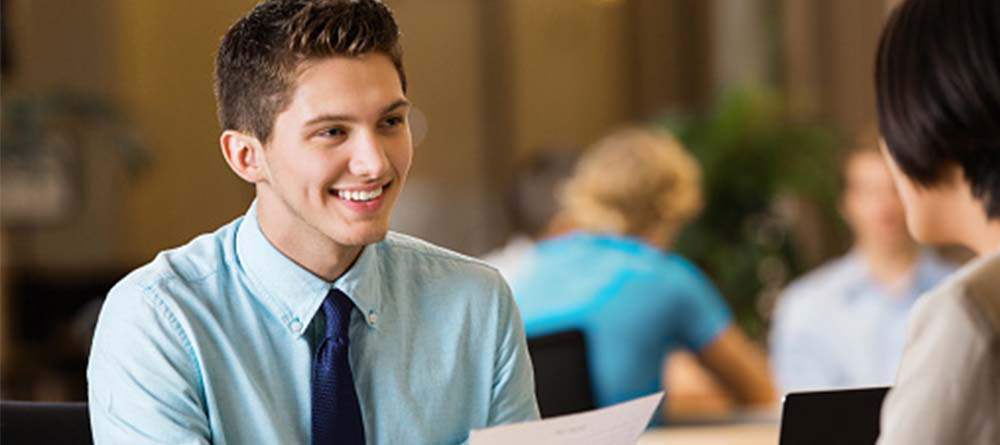 You should also be prepared to discuss any part of your application that is a little lacking, including falling short of medical school GPA expectations.
These conversations can be daunting, so medical school interview preparation is key. Research and practice are both essential.
"Have a very clear understanding of the program you are applying to, ask research-informed questions, and practice speaking eloquently and deliberately before the big day," Dr. Coords says.
Set yourself up for success
Medical school GPA requirements alone don't determine whether a student will get accepted. Admissions teams are seeking the very best candidates—those who can thrive throughout a rigorous program and ultimately find medicine to be rewarding.
To gain a sense of what physicians most enjoy their work, read our article ,"Why Become a Doctor? MDs Share What They Love Most About Their Careers."
*This article was originally published in November 2017. It has since been updated to include information relevant to 2021.