Back to Blog
The International Student's Guide to Landing a Medical Residency in Canada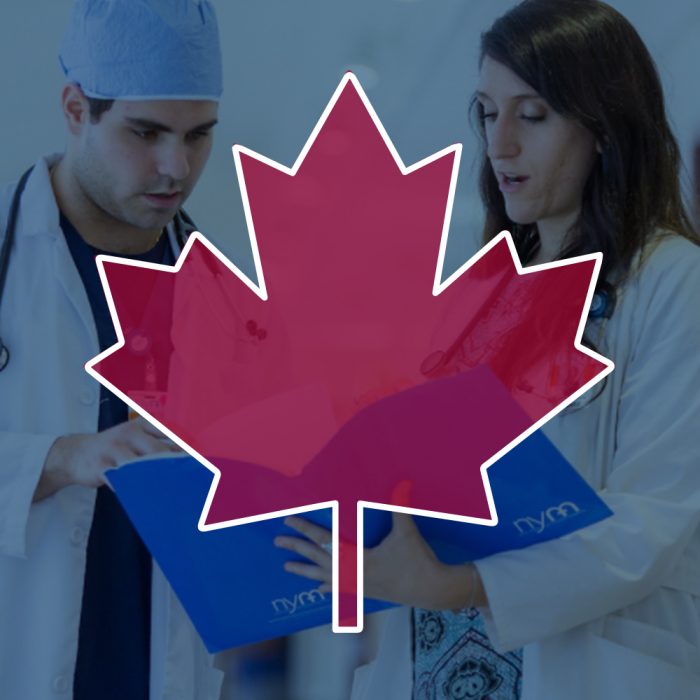 Attending a medical school abroad is a great option for many Canadian MD students. In fact, there are some advantages to pursuing education at an international medical school. One of the primary objectives for many students, though, is to return home to complete a medical residency in Canada as an international medical graduate (IMG).
We created this step-by-step guide with the help of two Canadian IMGs. Follow their advice to give yourself the best chance of securing your desired postgraduate placement.
The path to medical residency in Canada
Students seeking postgraduate training in Canada will need to meet the basic eligibility requirements outlined by the Canadian Resident Matching Service (CaRMS), the organization that collects applications and matches graduates to positions. These requirements include having Canadian citizenship or permanent resident status, passing the Medical Council of Canada Qualifying Examination (MCCQE) Part 1 and the  National Assessment Collaboration Examination(NAC), and demonstrating language proficiency.
Dr. Ivan Kamikovski, a St. George's University (SGU) graduate and orthopedic sports medicine and upper extremity fellow at Pan Am Clinic, says strong exam scores have traditionally been very important. He completed his orthopedic residency at the University of Ottawa, so he knows a thing or two about how to secure a postgraduate position in Canada.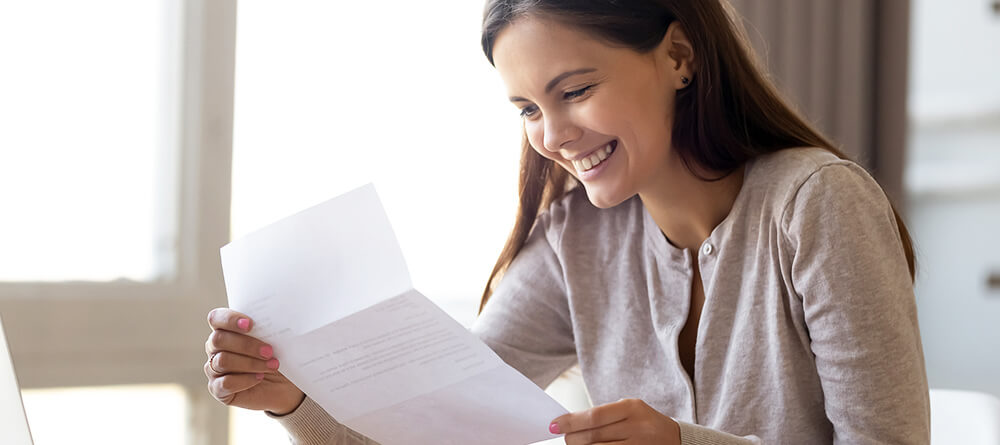 1. Address province specifics
Because different provinces have their own eligibility criteria, be sure to research specific elements you may need to address. It's common to complete additional steps, such as verifying your medical degree, completing additional examinations, or entering into a service agreement.
You may want to think about provincial eligibility requirements when determining which programs you want to apply to. Manitoba, Saskatchewan, and Ontario are typically the most accessible for Canadian IMGs, according to Dr. Alexander Hart, an emergency physician at St. Joseph's Healthcare Hamilton. "Within those provinces, there are a lot of universities," he says.
2. Make yourself stand out
The likelihood of securing a medical residency in Canada is definitely better if you're able to increase your visibility in relevant provinces. Pursue opportunities near where you would like to practice if you're able to obtain an elective placement through the lottery process.
"I came to Canada for a period of time to do electives and got letters of reference from here," Dr. Hart says.
Dr. Kamikovski similarly pursued an elective in Canada, and he also made good use of his breaks during school. "When I came back to Canada, I would observe some of the orthopedic surgeons," he says, "Just to kind of get my name in there."
He adds that building relationships with doctors and residents could be the key to securing a spot in a program later on because they'll know you as a person rather than just as a name.
3. Think carefully about your specialty selection
Students who secure a medical residency in Canada can bypass obtaining a Statement of Need, a formal letter required for graduates who want to return to Canada after completing their training abroad. However, requesting the "List of Needed Specialties" from the Statement of Need program administrator is still useful for seeing which fields offer a greater number of spots—typically primary care specialties.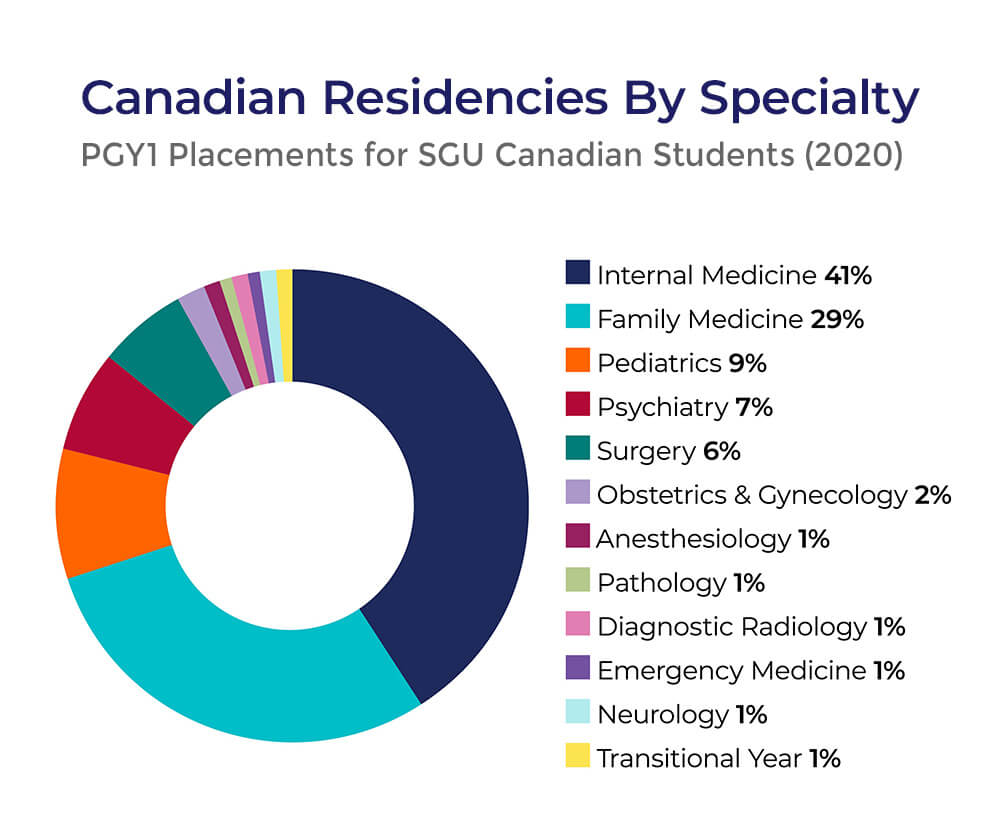 It's also important to note that, at least for most provinces, residency programs evaluate you separately from Canadian medical graduates. "You're typically competing only against other IMGs," Dr. Hart says. "But the spots are more restricted." If you attended a quality international program, performed well on your exam, and obtained strong letters of recommendation, you stand a better chance.
4. Apply to Canadian residency programs and attend interviews
You'll apply for residency positions using the Canadian Resident Matching Service (CaRMS). "It's one central application system that sends out your application to multiple schools," Dr. Kamikovski explains.
Though you can start selecting programs before you've gathered all of your materials, it's important to adhere to the CaRMS timeline to stay on track. After programs have a chance to evaluate applications, they'll begin to host interviews. Preparation is essential, so make use of mock interviews your medical school offers, review some residency interview tips, and make sure you do your research on individual programs.
5. Rank programs, then wait for your results
The CaRMS uses the same algorithm the National Resident Matching Program (NRMP) relies on to match applicants to programs. You can't outsmart the system, so you will want to create a rank order list based on your true preferences. This is easier if you are able to remind yourself of what it is you're looking for in a Canadian residency program. For example, Dr. Hart says the University of Toronto is a good option for those who are interested in a niche area of medicine.
"That's the kind of thing that Toronto, above all else, really provides," he explains. Even still, you don't want to become too aspirational.
It's normal to feel a bit nervous after submitting your list, but you should feel confident about your chances. According to annual data collected by the Canadian Post-MD Education Registry (CAPER), hundreds of IMGs begin Canadian postgraduate medical training every year.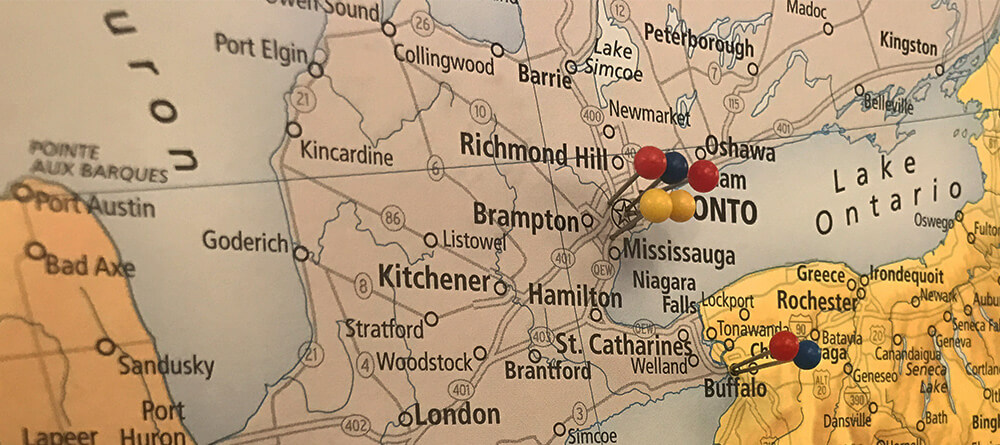 Take the next step
As you can see, there are options for international medical graduates in Canada. By choosing a quality medical school that provides abundant support, a medical residency in Canada could be in your future.
If you're considering programs in the Caribbean, make sure you know the key facts about these institutions by reading our article, "The Truth About Caribbean Medical Schools: Debunking the Myths."