Back to Blog
Top 5 Things to Do Before Starting Medical School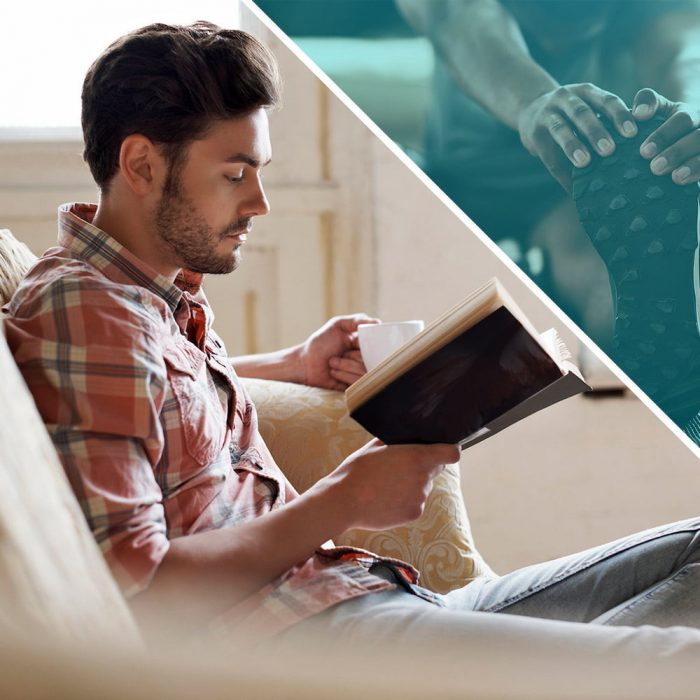 It's in your nature to plan ahead. For you, preparation played a key role in successfully completing your med school prerequisite courses, obtaining excellent letters of recommendation, and just about every other part of the medical school application process. It clearly paid off, because you've been accepted!
While you're eager to begin your medical education, you realize you're not entirely sure of how to get a head start. What's the best way to prepare for classes? Are there any to-do list items you can tackle? Are there books to read or specific things to know before medical school?
You might not be able to get a head start on your education, but there are things you can do to ensure you have a smooth transition from pre-med to medical student. There are a number of tasks you can complete that can help relieve any anxiety about starting medical school and will ensure you have a great experience — and you can get started right now.
What can you do to prepare for your first day of medical school?
You have every reason to believe you'll excel as a medical student, particularly if you make use of the tips below. It's also a good idea to keep track of your progress using the Accepted Student Enrollment Checklist to make sure you don't forget any important steps.
1. Join social media groups and connect with peers
You don't have to wait for the official start of the term to begin connecting with classmates. There are numerous ways to meet and interact with other accepted students, including joining the Accepted Students Facebook Group and attending a New Student Welcome Session. These pre-orientation sessions aren't required, but they're a great way to meet peers in your cohort and get answers to any last-minute questions you may have.
You can also request to get in touch with a current student who would be happy to discuss what their experience at SGU has been like so far. Many incoming students find it incredibly helpful to gain this type of personalized insight as the term approaches.
2. Create your ideal study space
Remote instruction for medical school is just temporary, but it's always a good idea to be prepared. The best way to be successful in your online courses is to set up a dedicated study space that's clean, organized, well-lit, and free of any distractions.
It's also wise to make sure that your workspace is designed with your health in mind. You might, for example, want to invest in a supportive chair and a laptop stand to make sure you're comfortable. You can get some more ideas and inspiration by taking a look at this welcome video from a handful of SGU Student Government Association (SGA) members, which shows how they've arranged their own study spaces.
Creating a dedicated learning environment can also make it easier to disconnect when it's time to take a study break. Most physicians will tell you that prioritizing personal time is one of the most important things to learn before becoming a medical student.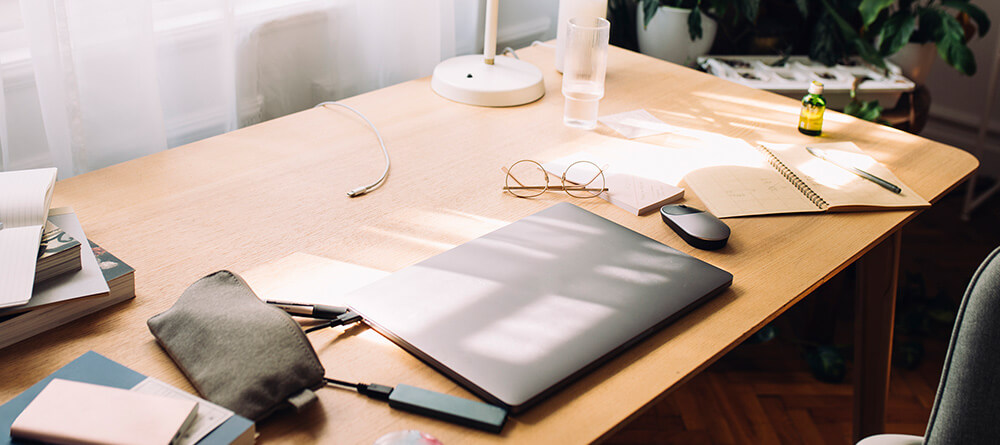 3. Supercharge your time-management skills
For many medical students, creating and sticking to a schedule is probably the most important tip for juggling everything. Start by picking up more time-management techniques like identifying the most efficient study methods for you and meal prepping. Once you determine your priorities, you can figure out how much time you should devote to your academic pursuits. Then you can figure out how much free time you have for relaxing and engaging in activities outside of school.
4. Explore different career paths
It's never too early to start familiarizing yourself with the various medical specialties and subspecialties. One way to do this is by arranging some informational interviews with a few physicians. You can ask them about why they chose their specialty, what they like about it, and what advice they have for medical students.
Observing doctors in a health care setting is also a great way to gain a better sense of what different fields are like. While you've likely already done a fair amount of physician shadowing, it's never a bad idea to seek out even more of these opportunities. If in-person experiences aren't possible, consider watching recorded procedures or videos that delve into different physician careers. These can be helpful in identifying your interests.
You might also consider taking advantage of SGU's Doctors On Call events. These virtual information sessions focus on specialties ranging from neurology to pediatrics and feature SGU graduates who pursued those fields. These sessions are great for gathering firsthand insight on a variety of medical careers.
5. Take some time to appreciate your accomplishment
Lastly, take some time to recognize how far you've come. It took a lot of hard work and dedication to gain acceptance to medical school. You deserve a sincere congratulations for everything you've accomplished already.
And don't be shy about expressing gratitude to all the loved ones who've helped you along the way. Your friends and family will genuinely appreciate that you noticed their efforts to support you as you've prepared for medical school. A simple, "Thank you," is all it takes.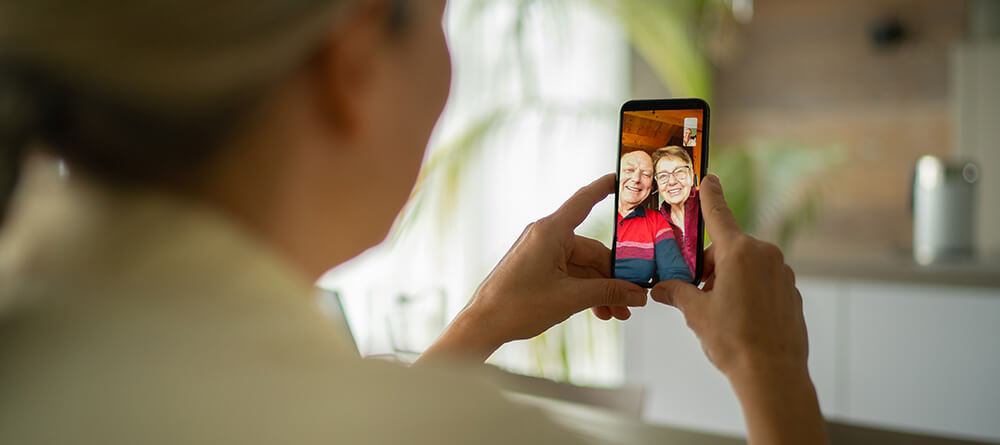 Prepare for your MD journey
Now that the start of medical school is in sight, you might want to know more about what a typical day as an SGU student looks like. For a behind-the-scenes look at what being a first-year student entails, check out our article What Is Medical School Like? A Day in the Life of an SGU MD Student.
Article Summary: Top 5 Things to Do Before Medical School
1. Join social media groups and connect with peers
2. Create your ideal study space
3. Supercharge your time-management skills
4. Explore different career paths
5. Take some time to appreciate your accomplishment
* This article has been updated from a previous version to include current facts and figures.