Back to Blog
8 Signs You'd Thrive as an Emergency Physician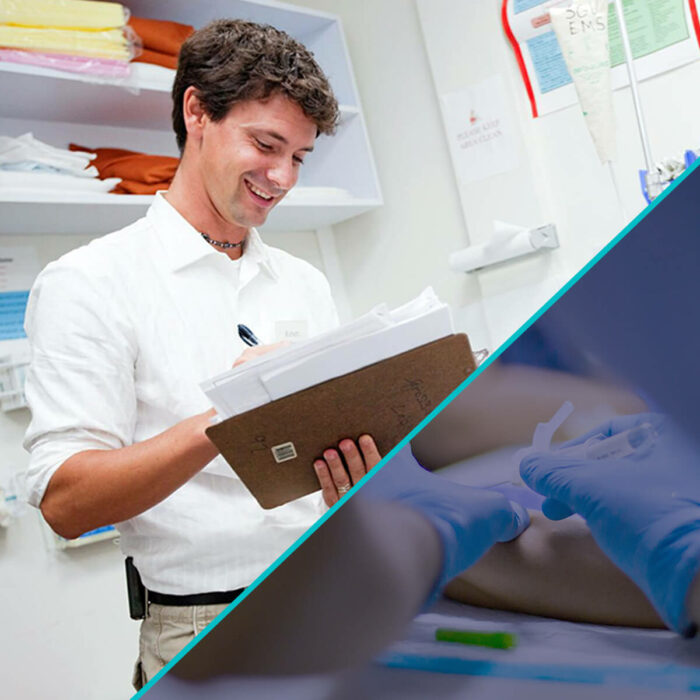 For an emergency physician, there is no "typical day." The next patient could have appendicitis just as easily as a severe bone fracture. Life in the emergency room (ER)—more commonly known as the emergency department (ED) among physicians—is both unpredictable and fast-paced.
So if you're thinking about becoming an emergency physician after medical school, it's important to know there are a number of personal characteristics you'll need to excel.
Live Q&A with Dr. Chris Reilly
Becoming an emergency physician could be a good fit for you if …
1. You have composure
Cases can vary substantially for doctors who are working in the ER, and they need to be able to rapidly refocus between cases to meet the unique needs of every patient. Dr. Jessica Best, an emergency physician and St. George's University (SGU) graduate, outlines a situation that requires a mindset shift immediately after seeing a patient who isn't doing well.
"You might have to counsel a family and then the next thing you have to do is discharge a patient that maybe was there with a sore throat or something that really wasn't emergent," she offers.
As for how to maintain good bedside manner during such drastic transitions, it comes down to controlling both your mindset and your conduct. "Emergency physicians always need to have a fine level of composure," says Dr. Ninad Desai, an emergency medicine resident physician at Wyckoff Heights Medical Center and SGU graduate. "You need to be able to compartmentalize different tasks and information, and prioritize accordingly."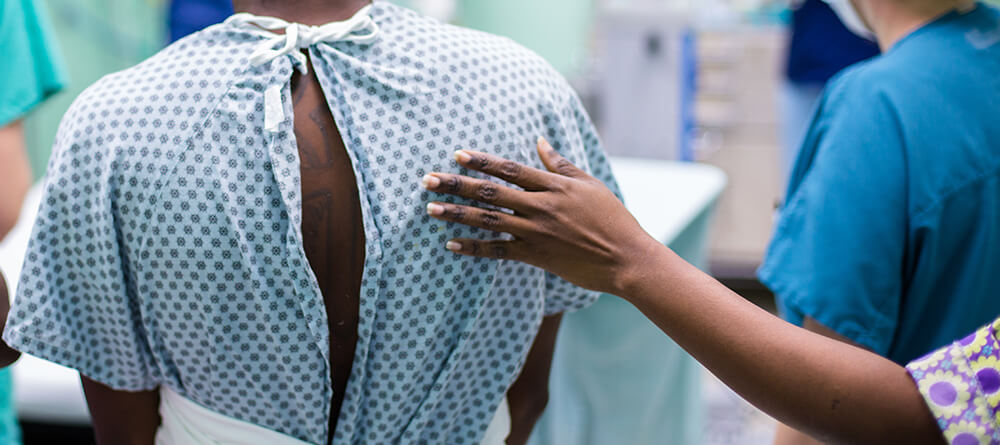 2. You work well with others
Research suggests that being team-oriented is one of the hallmark personality traits of emergency physicians. This makes sense when you consider how much collaboration the role entails.
"In the emergency department, patient care involves an entire team, and everyone has to play a role to maximize patient care," Dr. Desai explains. "The teamwork aspect is really important because you have to be able to communicate and delegate effectively."
While being a good team player requires that you listen to what other types of doctors, nurses, physician assistants, and additional team members have to say, it also means knowing when to speak up. Perhaps a coworker thinks a case is straightforward enough that no consultation is required, but you recognize it's the best course of action.
"You have to be a good patient advocate and also be willing to stick up for yourself," Dr. Best says.
"You have to be a good patient advocate and also be willing to stick up for yourself."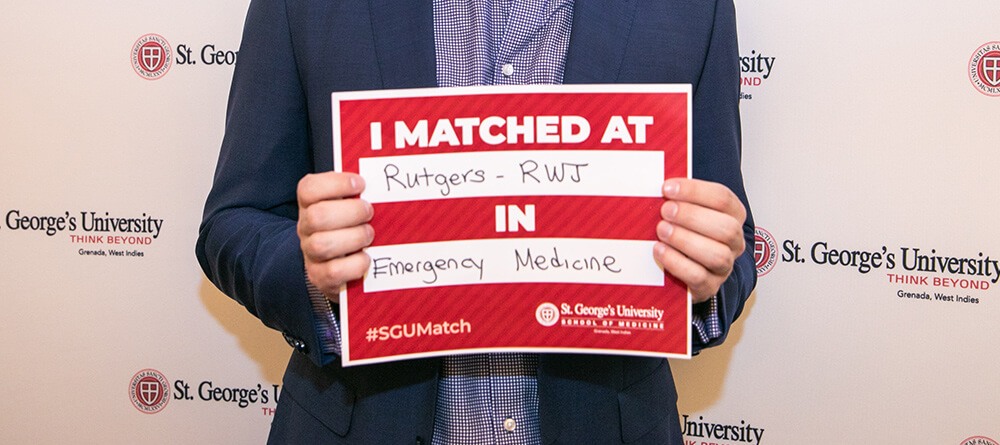 3. You're great at multitasking
A busy emergency department can easily have more than 10 patients at any given time, all with varying needs. The physician running the floor needs to figure out a way to manage all those cases simultaneously. Dr. Desai likes to follow the advice he was once given by an attending.
"Always see sick patients first, then discharges, then admissions, and then see new patients," he says. "The reason why this struck me as important advice is it's ensuring all the sick patients are taken care of, but also ensuring there is a smooth flow through the unit and that all other patients receive appropriate attention and care."
On the other hand, Dr. Best says that as soon as she knows someone can be discharged, she focuses on getting them on their way. She also notes that if she's about to perform a lengthy procedure, as long as it can wait for a bit, she'll first take care of items like submitting orders to ensure everything keeps moving.
"I think it's an art, and I think you have to work on it," Dr. Best offers. "It doesn't come naturally to a lot of people."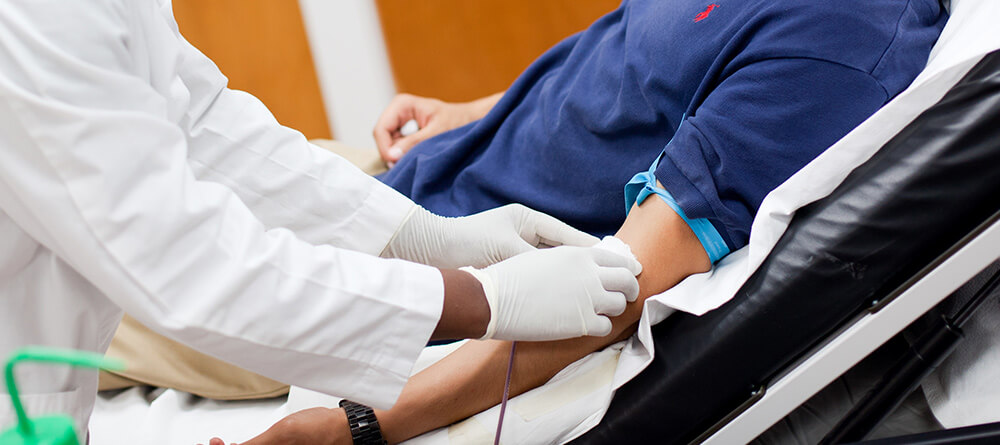 4. You're decisive
Minutes, sometimes even seconds, matter in the ED. This means that emergency physicians need to be able to evaluate situations and make decisions very rapidly.
"You need to be able to say, 'What resources am I going to need to use? And what is the likely disposition of this patient?'" Dr. Best says. "That needs to happen quickly so you can get that patient admitted, home, or transferred so you can move on to the next patient."
5. You love solving problems
Emergency medicine is all about leveraging a variety of resources to find out what a patient is experiencing. For Dr. Desai, that's one of the primary reasons why he selected emergency medicine as a specialty.
"Emergency medicine is fascinating," he says. "You could have a person come to the ED with abdominal pain, and there are potentially 80 different things that could be wrong with them based on that symptom. It can range from something simple like a stomach flu to something more serious like appendicitis."
6. You're detail-oriented
As important as it is for emergency physicians to act swiftly, they also need to be thorough. This is particularly true when encountering a new patient for the first time.
"Take your time when you're doing your initial assessment and history," Dr. Best advises.
Dr. Desai likes to enlist something tangible to guide the process. "I've noticed that a checklist, whether it's on the computer or paper, is helpful in being thorough because it forces you to be accountable for certain things," he explains.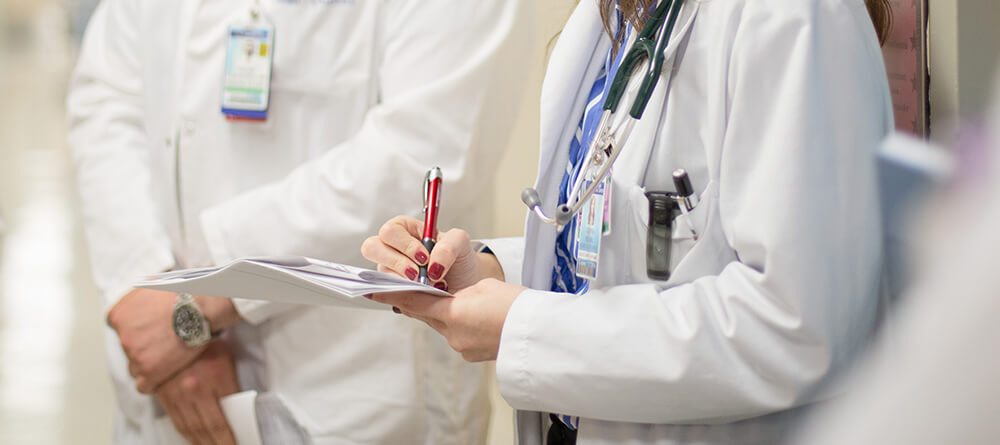 7. You're a natural leader
Some emergency physicians eventually ascend to formal management roles within hospitals. Providing guidance and direction is clearly important for those individuals, but researchers note that emergency physicians in clinical practice provide another important form of emergency department leadership.
"Every ED doctor is expected to rally the troops," Dr. Desai says. "That's just part of the job. You have to be vocal."
8. You crave a concrete schedule
For many emergency physicians, the unpredictable nature of their work is manageable in part because they know ahead of time when they're scheduled to be in the ED. "I definitely like the fact that it's shift work—you know when you're going to go to work and you know when you're going to come home from work," Dr. Best says.
So how can a student considering emergency medicine determine if it's a good fit for them? Consider how a typical schedule of three to five shifts per week, ranging from eight to 12 hours each, would align with your lifestyle and personal preferences.
"You have time to relax, you have days off, and you can plan your life, but it's never going to be conventional," Dr. Desai says. "It's all about lifestyle and weighing the pros and cons of what you want."
Start progressing toward an emergency physician career
While every emergency physician is a bit different, many have the above characteristics in common. If you recognize that you might be a good fit for this field, it might be time to start thinking about medical school. Find out how to identify programs that can help you meet your goals by reading our article "6 Things Good Medical Schools Have in Common."