Back to Blog
What Do Emergency Veterinarians Do? A Closer Look at This High-Stakes Career
careers, veterinarian advice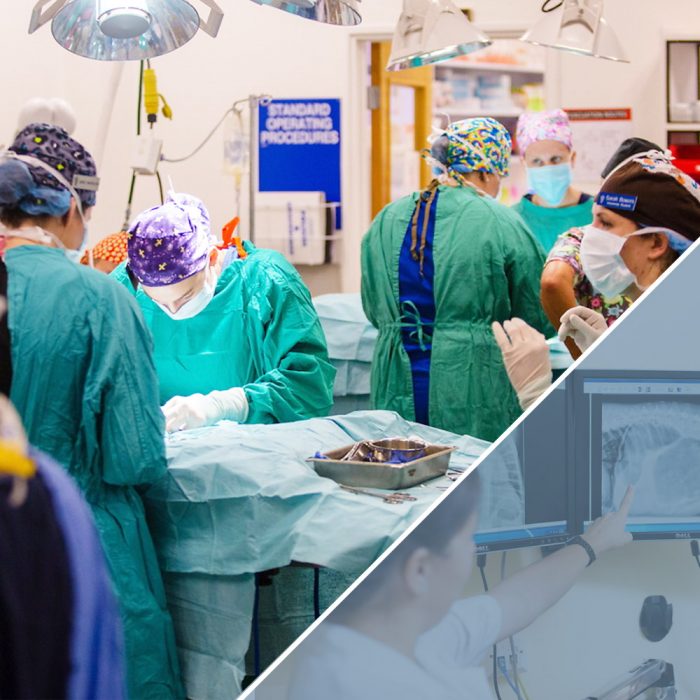 When an animal falls seriously ill or is involved in an accident, prompt care from a qualified Doctor of Veterinary Medicine (DVM) who's trained in emergency medicine and critical care is essential. While it's easy to gain a general sense of what it means to practice as one of these veterinary specialists, what is it really like to work as an emergency veterinarian?
Below, you'll find an overview of what emergency veterinarians do, the training they go through, and other aspects of their career.
What is an emergency veterinarian?
Critical care and emergency medicine fall under the same umbrella in the veterinary world. Board-certified vets in this field are called Diplomates of the American College of Veterinary Emergency and Critical Care  (DACVECC). The unique thing about this specialty is that, as Dr. Amy Butler, DACVECC and founder and CEO of  Critical Consults explains, it combines two disciplines.
Emergency veterinary medicine focuses on urgent needs for acute injuries or illnesses. Critical care, on the other hand, involves ongoing animal care.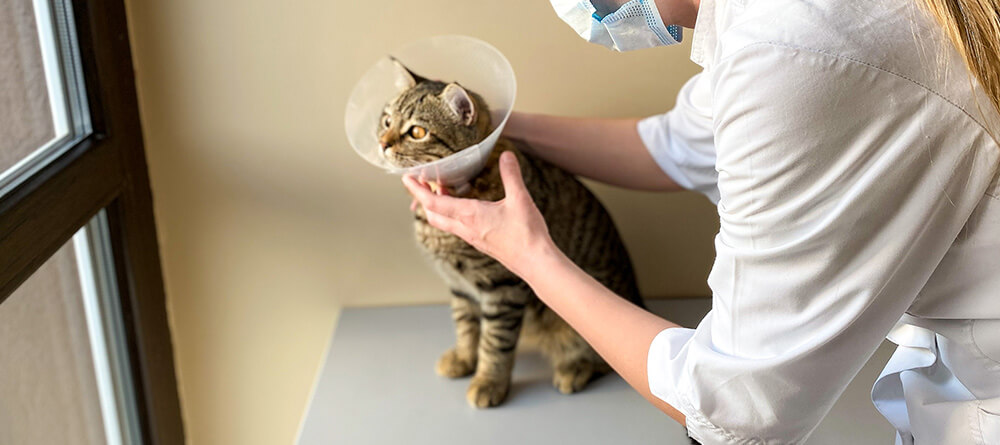 "In the critical care setting, what we're dealing with is the sickest of the sick," Dr. Butler explains. She says she may see patients on dialysis or those with bad pneumonia in a critical care setting.
Because most veterinarians who choose this specialty focus on both emergency medicine and critical care, they see a lot of variety. "It's a great specialty for people who enjoy having a lot of skills and like being exposed to different things," says Dr. Jessica Beymer, DACVECC at Veterinary Specialty and Emergency Center of Thousand Oaks.
"It's a great specialty for people who like having a lot of skills and like being exposed to different things."
What is a typical day like for emergency veterinarians?
"I had about 10 inpatients, which ranged from a postoperative cat with a severe bacterial infection and low blood pressure to a young dog who ate a potentially toxic dose of raisins but was feeling just fine," she recalls. Mix in some walk-in emergencies and discussions about end-of-life care, and you can see just how busy and unpredictable a shift can be.
Vets in consulting roles should expect their days to be a little different. In Dr. Butler's experience, there are many phone conversations to guide different veterinarians through difficult cases. You might share your expertise with universities that don't have a DACVECC on staff, other types of specialists, and less-experienced emergency vets.
"There are a lot of emergency vets who are not specialists, but they're working alone in the middle of the night," Dr. Butler explains, adding they typically need to consult with an emergency and critical care specialist.
What skills do emergency veterinarians need?
As the US Bureau of Labor Statistics reveals, there are several important skills veterinarians need to be successful. Being an emergency veterinarian requires some additional competencies, such as tact.
"Because we're usually working with a lot of other specialists, we need a gentle touch in navigating between various opinions," Dr. Butler says.
Emergency vets also need to be able to adapt to accommodate a client's needs. Keep in mind that your recommended treatments may be out of their price range, particularly if they don't have pet insurance.
"You must be willing to think creatively," Dr. Beymer says. "Some clients won't have the money to cover the care that is really needed." In these cases, emergency vets may need to come up with alternative solutions.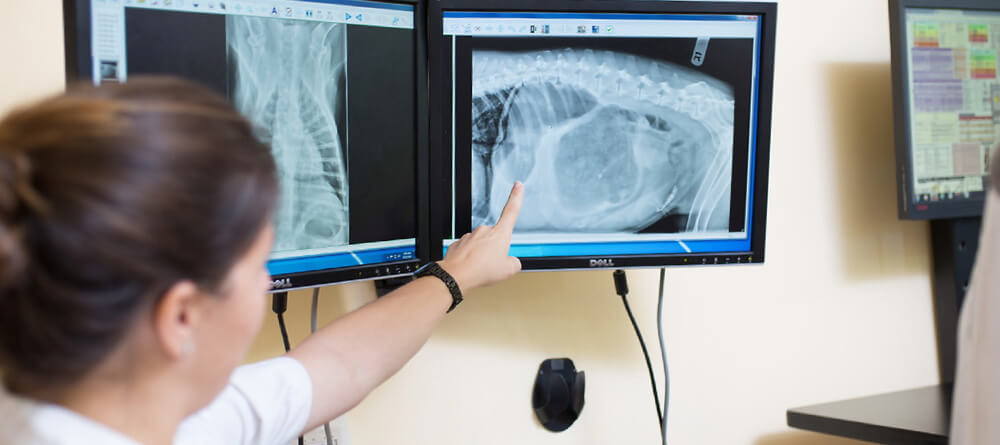 What type of education do emergency veterinarians need?
You'll want to obtain a four-year bachelor's degree to complete all the necessary vet school requirements, which you can view using the Veterinary Medical School Admission Requirements (VMSAR) directory. You can apply to most veterinary medicine programs through the Veterinary Medical College Application Services (VMCAS). Once enrolled in a veterinary medicine program, you'll spend three years completing courses in basic science and building practical skills.
The final year is typically devoted to clinical rotations, and you'll also need to pass the North American Veterinary Licensing Examination (NAVLE) and complete any additional location-specific licensing requirements.
Vets at this stage are free to practice emergency medicine without additional training, and many do. Drs. Butler and Beymer took it a step further by obtaining their DACVECC designations. This requires completing a residency and passing a board exam. During residency, you'll be expected to publish case reports or a peer-reviewed article. If you think you may want to pursue certification, it's worth noting that Dr. Beymer says an insatiable need to know and a desire to learn from great mentors are the key elements for pursuing board certification.
It's also important that you don't shut yourself off to other opportunities. Dr. Butler initially thought she was going to pursue neurology.
"Be open to new experiences, and listen to what it is that you're good at."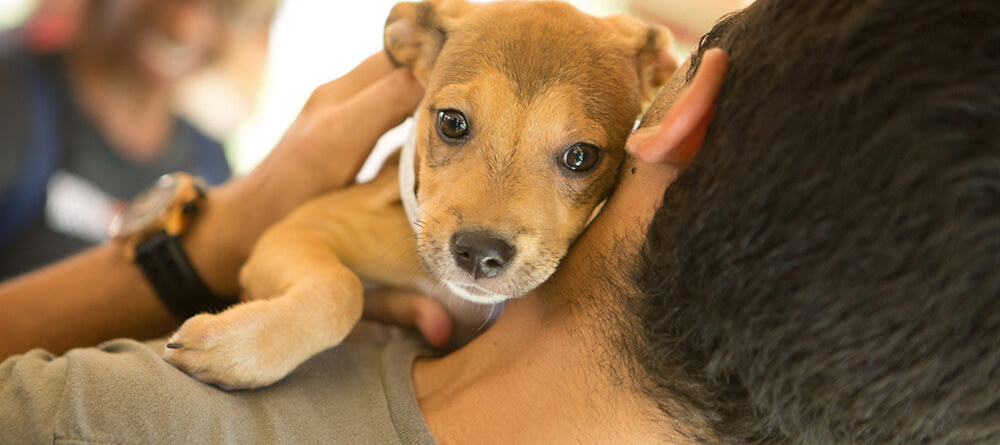 Are you cut out for an emergency veterinarian career?
While not everyone excels during high-stakes scenarios, those who thrive under pressure might want to consider a career as an emergency veterinarian. If it sounds like a field you might want to pursue, you'll need to start your journey by applying to veterinary schools.
Find out what it takes to get accepted to a quality program, by reading our article, "The Vet School Requirements Aspiring Animal Doctors Need to Know About."
*This article was originally published in October 2018. It has since been updated to include information relevant to 2021.
careers, veterinarian advice