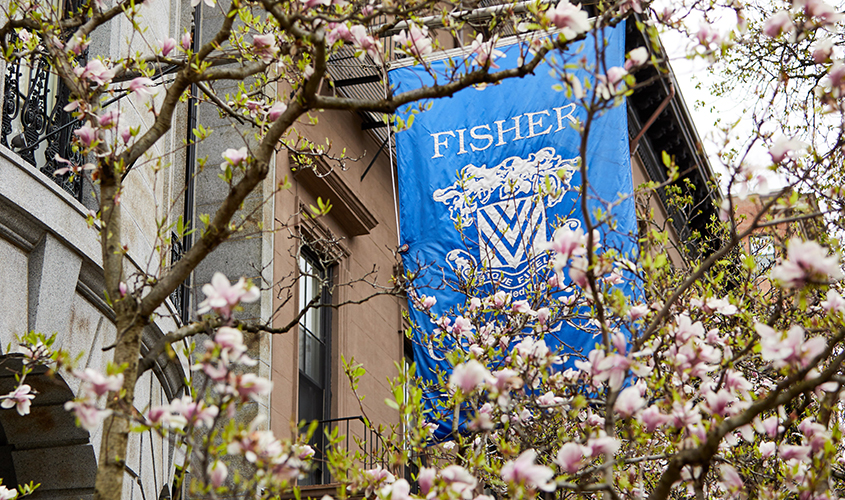 St. George's University has announced a new direct admission partnership with Fisher College in Boston. The partnership establishes three pipelines for qualified Fisher College graduates to gain immediate entry to SGU's Schools of Medicine and Veterinary Medicine with a guaranteed scholarship.
"We are delighted to partner with Fisher College to help its most talented students pursue their dreams of becoming doctors," said Dr. G. Richard Olds, president of St. George's University.
Students who wish to pursue a career in medicine or veterinary medicine can take advantage of the "4+4" program, which will allow them to advance to four-year MD or DVM programs at SGU after completing all prerequisites and their bachelor's degree in biology at Fisher. The program will also grant them a $10,000 scholarship.
Under the "3+4 program," pre-med students who demonstrate academic excellence will have the option to advance to SGU's MD program at the end of their third year at Fisher, also with a $10,000 scholarship.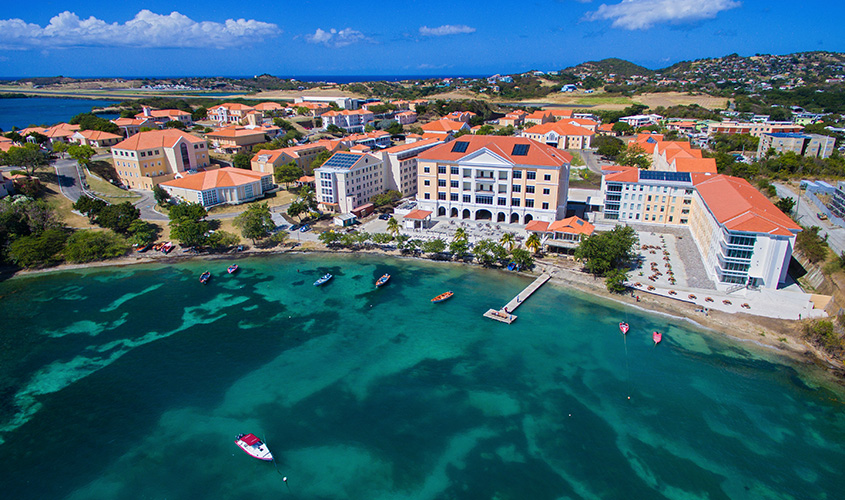 A "2+5" program will allow international students pursuing an associate's degree in health sciences at Fisher to proceed to SGU's five-year MD program with a $5,000 scholarship upon graduation.
Students who wish to pursue the direct admissions programs at St. George's must express interest upon applying to Fisher College. SGU will waive application fees for accepted students and grant priority status for interviews and decisions.
In order to proceed to the St. George's University School of Medicine, students must maintain a 3.4 grade point average at Fisher and obtain a competitive score on the MCAT. A 3.2 grade point average and competitive score on the GRE are required for entry into the St. George's University School of Veterinary Medicine.
"We are excited to offer our students a seamless pathway to a career in medicine," said Steve Rich, president of Fisher College. "Our direct admission partnership with St. George's University will ease some of the stress that students, particularly those from abroad, feel about applying to medical school."
https://www.sgu.edu/wp-content/uploads/2021/12/2019-04-23-Fisher-College-845.jpg
500
845
bpmauser
https://www.sgu.edu/wp-content/uploads/2020/02/sgu-logo-grenada.svg
bpmauser
2021-12-02 21:57:16
2021-12-06 15:00:55
New direct admission partnership with Fisher College