Back to Blog
Expert Advice on Composing Your Medical School Curriculum Vitae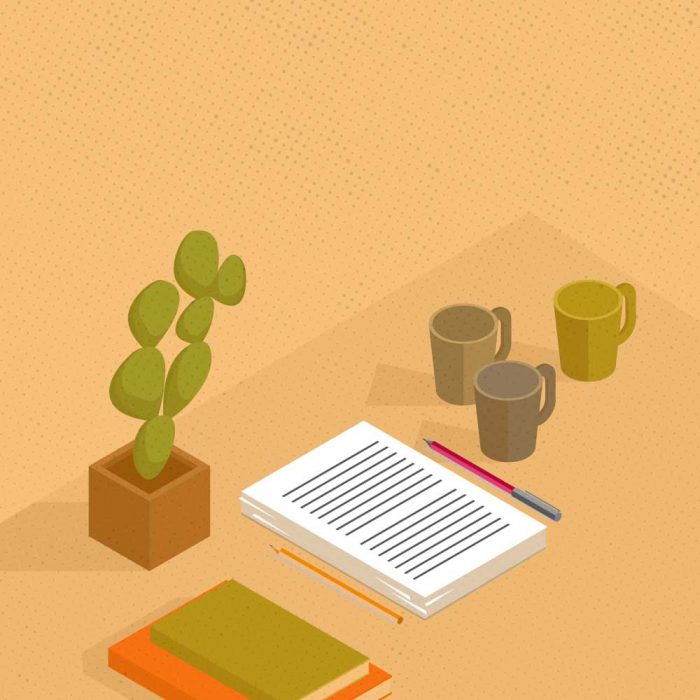 At this point in your medical education, you know how much your residency can impact your career trajectory as a physician. But as you begin thinking about choosing a specialty, researching different programs, and preparing for your residency applications, don't overlook the importance of your medical school curriculum vitae (CV).
Your CV will be an important document throughout your career. It will often serve as the first impression potential employers receive of you, so it's important to be strategic about what to include and how to structure it. Join us as we explore ways you can strengthen your medical school CV.
What do residency programs look for in a medical school CV?
As a document that outlines your professional experience, a curriculum vitae is very similar to a resume. A CV, however, is significantly more thorough. "A resume is only one or two pages—a summary—whereas a CV is the full chronicle of someone's career," explains Dr. Kate Tulenko, CEO of Corvus Health.
Before you take a deep dive into your medical training, you'll always start your CV out with the basics—list your name, email address, citizenship if not a US citizen, and phone number. For a clear-cut medical school CV example, the Association of American Medical Colleges (AAMC) offers a downloadable template to help you format this information.
Beyond your basic info, there are a number of different things you could include in your curriculum vitae. Consider the following overview.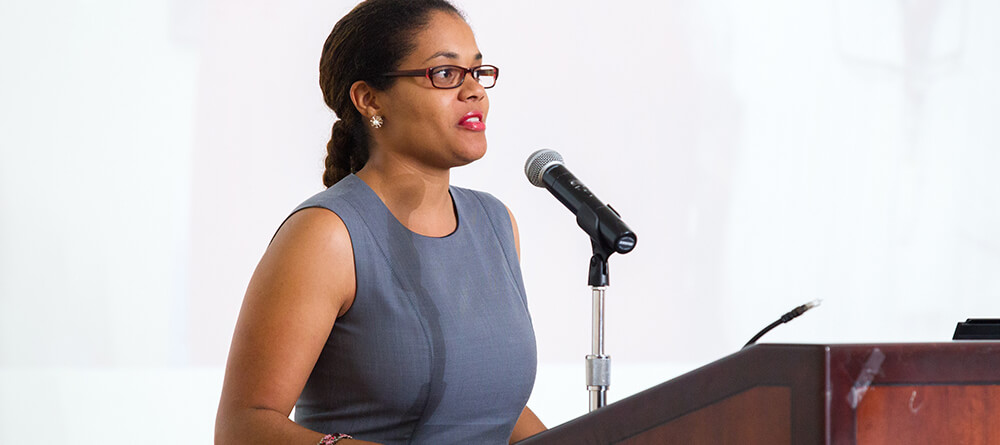 Items that should be on nearly every medical school CV
Education: Be sure to include every academic program that awarded you a degree. List the name of the institution, the location, the relevant dates, and the specific degree.
Awards and honors: This is the place to list any awards or scholarships you received in college and medical school. Special achievements from high school, such as acceptance into the National Honor Society, are also good to include.
Certificates and licensure: This section will become more relevant as you progress in your career because it's where you'll list any "board certification and license information. Relevant credentials, such as emergency medical technician (EMT) certification, should also be included in this section. Some residency candidates also consider touting their United States Medical Licensing Examination (USMLE) performance here as well.
Research: While not every student chooses to focus on research initiatives during medical school, many do. This experience can really help candidates stand out to certain residency programs. Even if the project you're working on is still in progress, include it in your medical school CV—just be sure to note that it's ongoing.
Publications: You'll want to list any published articles you've authored or co-authored and include the full citation. For any articles with multiple contributors, bold your name to make sure it's clear. You can also include papers that have been accepted by a journal as long as you make a note that the publication is forthcoming.
Presentations: Here you can cite any oral or poster presentations you've given at association meetings, symposiums, lectures, or other notable events. You may choose to combine this section with the one on publications if both are relatively short.
Work experience: This section will be somewhat similar to what you'd find on a typical resume. Starting with your college years, you'll state your position, the organization name and address, your employment dates, and a brief description of duties you performed. Do note, however, that you should only include medically related work experience on your medical school CV.
Professional organization memberships: It's usually enough to simply list the organization if you're just a member, but keep in mind that residency programs are looking for candidates who demonstrate leadership skills. If you're involved in any associations in which you hold a significant leadership role, this will likely stand out to program directors.
Additional items you may want to include on your med school CV
Today's residency programs are looking for candidates who go above and beyond the basics. If you speak any languages other than English, you'll definitely want to include that. You should also note your level of proficiency. "If you include languages, especially Spanish, then make sure you can speak in that language at the level you say you can," Dr. Tulenko notes.
She also suggests including any telemedicine experience you have, as well as any familiarity with various electronic medical records (EMR) software. Listing the specific software might sound trivial, but it could be the deciding factor for residency programs comparing candidates.
Highlighting other interests or hobbies could also help you make a strong impression. Listing your favorite non-academic activities can allow you to give a more holistic impression of who you are. "It would be really good to show in your CV that you've been able to achieve things that took a long-time commitment," Dr. Tulenko offers. If you're an Eagle Scout or you've completed a marathon, for example, then this is where you could highlight it.
References are also optional, but they can make a big difference. This is a particularly good idea if you've worked with any well-known physicians during your clinical rotations—but do be sure to always check with references before listing them on any application material.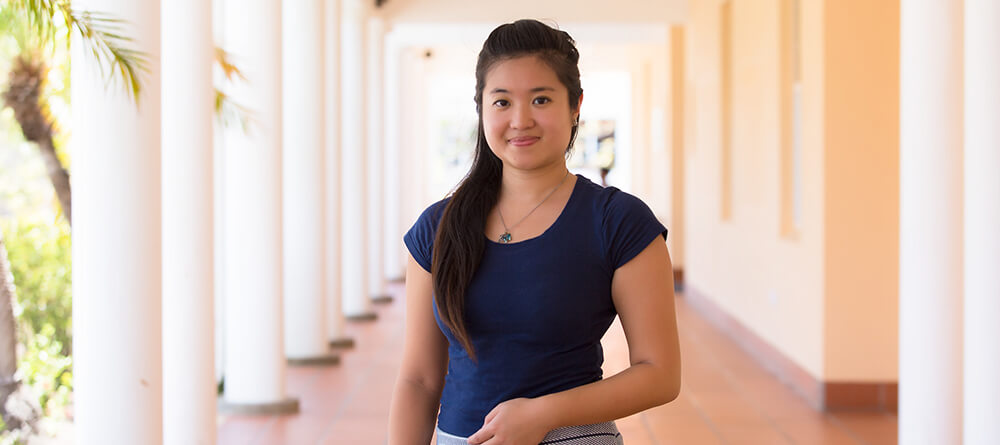 Some final medical school CV pointers
When it comes to the formatting of your CV, any missteps like typos or grammatical errors are obvious red flags. But you'll also want to make sure your medical CV is easy to skim. Dr. Tulenko suggests putting yourself in the reader's shoes and acknowledging that they're going to be evaluating a lot of med student CVs.
Your document needs to be easy to digest, so make use of bullet-pointed lists, bolded text, white space, and even underlining when appropriate. "This is not a document that people are going to read top to bottom," Dr. Tulenko says. "You need those visual cues."
She also advises that you take your time when crafting your CV. "It's not something you want to do in a day," she explains. "It's the type of thing you want to do, then go back and revise. Make it an iterative process."
Finally, it's helpful to work ahead so you can have plenty of time left to review your CV before you declare it finished. Dr. Tulenko recommends having three separate individuals take a look: one person who's focused primarily on formatting and proofreading, one close friend, and one person who doesn't know you—this way, you have eyes on it from all angles.
Students at St. George's University (SGU) don't have to look far to enlist this type of help when composing their medical school CV. This is just one of the many support services provided by the Office of Career Guidance as part of SGU's Department of Educational Services. 
Plan for your future as a physician
Composing your medical school curriculum vitae can be intimidating when you're just getting started. But you now have a better idea of what to include and how to put it all together. Once you have a solid CV, you'll be one step closer to securing a residency.
A standout med school CV could land you on a short list for a residency position. The next step is to impress the committee in your interview. For advice on this stage, check out our article "Residency Interview Preparation Tips for Medical Students."
This article was originally published in 2019. It has since been updated to include information relevant to 2022.