Back to Blog
6 Things the Top Veterinary Schools Have in Common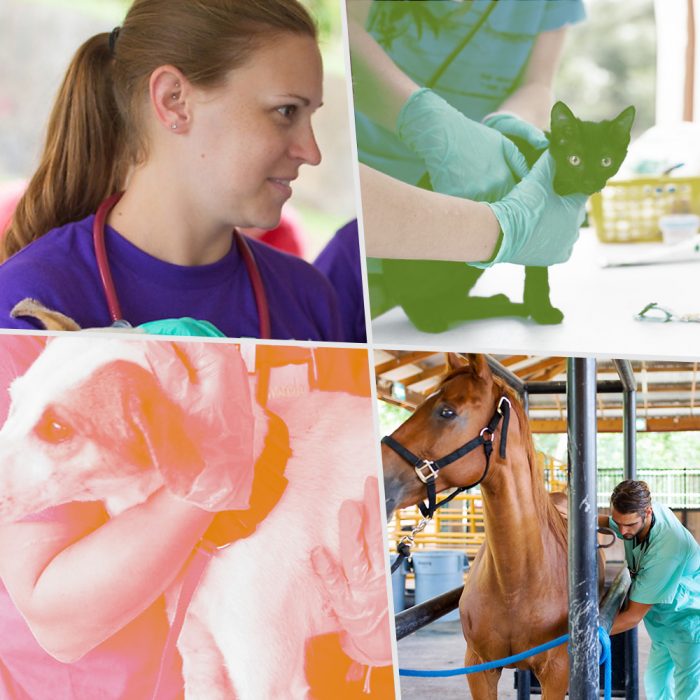 As you begin to map out the journey, you'll take to become a veterinarian, one of your first areas of focus will be choosing a veterinary school. Not all Doctor of Veterinary Medicine (DVM) programs will provide you with the type of high-quality vet education you're seeking. 
You'll need to do your research to make sure the programs you're looking at will offer the training and support you'll need. To help you in this process, we've compiled some of the characteristics the top veterinary schools have in common. Keep these in mind as you begin comparing programs.  
6 features you'll find at the top veterinary schools
Every prospective veterinarian wants to receive their career training from a widely respected program. But what does that actually look like when it comes to veterinary medicine? The following six elements can help you identify the best veterinary programs for you.  
1. A supportive environment
Even if you attend one of the most esteemed programs out there, it won't matter much if you don't make it through the program. It's important to choose a veterinary school that truly values its students and their success by ensuring no one slips through the cracks.  
"The first thing you want to ask is, 'If I'm struggling in a class, what support is there for me?'" says Jeffrey Bates, director of admissions at St. George's University (SGU). He suggests specifically inquiring about a program's tutoring resources and whether there are any options for developing test-taking skills. The more robust the student support services, the better your odds for success will be as a student.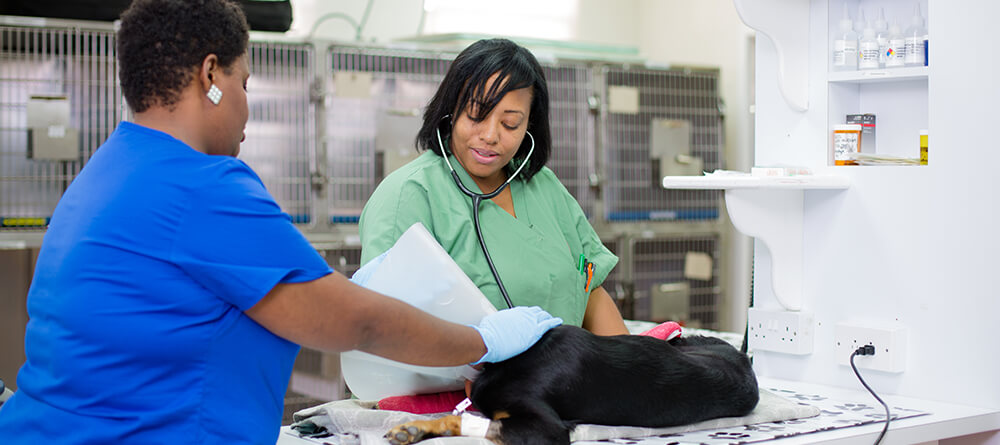 2. A significant amount of hands-on training
It's not all that uncommon for DVM graduates to seek additional training after completing their initial studies. Some evidence suggests that graduates are opting to pursue postgrad training opportunities like internships because they don't feel adequately prepared for full-time employment immediately after school. 
You can avoid this issue by choosing a veterinary school that emphasizes plenty of hands-on experience. That said, this isn't always an easy thing to identify just by viewing a program's website. Bates suggests attending events like the American Pre-Veterinary Medical Association's National Symposium, an annual gathering that enables prospective students to speak with representatives from veterinary schools. "That's a great way to talk to all these schools and ask them questions," he says.  
Another good way to learn how much a school prioritizes hands-on clinical experience is by talking to program alumni or even current students. Bates recommends asking questions specifically about career preparedness and the job prospects after graduation.  
3. A tradition of successful graduates
When a program boasts impressive graduate outcomes, that is another good signifier of a top veterinary school. Performance on the North American Veterinary Licensing Examination (NAVLE) is one way to measure this. To learn how the schools on your list fare, look into what percentage of a program's graduates pass this exam on their first try and then compare it to the average for all schools. 
If you want more specifics, don't be afraid to ask the admissions team what types of work graduates do, especially if you're hoping to pursue a particular type of veterinary medicine. And once again, you can always speak with program graduates to learn how satisfied they are with their postgrad experiences.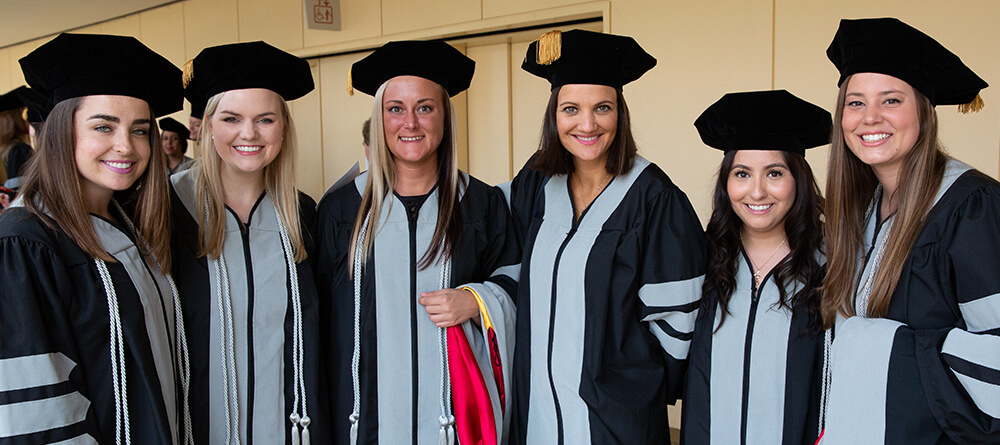 4. Opportunities to pursue your specific interests
At this point, you may just be interested in pursuing veterinary medicine in general. But you could also have your sights set on a more specialized path like equestrian veterinary medicine or working with marine animals. If you identify with the latter, you'll want a DVM program that offers plenty of opportunities to take a deep dive into those areas of focus.  
Bates points out that it's up to the students to decide what they're looking to do with their degrees and then pursue programs that can help them accomplish those specific career goals. Failing to take your individual preferences into account early on could result in some limitations down the road, particularly when it comes time to complete your clinical vet rotations.  
5. Exceptional faculty members
Your education is only as good as your instructors. Experienced educators are simply going to do a better job of communicating the material you'll need to learn to become a veterinarian. "I always encourage students to visit all the schools' websites, because each school is required to list their faculty members," Bates notes. 
When reviewing a program's faculty profiles, consider things like published work and academic credentials. "You want to make sure that most of your professors are DVMs, that they're board-certified, and that they have a history of teaching," Bates advises.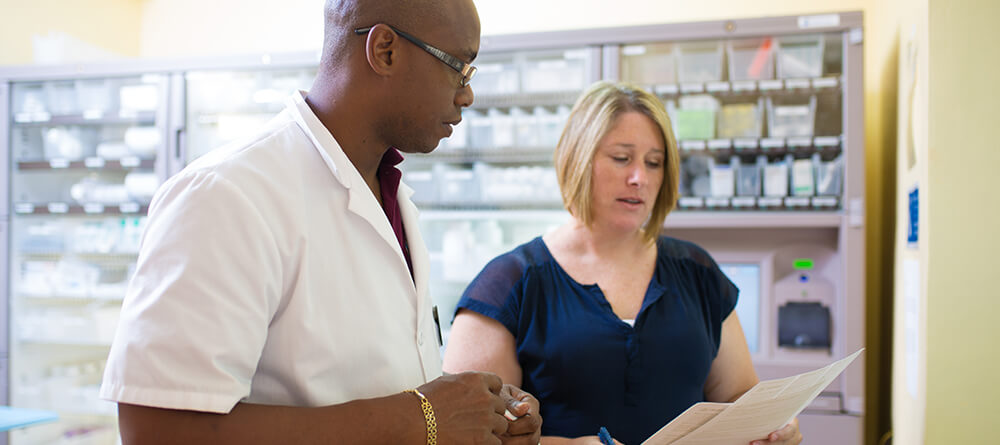 6. State-of-the-art facilities
As with human medicine, veterinary medicine relies heavily on technology. You want to make sure you attend a school that maintains modern facilities and is quick to adopt new developments in veterinary equipment and training.  
You can often learn a bit about a school's campus and facilities on the program's website. It can even be a good idea to visit school campuses if you're able. By touring a vet school, you'll be able to tell right away if the facilities are up to your standards.   
Find the best veterinary school for you
Now that you know what to look for in a top veterinary program, you're another step closer to making your career dreams a reality. Keep this list in mind as you begin comparing schools. 
If SGU is on your list of potential programs, get some more information in our article "10 Things You May Not Know About the SGU School of Veterinary Medicine." 
This article was originally published in 2019. It has since been updated to include information relevant to 2022.