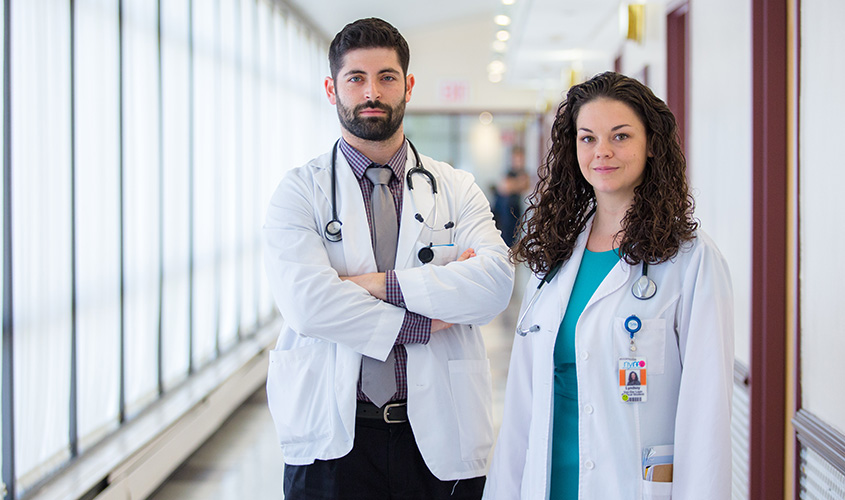 St. George's University School of Medicine's accrediting body, the Grenada Medical and Dental Council (GMDC), was recently reviewed by the US National Committee on Foreign Medical Education and Accreditation (NCFMEA) and determined to use standards that are "comparable to the standards used to accredit medical schools in the United States" such as the Liaison Committee on Medical Education (LCME). 
SGU's accreditation by the GMDC helps prioritize student success by assuring access to federal loans and licensing exams, as well as the opportunity for graduates to apply for licensure to practice in the US. In choosing the GMDC as its accreditor, SGU is no longer accredited with the Caribbean Accreditation Authority for Education in Medicine and Other Health Professions (CAAM-HP). 
"Throughout our 45-year history as a leader in international medical education—and with the guidance of such accreditors as the GMDC—we have held ourselves to the highest standards of academic excellence," said Dr. Richard Liebowitz, vice chancellor at St. George's University. "Our mission remains to help each and every student realize their dream of becoming a physician, one who is highly skilled, compassionate, and inspired to provide high-quality care in whatever field or community they choose." 
"
The impact that St. George's University graduates have had on healthcare reaches every corner of the world, from the largest cities to the smallest towns

."
During its reviews, NCFMEA measures accrediting bodies based on the following criteria: analysis of admission process, curriculum, faculty qualifications, student and graduate achievement, basic science and clinical training facilities, and academic support. For complete details on NCFMEA accrediting guidelines, visit the NCFMEA website. 
St. George's University is the largest source of physicians for the entire US workforce, with more than 12,000 graduates licensed to practice in the US in 2020. For the last 12 years combined, SGU has been the number one provider of new doctors to first-year residency programs, spanning a wide range of states and specialties. 
"The impact that St. George's University graduates have had on healthcare reaches every corner of the world, from the largest cities to the smallest towns," said Dr. G. Richard Olds, president of SGU. "They have made this indelible mark on the lives of so many individuals, families, and communities. By aligning our education with the high standards of the GMDC, we as a University look forward to providing the next generation of SGU graduates with knowledge and skills they need to continue that tradition."
Related Reading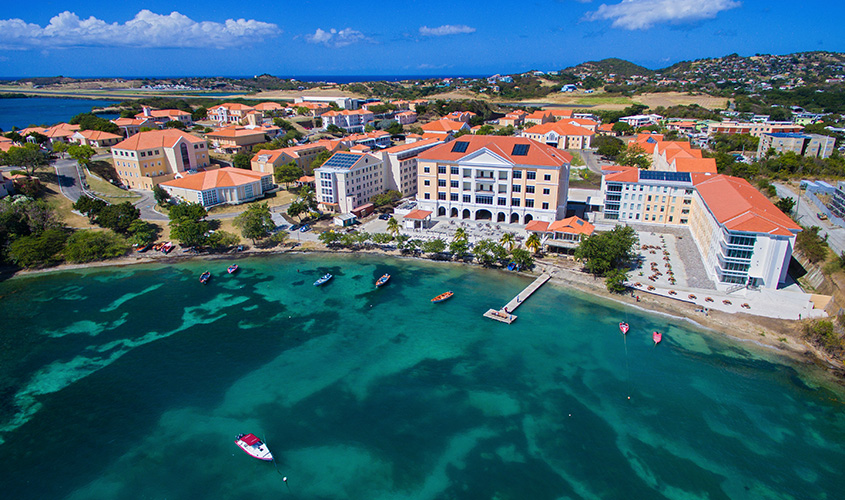 https://www.sgu.edu/wp-content/uploads/2022/02/NCFMEA-845.jpg
500
845
bpmauser
https://www.sgu.edu/wp-content/uploads/2020/02/sgu-logo-grenada.svg
bpmauser
2022-03-01 08:00:17
2022-02-28 17:17:40
NCFMEA: SGU Med School Accreditor On Par With US Schools