Back to Blog
Becoming a Doctor Later in Life: Why It's Not Too Late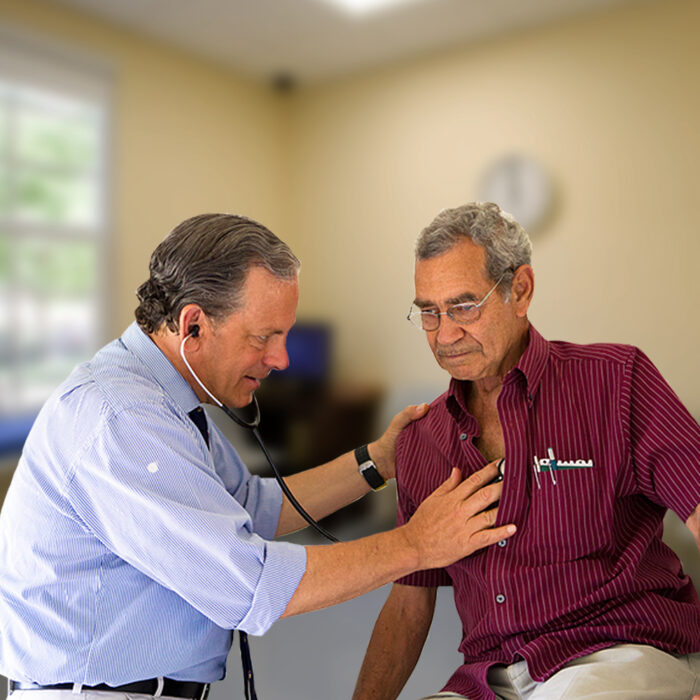 There are many aspiring physicians who wonder if becoming a doctor later in life is a realistic option. After all, how old is too old for medical school? Truthfully, you can pursue a medical degree at any point in life.
In fact, student demographics have changed over the years.
Is it too late to become a doctor? Not according to today's medical students
While 22 would be considered the typical age for an incoming medical student, the annual Matriculating Student Questionnaire from Association of American Medical Colleges (AAMC), shows that 68 percent of students who began their medical studies in 2020 were 23 or older. Also bear in mind that certain programs will average an older entering class. At St. George's University (SGU), for instance, the average age of incoming MD students is 27.
Medical schools are also changing their attitudes about candidates' undergraduate majors. Strong grades in courses like biology, chemistry, and physics are still important for gaining acceptance to a program, but AAMC data shows that nearly nine percentof matriculants beginning medical school during the 2020–2021 school year graduated from college with a social sciences degree.
Additionally, some of today's students are married and also parenting while attending medical school. It's absolutely possible to succeed as an older medical student—even if that means becoming a doctor at 30 or older—with a supportive partner and other loved ones.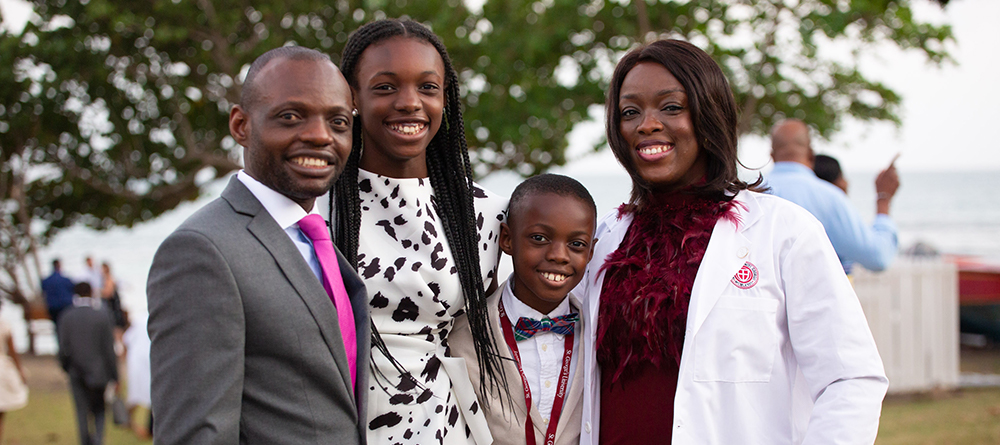 MDs share their motivations for becoming a doctor later in life
Every doctor has a slightly different purpose for pursuing the path they ultimately chose. We asked some physicians to reflect on their reasons for starting their medical education journeys a little later on.
To address unmet health care needs
Not everyone realizes they're destined to be a doctor at a young age. Dr. Margaret Russell, a SGU grad and family physician, spent more than 20 years as a teacher. It wasn't until a neighbor's young child died of pneumonia in a rural area lacking adequate health care that she decided to change course.
"I thought to myself, 'I am going to fix this situation. I am going to be a doctor in a rural town that needs me,'" Dr. Russell recalls.
Dr. Russel's diverse experiences at SGU and in rural medicine helped her teach many residents and further hone her skills. She's also developed an acute sense of what individuals need. "I've been told I don't miss much in terms of my evaluation of a patient," she says.
To be certain it was the right career path
For Dr. Bernard Remakus, an internist and author of Keystone, taking a four-year break between college and medical school was an opportunity to seek valuable life experiences. He obtained a master's degree, tried his hand at teaching, and coached a few high school sports teams before enrolling in medical school.
"Because I was older, my motivation was obvious," Dr. Remakus says. This meant his instructors were happy to help him develop the requisite skills.
"I feel I had many advantages attending medical school as an older student."
Some students worry taking a break between college and medical school will result in a difficult transition, but that doesn't have to be the case. "I feel I had many advantages attending medical school as an older student," Dr. Remakus says.
In addition to having a clear direction for his life, Dr. Remakus also mentions he was more comfortable with diverse social interactions, was better prepared financially, and had a greater understanding of patient needs. He hopes he can help other nontraditional students make the transition through his writing.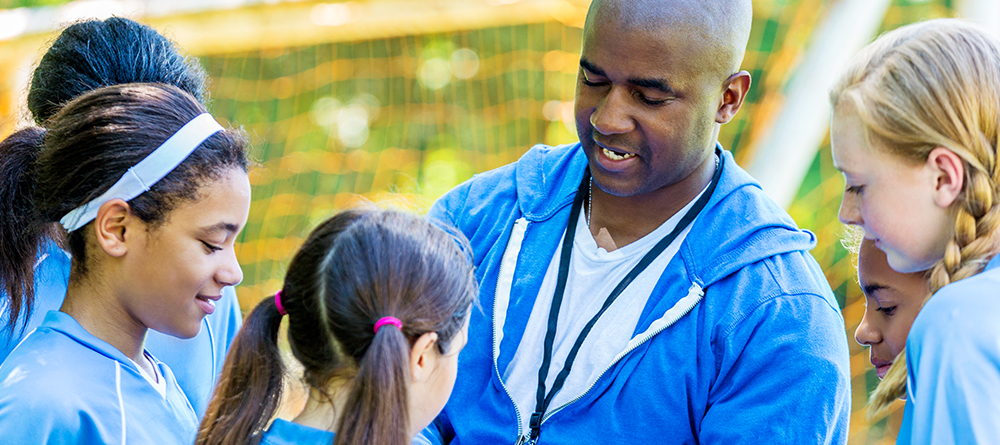 To allow time to prepare and mature
Taking time to grow as an adult before entering medical school was critical for Dr. Edward Haas, a psychiatrist and founder of the Institute for Transformative Parenting. Prior to completing his medical school applications, he found himself occasionally passing out while assisting with procedures as an attendant in the ER.
In the years that followed, he gained experience as a stockbroker, financial analyst, computer programmer and consultant, and an outreach worker helping with HIV prevention before setting his sights on medicine again. "I felt I was ready to confront my fears and try once again to be a doctor," Dr. Haas says.
Dr. Haas completed a post-baccalaureate program to prepare for the MCAT and the application process, completed medical school, and eventually opened up his own psychiatry practice. He believes taking all of those pit stops ended up being an asset.
"Having experienced life outside the academic rat race, you have perspective on your patients as being like yourself," Dr. Haas explains. "This helps immeasurably with building trust and empathy."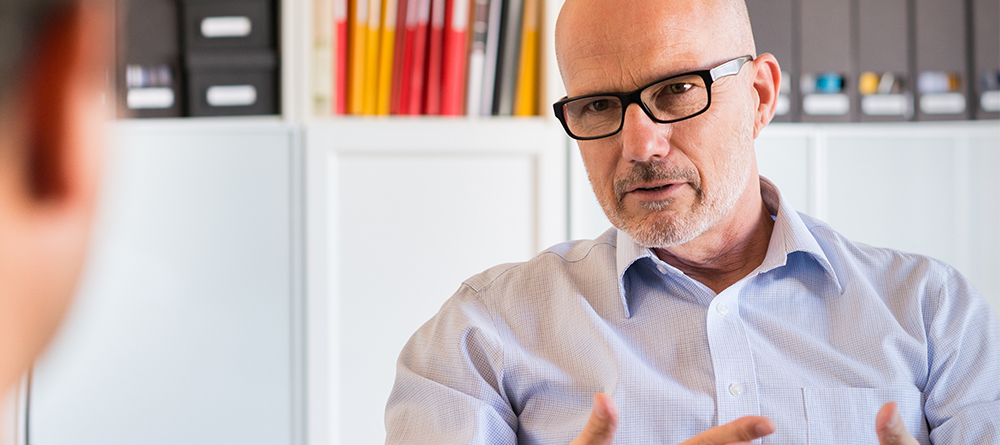 It's not too late to become a doctor
You can see that becoming a doctor later in life is perfectly achievable. If you have a passion for medicine and are willing to work hard, you don't need to worry about missing the window of opportunity. You have every reason to believe you can join the ranks of the many successful physicians who started practicing a bit later in their lives.
Of course, selecting a quality medical school is also essential for success. Learn what criteria you should be researching by reading our article, "How to Choose a Medical School: 9 Things to Evaluate Before Accepting."
*This article was originally published in August 2018. It has since been updated to include information relevant to 2021.