Back to Blog
I've Been Rejected from Medical School … Now What?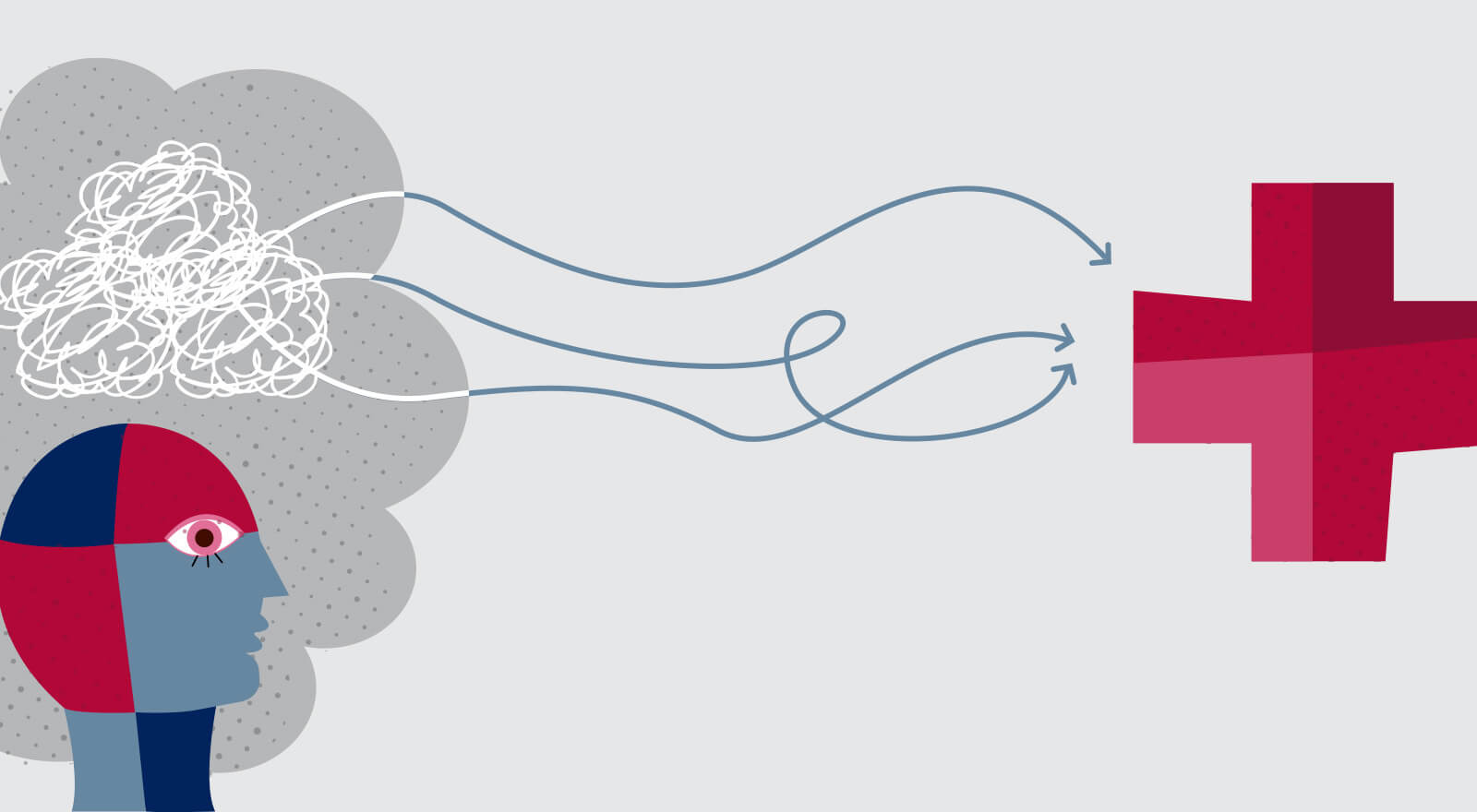 Once you've set your sights on becoming a doctor, it can seem like everything you do is to get you one step closer to that goal. But as pre-med students like you work through all the necessary prerequisites and begin the extensive medical school application process, there's a nagging question many find hard to shake:  
What if I don't get into medical school? 
The idea of receiving a rejection letter after putting in so much work can seem deflating. But that doesn't mean all hope is lost. We spoke with physicians who've been in this situation. Get firsthand advice on what they learned and how they set themselves on the right path after getting rejected from medical school.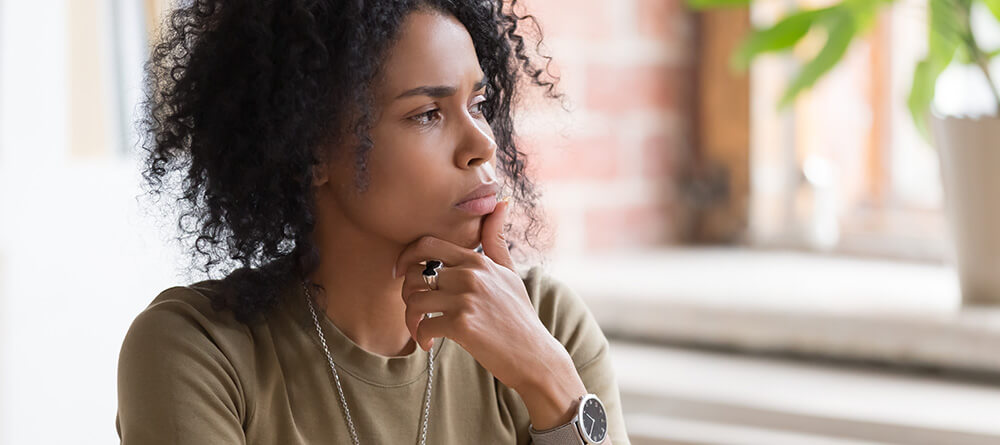 What happens if you don't get into medical school?
Being rejected from medical school can leave you feeling directionless. After landing in that exact scenario, these physicians found a way to persevere and eventually earn their Doctor of Medicine (MD) degrees. 
Here's their advice for those who find themselves in that situation: 
1. Allow yourself to recover
If you didn't receive the acceptance letters you were hoping for, it's completely normal to feel disappointed. "Take some time to heal," suggests Dr. Kimberly Brown, emergency medicine resident physician at The University of Tennessee Health Science Center. "It's a blow to your ego."  
Now would be a good time to find some ways to decompress, whether that means spending some time outdoors, surrounding yourself with loved ones, getting lost in a good book, establishing a new exercise routine, or simply taking a few days off to relax. Everyone processes setbacks differently, so find what works best for you and give yourself the space to do it.  
2. Evaluate your career options
After you've given yourself some time to regain your strength, it's smart to start thinking critically about why you're pursuing medicine. The road to becoming a doctor is long and rigorous, and it's not for the faint of heart. Reflecting on your reasons for wanting to become a doctor can help you understand if you're making the right choice.  
"For those who want a quick fix or are trying to do it for other people—pressure from family or friends—medicine might not be the best route," advises Dr. Katrina von Kriegenbergh, pain management physician at The Pain & Rehabilitation Medical Group and St. George's University (SGU) graduate.   
At a juncture like this, it's important to ask yourself whether becoming a doctor is the only way you can achieve career satisfaction. "If you aren't passionate about it, or another career is just as appealing, then you may want to pursue another goal," Dr. Brown says.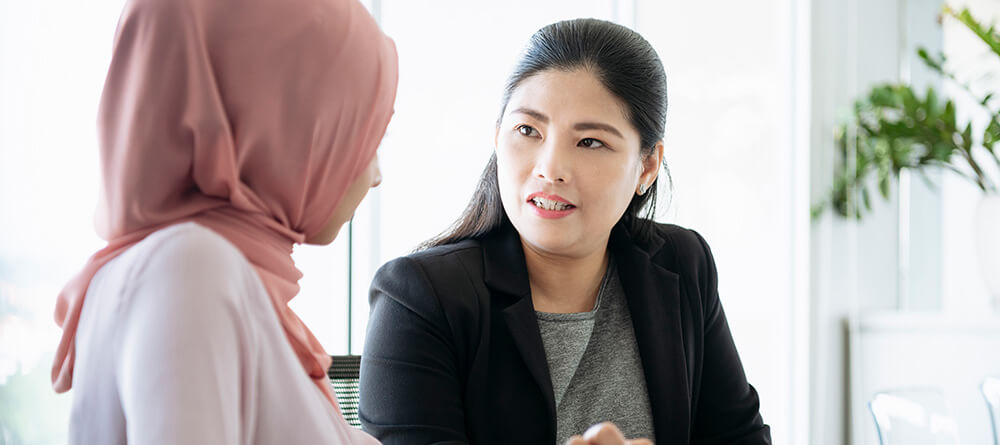 Consider how many other careers there are in the healthcare landscape. Registered nurses and physician's assistants, for example, are also heavily involved in direct patient care. You could even consider pharmacy roles if you enjoy chemistry.  
Dr. Brown also notes that if you're interested in the idea of making a global impact, then you might look into pursuing a postgraduate track in public health. "For anyone interested in health disparities or population-based health, a career in public health is a wonderful alternative to clinical medicine," she says.  
Dr. von Kreigenbergh and Dr. Brown both experienced struggles of their own when applying to MD programs. In the end, they both evaluated their paths and determined that medical school was the right route. "I wanted to be the one diagnosing and making the decisions," Dr. von Kreigenbergh shares.   
If you also deduce that becoming a doctor is still the right path for you, there are some things you can do as you prepare to carry on in your journey toward medical school.  
3. Critically review your application
After reaffirming your desire to become a physician, the next step is to thoroughly evaluate your application. Start by reviewing your academic metrics. The Association of American Medical Colleges (AAMC) reports that students who were accepted into medical school for the 2021–2022 school year had a 3.59 average GPA and an average MCAT score of 505.9.  
If you find that you're far below those benchmarks, you might want to think about enrolling in some additional coursework to boost your GPA or retaking the MCAT to see if you can increase your score. While solid academic performance is a big part of putting together a strong application, there's more to medical school applications than impressive grades and test scores.  
How you present yourself can have a big impact, and Dr. von Kriegenbergh warns about the risk of focusing too heavily on being a people-pleaser during your application process. She recommends asking yourself, "Is your application truthful to who you are and why you're going into medicine, or are you trying to be someone [else] to the admissions committee?" 
If you're struggling to identify how you could strengthen your application, don't be afraid to seek more specific guidance. "Call the schools you were rejected from and ask them how to improve your application for next cycle," Dr. Brown suggests. These types of conversations could reveal that you're lacking meaningful clinical experience, for example, or perhaps that you didn't craft your personal statement thoroughly enough.  
4. Try not to obsess over imperfections on your application
Even great applicants have some blemishes on their applications. It's easy to let them eat at you, but Dr. von Kriegenbergh says it won't do you any good to focus on your mistakes. "You can dwell on them if you want, but the better thing to do is just commit yourself and do better," she suggests.  
Dr. von Kriegenbergh speaks from experience. One of her biggest concerns when applying was that she obtained a mediocre MCAT score. But she didn't let it stop her from eventually graduating at the top of her class, scoring phenomenally on the USMLE exams, and eventually becoming a chief resident.  
"Your MCAT score doesn't dictate what type of doctor you're going to be," she notes.  
Some pre-med students become so fixated on their test scores, grades, and other application materials that they don't spend enough time focusing on other important parts of getting into medical school—like preparing for their medical school interviews.  
"Many applicants who are lucky enough to secure that interview have no idea what to say and they end up regurgitating their whole CV," Dr. von Kriegenbergh says. This is a huge misstep because admissions committees have likely reviewed a candidate's application materials thoroughly before extending an interview invitation. It's helpful to look at this as an opportunity to reveal information they won't already know about you.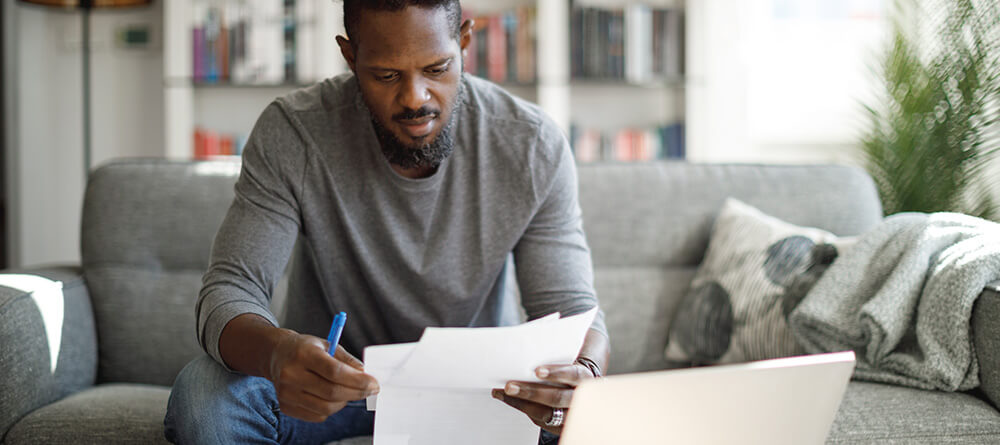 5. Make smart decisions when reapplying
You'll want to give yourself the best chance of success when reapplying to medical school, so think carefully about your strategy. Spending all your energy on schools that have the most name recognition likely isn't the way to go. Instead, pay particular attention to programs where you've already interviewed while also remaining open to options you may not have considered initially. 
"I would ask rejected applicants if they applied to any offshore schools," Dr. von Kriegenbergh says. Many pre-med students don't realize that there are some great programs outside of their home country. In fact, Dr. von Kriegenbergh wasn't familiar with Caribbean medical schools like SGU until a close friend suggested it.  
If you're considering completing additional coursework to boost your GPA, now is the time to be selective about where you complete that education. Dr. Brown recommends asking any schools you're interested in whether they offer a postbaccalaureate program.  
6. Confidently take action
As you consider different medical schools when reapplying, make sure you keep tabs on their respective MD program application timelines. Some programs offer different start dates, which means you might not have to wait very long before reapplying. In cases like these, taking too long to perfect your application could be a mistake.  
Dr. von Kriegenbergh notes that some students will opt to take a full gap year before they reapply, but that's not the best route for everyone. "You may feel like you have an advantage because you're working on your application, and you have more time to study again for the MCAT and whatnot. But when it comes down to it, that's just another year that you're not in school," she says. 
If you know medicine is for you and that you have what it takes, Dr. von Kriegenbergh adds, then why wait? 
Find your path forward
Don't give up on your dream 
You may be feeling disheartened if you've been rejected from medical school, but that doesn't mean you should give up. Gaining an acceptance letter is hard for just about every applicant. But if you know you're destined to be a doctor, trying a different approach when reapplying can make all the difference. 
It might be a matter of reassessing your target schools. Learn more about what you should be looking for by reviewing our infographic "What Medical Schools Should I Apply To? How to Create Your List." 
*This article was originally published in 2018. It has since been updated to include information relevant to 2022.