Back to Blog
Reapplying to Medical School: How to Succeed the Second Time Around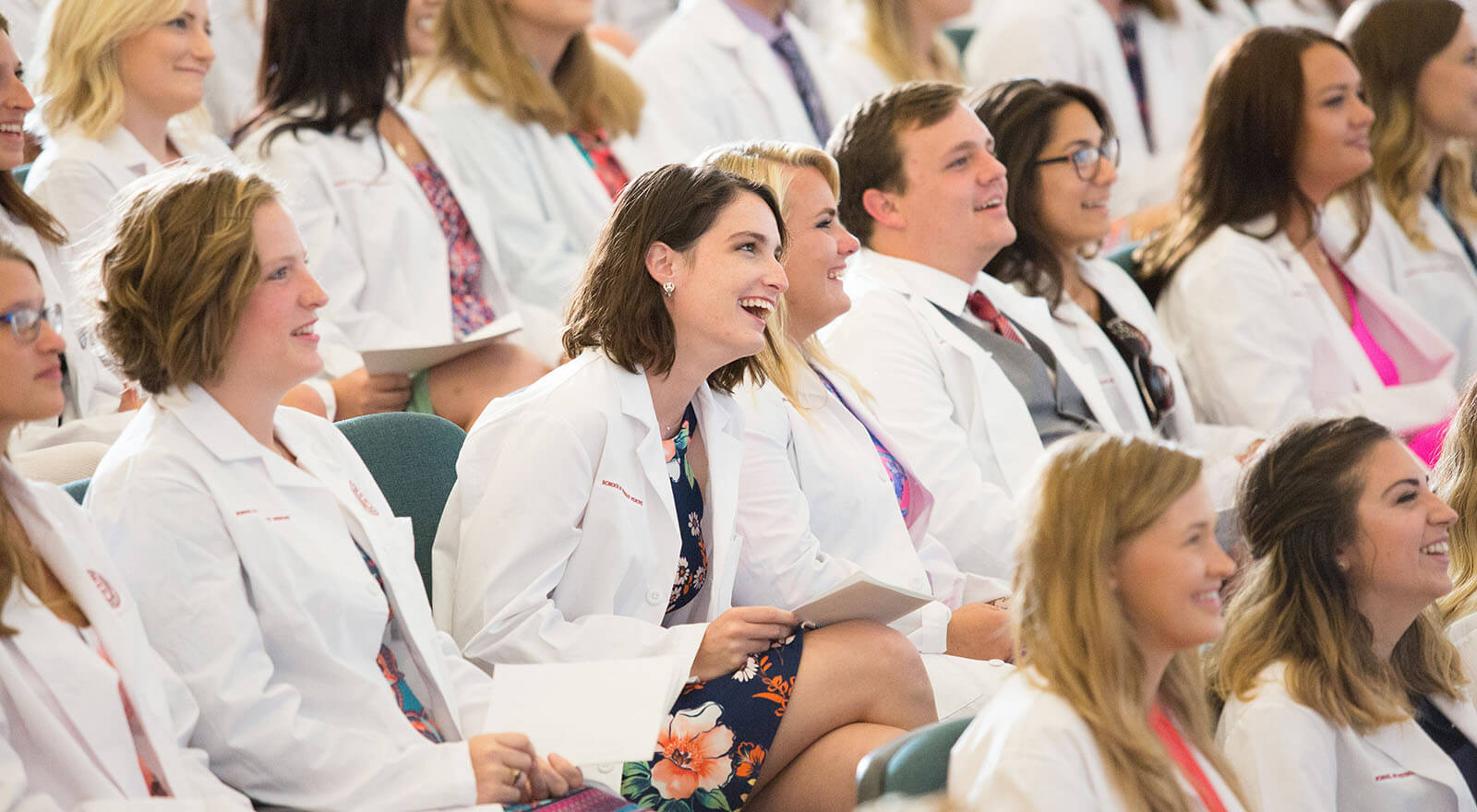 Medical school admissions have always been competitive, but trends in recent years indicate that it's becoming even more difficult to gain a medical school acceptance letter. The growth in interested pre-med students is far outpacing the number of seats offered in MD programs, which means even qualified applicants may fail to gain acceptance on the first try.
If you didn't get into medical school this time around, there's no cause for panic. There are a number of things you can do to critically review and strengthen your application before you reapply.
We consulted a medical school admissions expert to help uncover the secrets behind succeeding when reapplying to medical school. Join us as we explore some of the ways you can become a more competitive candidate.
6 Tips for reapplying to medical school
Before you reapply to medical school, you'll want to evaluate your application materials to determine which portions could use some improvement. Once you have a sense of where you should focus your efforts, take a look at these suggestions. You might uncover some pointers to improve your odds of getting into medical school.
1. Improve your academic performance
Whether you struggled with your undergraduate grades or your MCAT performance wasn't as impressive as you hoped it would be, you may find it beneficial to take some steps to strengthen your academic performance. "I would strongly recommend improving both lackluster grades and MCAT scores before reapplying to medical school," says Dr. Bernard Remakus, an internist, former medical school faculty member, and author.
He suggests taking additional courses or even obtaining another certificate or degree as good options for improving your grades. With medical school in mind, it's particularly important to focus on science courses. Doctor of Medicine (MD) programs evaluate an applicant's science GPA in addition to their overall GPA.
Dr. Remakus also notes that there can be some benefit to enrolling in courses at a school you haven't previously attended. "Taking grad school courses at a different institution allows the student to break the cycle of academic mediocrity that could have developed during their undergraduate experience," he explains.
You also have the option of retaking the MCAT. If you're unhappy with your score, you can take the MCAT as many as three times in a year, four times in two consecutive years, and a maximum of seven times in total.
Before doing so, however, you may want to revise your study habits and take some practice exams to help simulate the experience. Dr. Remakus also suggests taking a prep course specifically designed for the MCAT.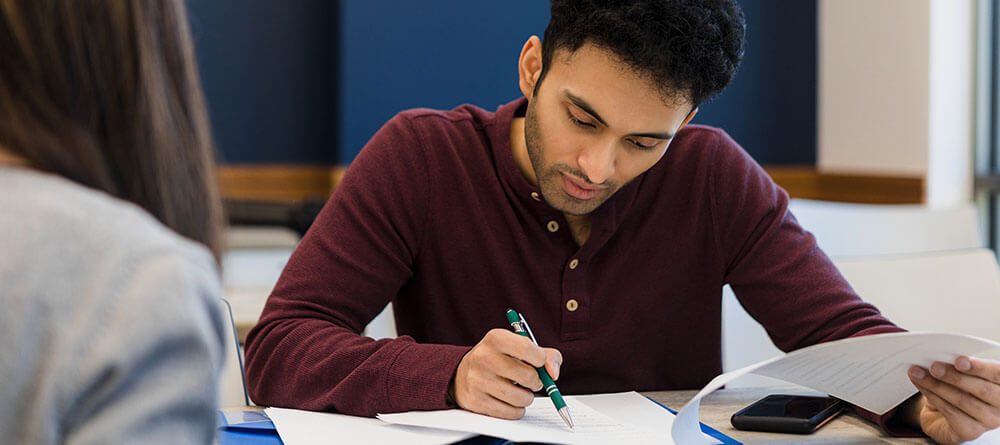 2. Ask for help
Some students may find that despite a strong undergraduate performance and satisfactory MCAT score, they still were rejected from medical school. It can be tricky to figure out where you went wrong, so don't be afraid to reach out for some assistance.
Dr. Remakus recommends setting up a meeting with an admissions counselor at a school where you previously applied. "Such a meeting would give the student a better idea of what is required to gain acceptance to medical school on reapplication and potentially allow the student to gain an advocate who might be impressed with their motivation and perseverance."
For those who need even more guidance, it's a good idea to contact a medical school admissions consultant. Dr. Remakus says these professionals can help applicants figure out why there aren't getting accepted and understand how to make themselves into more competitive candidates.
3. Acquire the right experience
Make sure you're taking a focused approach when choosing the experiences you'll ultimately include on your resume. Health-related volunteer opportunities of all types can be helpful, but most admissions teams want to see that you've interacted with patients during your work experiences.
Medical schools look for candidates who have amassed a healthy amount of clinical exposure. Plus, clinical experience will only further prepare you for what you'll eventually encounter as a medical student. Consider shadowing a physician, working as a medical scribe, or even volunteering as an EMT.
You should also be mindful of how your extracurriculars can help you stand out from the crowd. "Every medical school admissions committee is impressed by unique experiences," Dr. Remakus notes.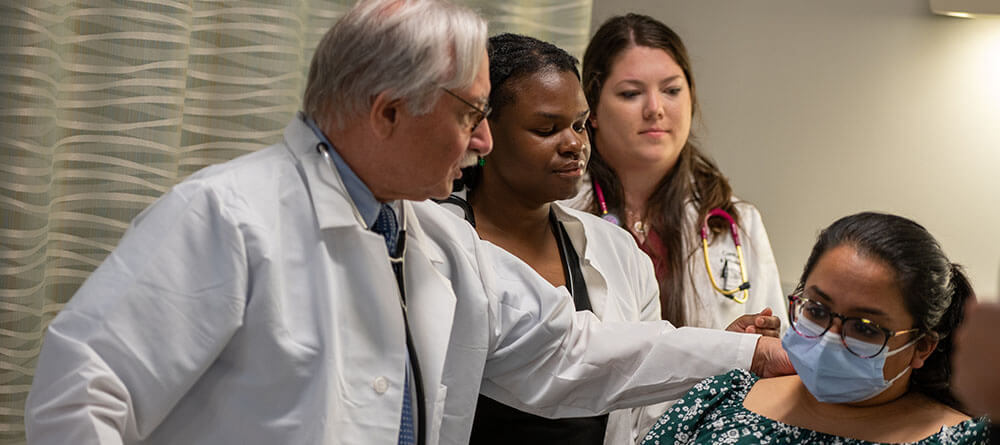 4. Get your timing right
Being early is generally good when it comes to medical school applications, but it is possible to be too early. U.S. News & World Report points out that you aren't likely to succeed if your application during the next cycle looks exactly the same as it did the first time.
In other words, don't rush the process of reapplying to medical school—you need to make sure you give yourself enough time to make the necessary improvements.
If you need more clinical experience, for example, a four-month internship is going to make you a stronger candidate than a four-week internship would. If lackluster grades were a problem, you'll need to complete enough coursework to give your GPA the boost it needs.
5. Revise your list of schools
One common misstep pre-med students make is only applying to the most prestigious programs during their first application cycle. But just because an MD program is well-known doesn't mean it will be the right fit for you.
You can get a better understanding of where you would be most competitive by looking into a program's student population. It can help to set your sights on schools that are taking students with similar backgrounds in terms of academics and clinical experience. You can accomplish this through research, speaking to admissions departments, and chatting with current students at the programs you're evaluating.
You may find it in your best interest to seek out medical schools that commit to holistic application reviews. These admissions committees will take into account broader factors like life experience and personal attributes – not just academic metrics. This could be key in finding the medical school that will best fit your needs and goals.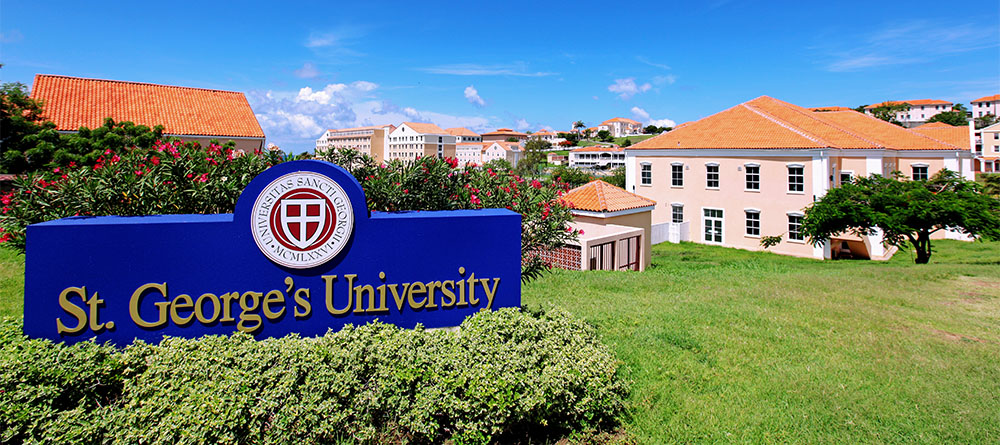 6. Step up your interview performance
You should feel pretty excited if you receive interview invitations from medical schools because it means they're seriously considering you. You don't want to ruin your chances of getting accepted by coming into the interview unprepared. Demonstrating that you know a lot about the school is extremely important.
Practicing your interview skills is also critical for success. You want to be comfortable talking about all aspects of your background and application, even if they seem irrelevant or don't highlight your positive attributes. But also be prepared to elaborate in ways your application materials didn't.
Medical school interviews are an opportunity for admissions teams to learn things about you that they haven't already reviewed in your transcripts and resume. The more robust picture you're able to provide about your background, your personal attributes, and your medical aspirations, the better equipped they'll be to assess you as a viable candidate for their MD programs.
Reapply to medical school with confidence
It's clear there are a number of ways to make yourself more competitive when reapplying to medical school. No matter which areas of your application need strengthening, there are available courses of action that can give you the extra boost you need.
While it's important to approach the reapplication process from a holistic point of view, don't underestimate the importance of the medical school interview. Get ahead of the game by reading our article "How to Prepare for Medical School Interviews: Steps for Success."