Back to Blog
7 Ways You Can Start Preparing for Medical School During College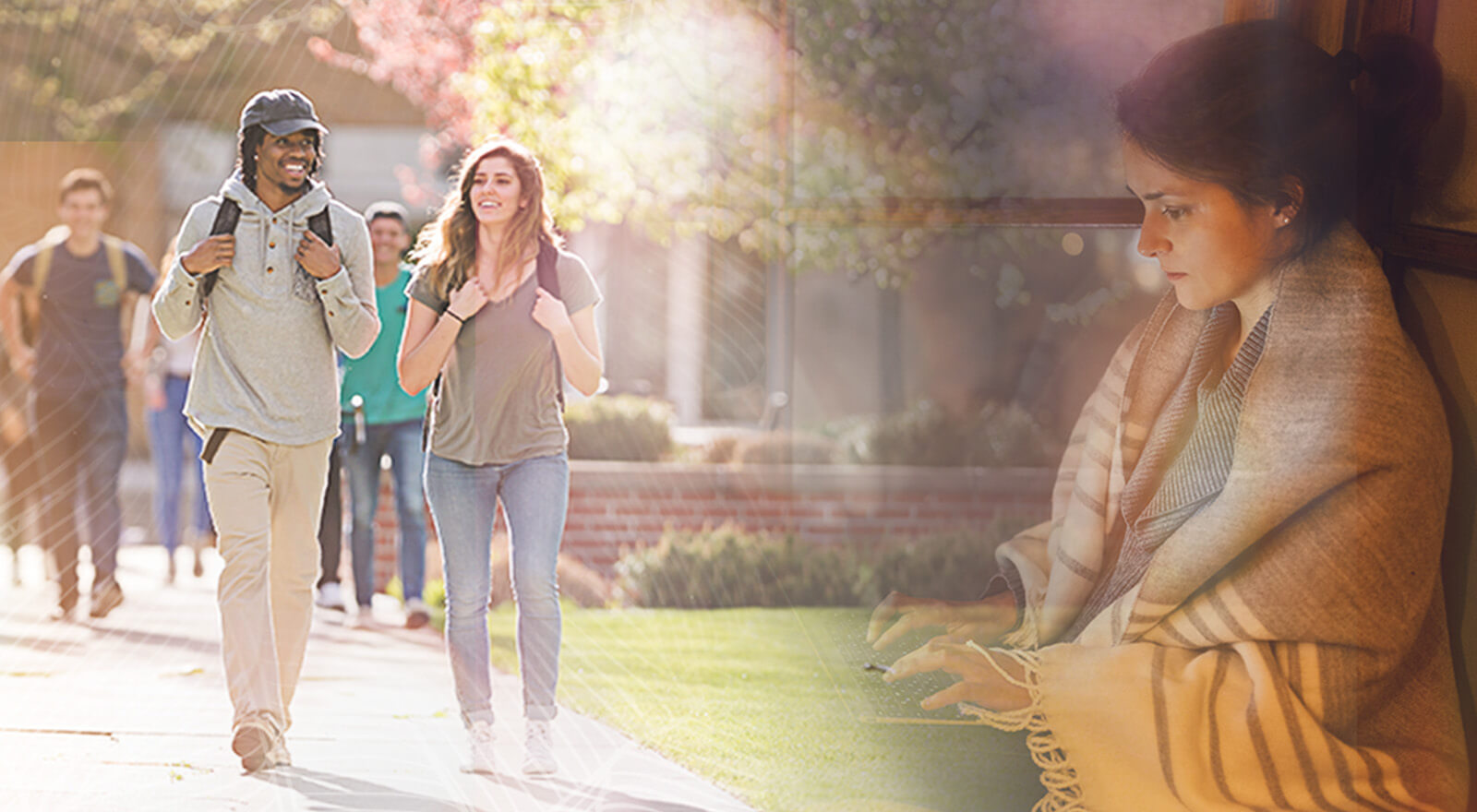 If you've set your sights on becoming a doctor, you can easily trivialize your time as an undergraduate. But medical school isn't quite as far off as it seems. 
Even as you work to complete your undergraduate education, you can begin working toward many different application requirements. Join us as we outline some of the ways you can prepare for medical school during college. 
How to prepare for medical school: 7 Things pre-meds should do
The following seven tips will help you stay organized and manage your time as you work your way through college and approach the medical school application season.   
1. Be thoughtful about your college classes
Deciding early that you want to go to medical school helps enormously when it comes to planning your college course schedule. There are many prerequisites for medical school, so the sooner you can plan for them, the better.  
Working with a pre-med advisor at your university can be very helpful. Pre-med courses can be challenging, so you'll want to be thoughtful about planning your schedule in a way that allows for plenty of study time. 
But that doesn't mean you should let your pre-med course requirements keep you from pursuing other classes that catch your attention. Many medical students obtain their bachelor's degree outside the biological sciences.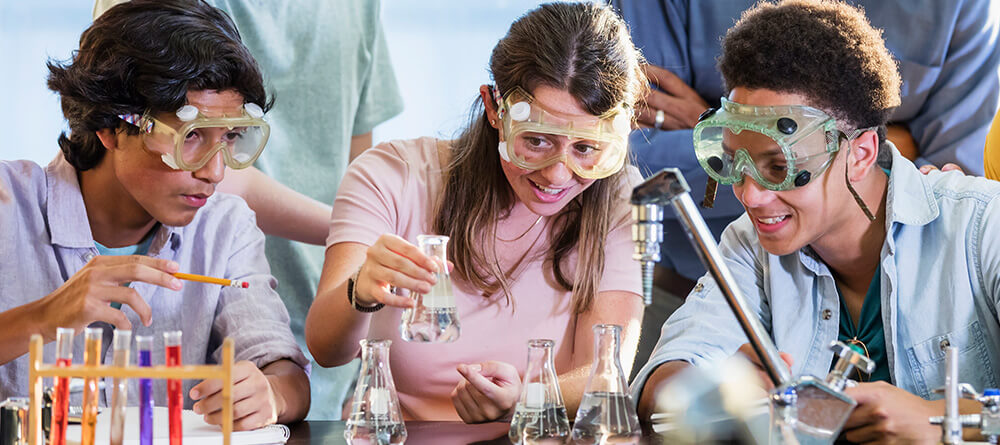 2. Develop good study habits
Most doctors will tell you that med school was far more difficult than their undergraduate education. This reason is why it's essential to use your time in college to figure out how you best learn new material. Discovering how to integrate your personal learning style with diligent study habits that work for you will ease the transition to the rigor of medical school.  
Developing proficient study habits isn't just important when transitioning to medical school. Since continuing education is a requirement for physicians, maintaining good learning strategies can help set the stage for success throughout your entire career. 
3. Take the MCAT seriously
One of the most important medical school requirements is the Medical College Admission Test (MCAT). Medical schools scrutinize scores considerably when reviewing applications, so you'll want to put your best foot forward—which means you should begin studying for the MCAT as early as possible.  
As soon as you make the decision to apply to medical school, you should begin thinking about preparation. The MCAT exam is rigorous  and will test your reasoning abilities and knowledge in subjects ranging from biology and physics to psychology and sociology. Taking advantage of practice exams is a great way to get a feel for the exam content and format.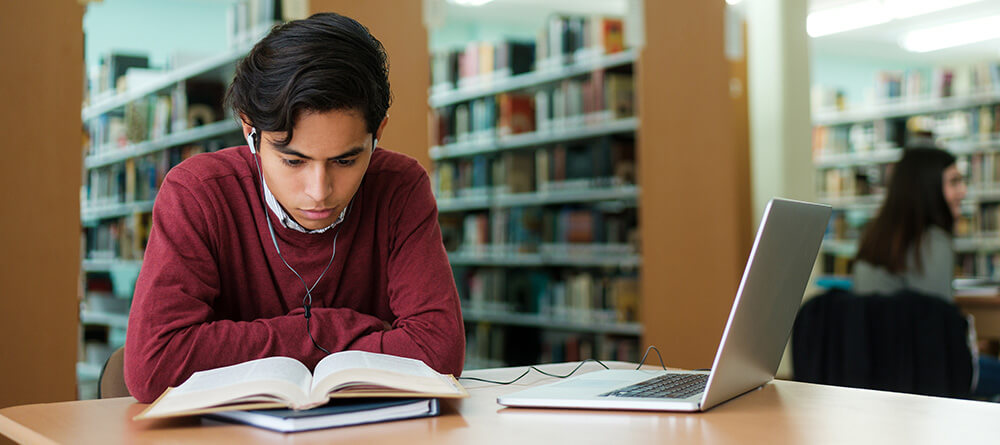 4. Gather as much relevant experience as you can
Students know they need to gain clinical experiences like shadowing physicians in preparation for their medical school applications. But it's difficult to know just how much hands-on exposure you need since there's no required number of clinical hours for pre-med students.  
Truthfully, the only real guideline is to get as much experience as you can in a breadth of different medical sectors. Beyond shadowing practicing physicians, pre-med students may find opportunities to work as medical scribes, become certified nursing assistants, or spend time as hospice volunteers. Critical to this venture is gaining a fuller appreciation regarding the challenging daily lives of physicians. 
5. Always aim to be early
Thinking ahead is a useful strategy for every part of applying to medical school. You need to plan for things like writing your personal statement and securing strong letters of recommendation. Impressive, heartfelt letters of recommendation can only come from individuals (other than family members or friends) who know you incredibly well in academic, professional or service contexts, and it takes time to build those relationships.  
Taking your MCAT with plenty of time to spare is also a good idea—especially if you're unhappy with your first score and find yourself wanting to take it again, but only after significant additional preparation. While it is possible to submit applications before you've received your MCAT scores, most admissions committees would prefer to see a complete application.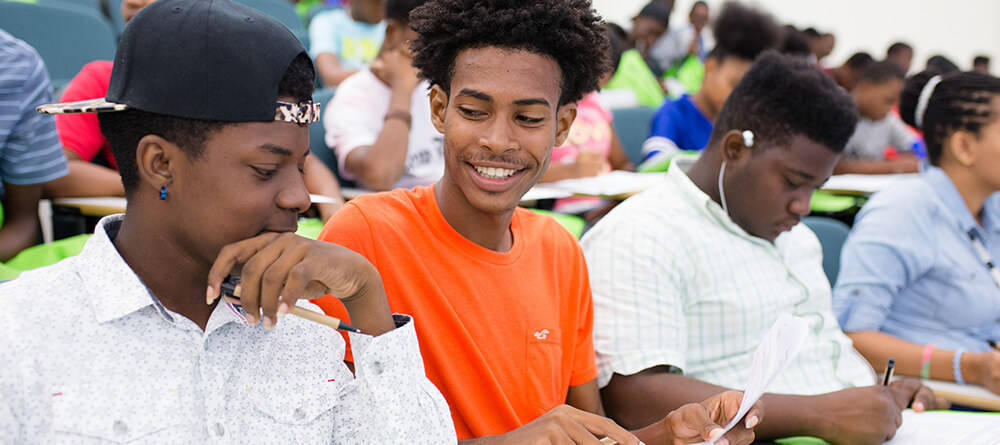 6. Seek out other opportunities
While medical schools want strong students, they also recognize that the best physicians have a host of additional strengths. Admissions committees take notice when candidates can demonstrate that they have strong leadership skills, tenacity, and other passions outside of medicine. Research experience can also look great on an application.  
Participation in clubs and community service are also valuable experiences to include. Just be prepared to elaborate on any elements you list.  
7. Relax
Once your applications are submitted and you're lucky enough to receive an acceptance letter or two, your instinct may be to carry on with that momentum. But it's actually not a bad idea to step back and take a break at this point.  
Being accepted into medical school is an incredible accomplishment, so be sure to celebrate everything that's gotten you this far. After you've taken some time, you can start preparing for your first year of medical school. 
Start preparing for medical school
Now that you have some actionable advice on how to prepare for medical school, you can begin planning your next steps. Being proactive about how you spend your undergraduate years can significantly improve your chances of gaining acceptance.  
For a more detailed look at the road ahead and all of the stops along the way, check out our Pre-Med Student's Comprehensive Guide. 
*This article was originally published in 2019. It has since been updated to include information relevant to 2022.