Back to Blog
When Does Medical School Start?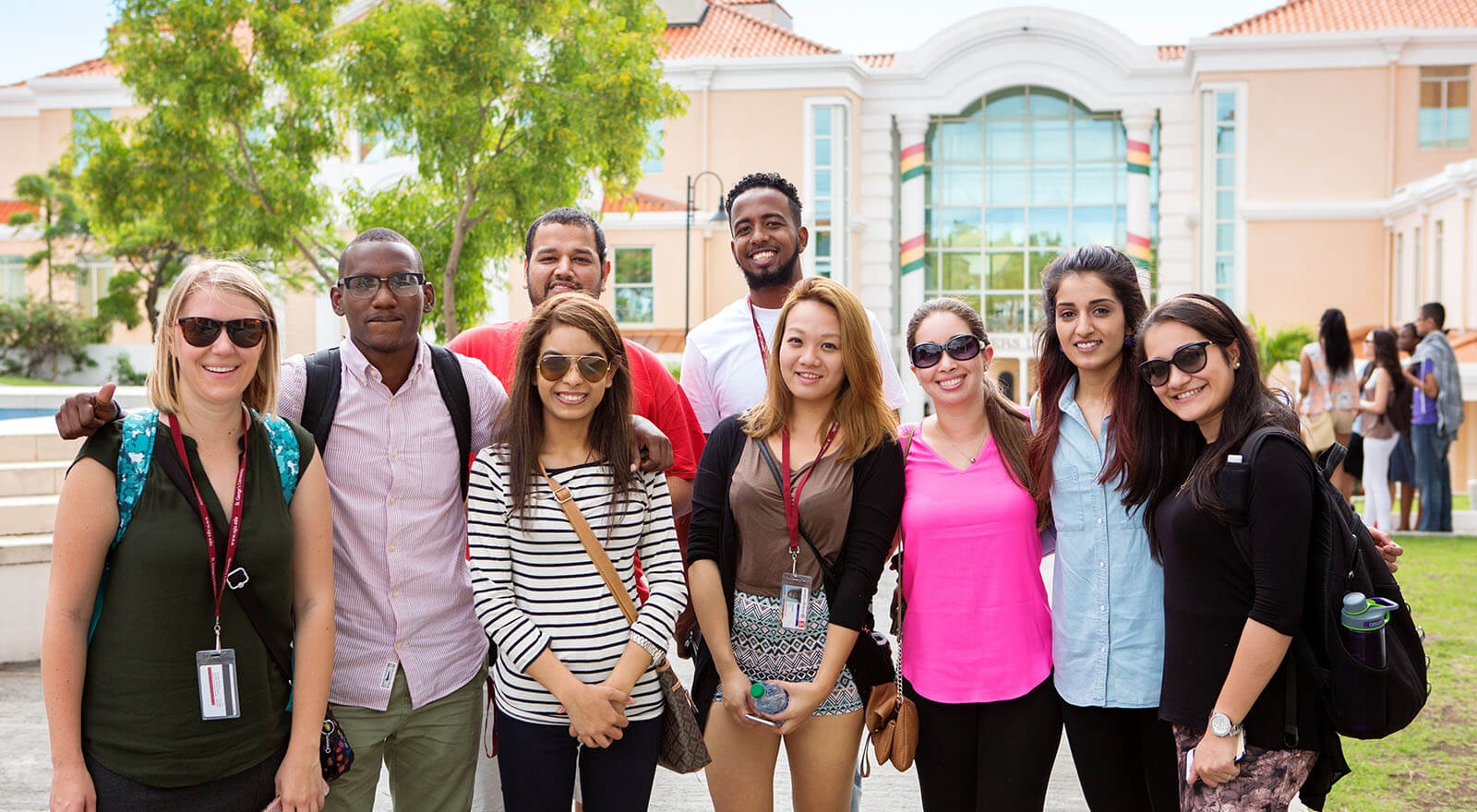 If you have hopes of becoming a physician, you know there's a lot of preparation involved before you can become licensed to practice. You've likely already figured out that the preliminary phase of applying to medical school can be quite overwhelming.
Not everyone's medical school timeline will look the same. You may be following a traditional path that involves preparing for medical school during college. Or perhaps you've gained some real-world experience and only recently realized your dream to make a career change to medicine.
Regardless of how you got to this point, it's normal to have questions about the road ahead: When exactly can you apply? And when does medical school start?
Read on for an overview of what you can expect.
When do medical schools start taking applications?
The medical school application process includes multiple different steps. Some of the core elements pre-med students have on their to-do lists prior to application season include completing the necessary prerequisite courses, gaining relevant medical experience, taking the Medical College Admission Test (MCAT), and focusing on supplemental application materials such as writing a personal statement and garnering strong letters of recommendation.
It's not uncommon for students to begin assembling their application components as early as spring one calendar year before they plan to start medical school. Application windows themselves may vary depending on the application service you use or if you plan to apply directly through the school, but most start in the spring around May and June.
Although application cycles typically provide a healthy window of time for applicants to submit their materials, many pre-med students apply early so they can dedicate the summer to completing any necessary secondary applications—which are supplemental essays sent directly from schools.
When do you need to decide on a medical school?
Medical schools will start sending out acceptance letters as early as October, but some applicants don't hear until much later. It's customary to respond to an offer within a few weeks and pay a fee to reserve a spot while you make your final decision. The Association of American Medical Colleges (AAMC) suggests students make their final decisions and withdraw offers from schools they don't plan to attend by the end of April.
When does medical school start?
Traditional MD programs will have each class of medical students begin their studies in August. This timeline is what most pre-med students have come to expect, but it isn't always conducive to each student's circumstances.
Knowing this, the St. George's University (SGU) School of Medicine offers three different start dates throughout the year. Students can choose to start medical school in August, January, or April.
There are a number of reasons the traditional August start date may not accommodate the needs of all pre-med students. Perhaps you missed the cut-off of your intended application cycle, or you didn't gain acceptance to your first round of MD programs. Or maybe you completed your undergraduate degree during the fall semester.
As an added convenience for students, or to further help them maintain progress toward their goal of becoming a physician, SGU utilizes a rolling admissions process. That means the admissions committee accepts and reviews applications year-round.
Having multiple medical school start dates and rolling admissions at SGU can help eager students like you get on the road to residency sooner.
Get off to a good start at SGU
So when does medical school start? For students considering The School of Medicine at SGU, that answer depends on your personal preferences. We're proud to cater to the diverse needs of prospective med students by offering three distinct medical school start dates each year. But that's not the only thing that makes SGU stand out as a well-respected medical institution.
Learn more about what you can expect in our article "10 Surprising Facts About the SGU School of Medicine."