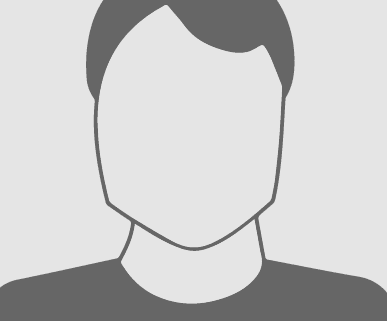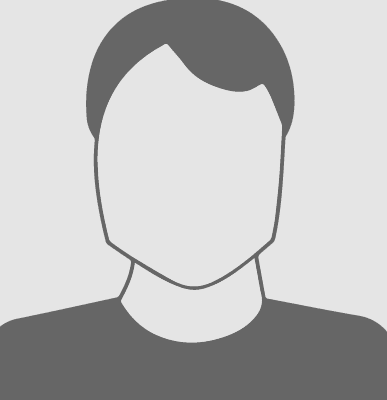 Roman Reddy Ganta, MSc, PhD
Professor and Director, Center of Excellence for Vector-Borne Diseases, Department of Diagnostic Medicine/Pathobiology
Dr. Ganta has over three decades of research experience focused on important human and animal vector-borne diseases.  He has an internationally well-recognized research program focused on several emerging tick-borne infectious diseases of global public health and animal health importance.  His major research focus has remained primarily on tick-borne rickettsial diseases caused by Ehrlichia species (E. chaffeensis, E. ruminantium, and E. canis), Anaplasma species (A. marginale, A. phagocytophilum and A. platys) and Rickettsisia rickettsii.
Dr. Ganta generated over $20 million of research support from various competitive funding agencies from 1998-2021 at Kansas State University (KSU).  The lion's share of his research support came from the National Institutes of Allergy and Infectious Diseases (NIAID), NIH, USA.  He currently has three active NIH R01 grants to 1) investigate E. chaffeensis pathogenesis, 2) vaccine development to contain rickettsial diseases caused by Ehrlichia and Anaplasma species and 3) vaccine studies to control Rocky Mountain spotted fever resulting from Rickettsia rickettsii.
Ganta has established the Center of Excellence for Vector-Borne diseases (CEVBD) in 2015 at College of Veterinary Medicine, KSU and has been serving as the founding director since its establishment.  His focused research involves assessing molecular structure of E. haffeensis, host response assessment, contributions of vector and host cell environments on E. chaffeensis gene/protein expression changes.  His team also investigates pathogenesis, mutagenesis, gene regulation and developing molecular diagnostic tests and vaccines.
Dr. Ganta authored about 100 peer-reviewed scientific publications including several book chapters.  He also secured several patents related to his rickettsial research.  He gave over 100 invited talks at various academic institutions and scientific meeting nationally and internationally.  He serves on various prestigious scientific grant review panels in the USA and abroad.  He served on the executive committees of two international scientific societies and contributed substantially to the societies.  He is on the editorial boards of several peer-review scientific journals
https://www.sgu.edu/wp-content/uploads/2016/07/missing-male.png
428
387
szur
https://www.sgu.edu/wp-content/uploads/2020/02/sgu-logo-grenada.svg
szur
2022-01-04 05:22:43
2022-01-04 05:22:43
Roman Reddy Ganta