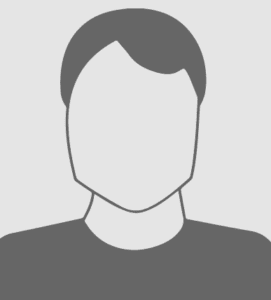 Benjamin S. Carson, MD
School Of Medicine Keynote Speaker – August 15, 1996
---
Speaker Profile
At 44, Benjamin S. Carson, Sr. is Director of Pediatric Neurosurgery at the Johns Hopkins Hospital, a position he has held since 1984. He is an associate professor of neurosurgery, oncology and plastic surgery, as well as an assistant professor of pediatrics at the Hopkins School of Medicine.
In 1987, Dr. Carson was among the 70-member medical teal that successfully separated 7-month-old German twin boys who were joined at the backs of their heads and shared the major cerebral blood drainage system. The 22-hour procedure is believed to be the first time hypothermia (the deliberate lowering of body temperature) was coupled with circulatory bypass and deliberate cardiac arrest to spare brain tissue.
Dr. Carson is the recipient of numerous honors and awards, including 18 honorary doctorate degrees, named in the book Who's Who in America, honored by several scholarship programs named after him, and received the American Black Achievement Award in the business and professions category.
His greatest desire is to inspire people to use their intellectual potential to achieve success in life. His autobiography Gifted Hands chronicles the road from a broken home, dire poverty, a pathological temper, poor self-esteem and horrible grades to his life today. Dr. Carson's second book entitled Think Big elaborates on his philosophy for success in life. He has edited a medical textbook on craniofacial surgery and authored or co-authored numerous scientific articles.
https://www.sgu.edu/wp-content/uploads/2016/07/missing-male.png
428
387
dbriggs
https://www.sgu.edu/wp-content/uploads/2020/02/sgu-logo-grenada.svg
dbriggs
2017-01-26 18:18:41
2021-01-12 16:21:54
Benjamin S. Carson, August 1996