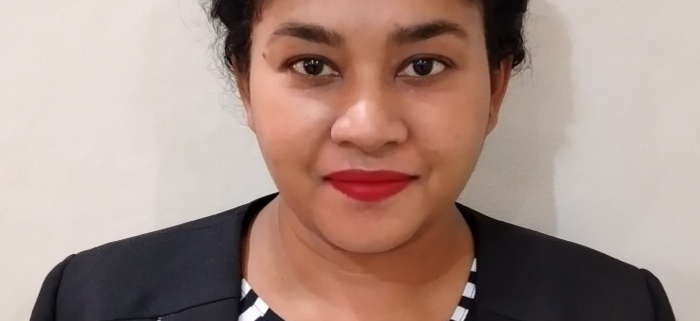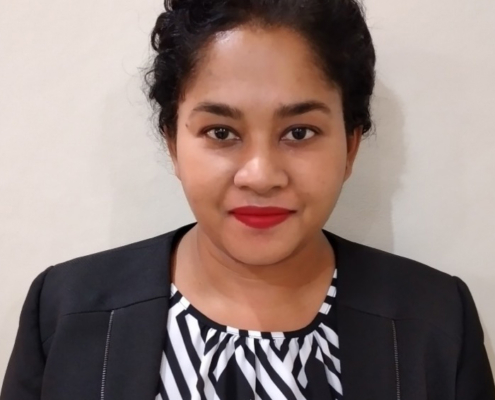 Victoria Lashley, DVM, MSC, MVS, DACVP, PhD
Associate Professor
Education:
DVM: University of the West Indies (UWI), Trinidad and Tobago 1999
MSc, Livestock Health and Production, Royal Veterinary College, UK 2012
MVS, Veterinary Pathology, Massey University, New Zealand 2012
DACVP, Iowa State University, Ames, Iowa, United States 2015
PhD: Veterinary Pathology, Iowa State University, United States 2016
Professional Expertise, Interests and Research Areas
Dr. Victoria Lashley spent 10 years in mixed animal practice and gained her first Master's degree with the Royal Veterinary College, United Kingdom. She completed a second Master's in Veterinary Pathology at Massey University, New Zealand. In 2013, she started an Anatomic Pathology residency at Iowa State University (ISU) and attained American College of Veterinary Pathology board certification in 2015. In 2016, Dr. Lashley completed her PhD in Veterinary Pathology, also at ISU. Dr. Lashley has conducted research in neuropathology and reproductive pathology and taught numerous courses in Veterinary Pathology. She thoroughly enjoys all aspects of pathology especially diagnostic pathology and teaching.
https://www.sgu.edu/wp-content/uploads/2022/08/victoria-lashley.jpg
750
700
mcarpenter
https://www.sgu.edu/wp-content/uploads/2020/02/sgu-logo-grenada.svg
mcarpenter
2022-08-03 10:36:35
2022-08-03 10:36:35
Victoria Lashley