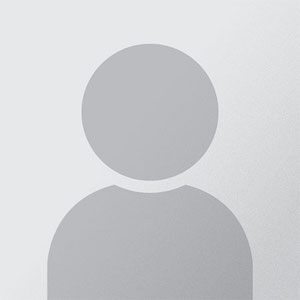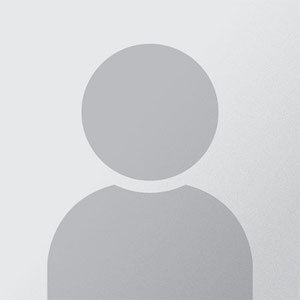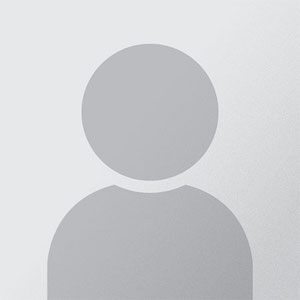 Associate Professor, Department of Pathobiology
Email: jazikuru@sgu.edu
Website:
Phone:
---
---
Biography
Dr. Afema obtained her veterinary degree from the Faculty of Veterinary Medicine, Makerere University, Kampala, Uganda. While in veterinary school, she picked interest in wildlife health and research after taking a course in Wildlife Health and Management. This led her to volunteer at several wildlife research projects including population ecology, conservation and utilization of impalas and nursing behavior of warthogs.
Her interest in research offered opportunities to work as a Research Assistant with international teams on a study investigating the epidemiology of bovine brucellosis in a rural community in Uganda. Also, between 2004 – 2006, she participated in collaborative research investigating mercury and persistent organic pollutants in African fish eagles and marabou storks.
From 1996 to 2009, she served as a veterinarian and curator at the Uganda Wildlife Education Center where she was responsible for providing health care for the captive animal collection collaborating with the Uganda Wildlife Authority to provide health care to various species of free-ranging wild animals. During this time, she collaborated on anesthetic trials in captive chimpanzees and clinical case reports on the captive collection.
Between 2007 – 2008, she studied the Masters in Preventive Veterinary Medicine (MPVM) at University of California, Davis. For her thesis, she investigated health and other factors that contributed to the decline of muskoxen in Alaska. After the MPVM program, she pursued a PhD in Veterinary Sciences at Washington State University, Pullman. She was based at the Field Disease Investigation Unit and involved in foodborne and waterborne diseases research. Her PhD dissertation focused on the epidemiology and transmission of non-typhoidal Salmonella and antimicrobial resistance in humans, livestock, and wild birds.
Her postdoctoral research included documenting antimicrobial use in dairy cattle in Washington State, and evaluating molecular mechanisms of antimicrobial resistance using commensal Escherichia coli as indicator species. She also held the position of Postdoctoral Research Associate which was jointly hosted by Washington State University and SGU, Grenada. She investigated the population genetic structure, antibiotic resistance, and transmission of Staphylococcus pseudintermedius in dogs in Grenada.
Since August 2019, Dr. Afema has been a faculty member in the Pathobiology department, SVM. Her current research involves investigating viral, bacterial and parasitic pathogens in captive and wild Mona monkeys in Grenada. Special focus is on determining exposure to Herpesviruses and zoonotic bacterial pathogens such as non-typhoid Salmonella. In addition, she in conducting health assessment of captive red-footed tortoises in Grenada. Main interest for this study is upper respiratory tract infections, determining exposure to Mycoplasma species, and investigating occurrence of Salmonella of public health significance.
https://www.sgu.edu/wp-content/uploads/2022/04/Missing-Headshot-Placeholder.jpeg
300
300
mcarpenter
https://www.sgu.edu/wp-content/uploads/2020/02/sgu-logo-grenada.svg
mcarpenter
2022-06-01 10:06:37
2023-04-25 23:40:24
Josephine Azikuru Afema, BVM, MPVM, PhD, Dipl. ACVPM