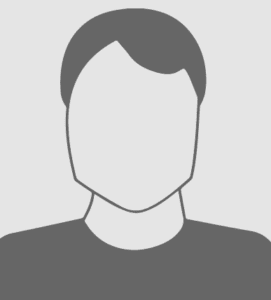 Jay S. Keystone, MD, MSc (CTM), FRCPC
School Of Medicine Keynote Speaker – August 12, 2004
---
Speaker Profile
Jay S. Keystone, MD, MSc, is a Professor of Medicine in the Department of Medicine and President of the Medical Alumni Association at the University of Toronto. He is also a staff physician at the Tropical Disease Unit, Toronto General Hospital, and the Medisys Travel Health Clinic in the same city. He served as Director of International Health Programs at the University of Toronto from 1995 to 1999.
Dr. Keystone received his medical degree from the University of Toronto where he was awarded the Cody gold medal (1964-1969). He completed his internship at Toronto General Hospital and his residency at Sunnybrook Hospital, Toronto, as well as the University of Michigan Medical Center, Ann Arbor. He later completed postgraduate work, receiving his master's degree in clinical tropical medicine at the London School of Hygiene and Tropical Medicine. He carried out his fieldwork in sub-Saharan Africa and South America before returning to Toronto in 1977 to the Tropical Disease Unit at Toronto General Hospital where he served as director for 20 years.
Dr. Keystone has received numerous honors and has held medical society positions worldwide. He is the past president of the International Society of Travel Medicine, the clinical division of the American Society of Tropical Medicine, and the Canadian Society of International Health. He has served on editorial boards of Canadian and American journals, and he has been published in many distinguished international journals. Dr. Keystone is a renowned lecturer in the fields of travel and tropical medicine. His research interests include leprosy, travelers' diarrhea, intestinal parasites and travelers' health. Most of his field research was done in South India.
His claim to fame is being the first and last attending physician to make rounds at the Toronto General Hospital on rollerblades.
https://www.sgu.edu/wp-content/uploads/2016/07/missing-male.png
428
387
dbriggs
https://www.sgu.edu/wp-content/uploads/2020/02/sgu-logo-grenada.svg
dbriggs
2017-01-26 17:24:47
2017-01-26 17:36:20
Jay S. Keystone, August 2004