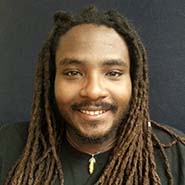 Wayne Smart, BSc
Graduation Date: 2014
Grenada
Marine and Wildlife Conservation
In a short time, St. George's University graduate Wayne Smart, BSc SGU '14, has seen his career take flight since enrolling in the marine, wildlife, and conservation biology program at SGU. He now hopes his efforts can brighten the futures of the species and ecosystems that he is studying.
Mr. Smart is a graduate teaching assistant at Arkansas State University (ASU), where he is concurrently pursuing at Master of Science in Environmental Sciences. He's in the final stages of researching the nesting performance of seabirds in the Grenadines—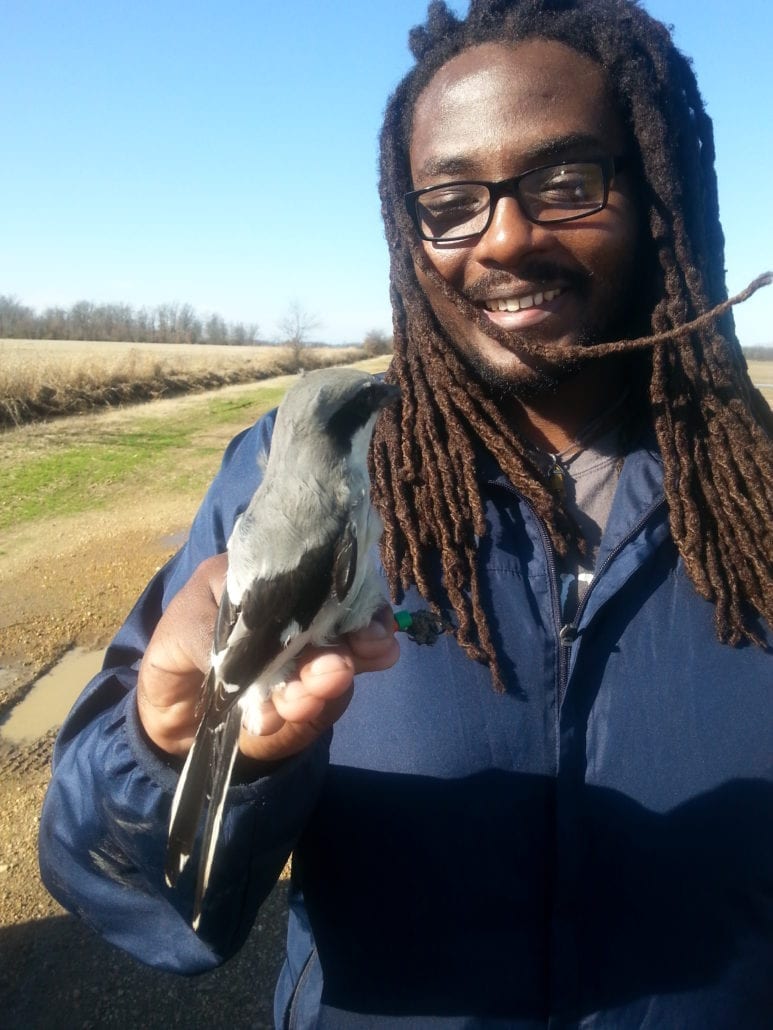 to assess whether invasive predators and human harvesting of seabird eggs, chicks, and adults have any effect on the trends in their nesting performance on the islands.
After graduating from high school and community college, Mr. Smart was left to wonder which direction to go next in his career. That all changed once he enrolled in the marine and wildlife conservation program at SGU. He quickly developed an interest in avian species and marine ecosystem protection and conservation, and went on to graduate cum laude with a Bachelor of Science in biology.
"SGU played a pivotal role in terms of my growth," said Mr. Smart. "It really did open my eyes to numerous possibilities."
During his time at SGU, Mr. Smart joined several student organizations, including the Education, Conservation, and Outreach Student Organization (ECO) and the Undergraduate Student Government Association (USGA), serving as President and Vice President respectively. He also jumped on an opportunity to complete a senior internship under SGU Visiting Professor Jack Kirkley, during which they studied birds of prey in Yellowstone National Park and Beaverhead County in Montana. Upon graduating, Mr. Smart worked with the non-governmental organization, Environmental Protection in the Caribbean (EPIC). After serving as a field researcher, EPIC granted him permission to use the data from its program to his current research work at ASU.
Mr. Smart credits SGU with helping him cultivate the academic discipline needed to succeed by utilizing all the resources that the University had to offer, including taking extra classes when necessary. Upon completing his master's degree, he would welcome the chance to return to his home country to enhance conservation efforts.
"There's a lot of work that needs to be done in Grenada in terms of research and building science infrastructure, and I think right now is a good time to be a part of that movement," said Mr. Smart. "After graduating, I would love to come back and partner with SGU. I love what I'm doing right now and I'm definitely good at it, so I'm sticking to it."
Published April 2017
Find out if St. George's University is right for you.
https://www.sgu.edu/wp-content/uploads/2020/02/sgu-logo-grenada.svg
0
0
bpmauser
https://www.sgu.edu/wp-content/uploads/2020/02/sgu-logo-grenada.svg
bpmauser
2017-04-27 15:57:08
2021-01-20 15:21:11
Wayne Smart, BSc